Announcing a new caliber is not always a very exciting exercise. Unless it costs half as much and offers twice as much.
By Olivier Müller
The choice of a watch is above all the choice of its aesthetic, its dial. This is the first love. But as their knowledge grows, collectors are paying closer attention to the movement at its heart.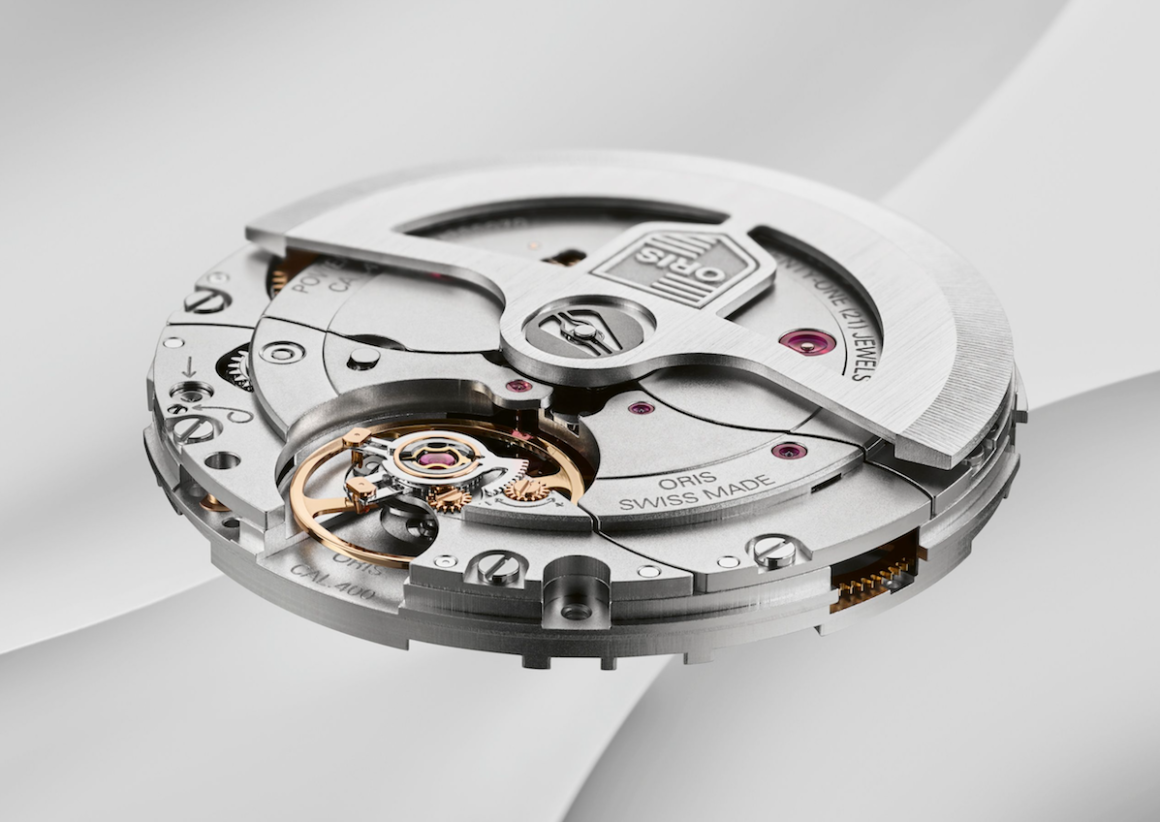 Most often, the first requirement is that it is mechanical and made in Switzerland. Today, the overwhelming majority of mechanical watches are Swiss Made. Then, we look at the manufacturer of the movement in question, in particular to know if it is a generic movement provided by a large manufacturer, or an in-house movement which is specific to the brand. Finally, there are the technical criteria: isochronism, power reserve, resistance to magnetic fields, warranty, shock resistance, etc.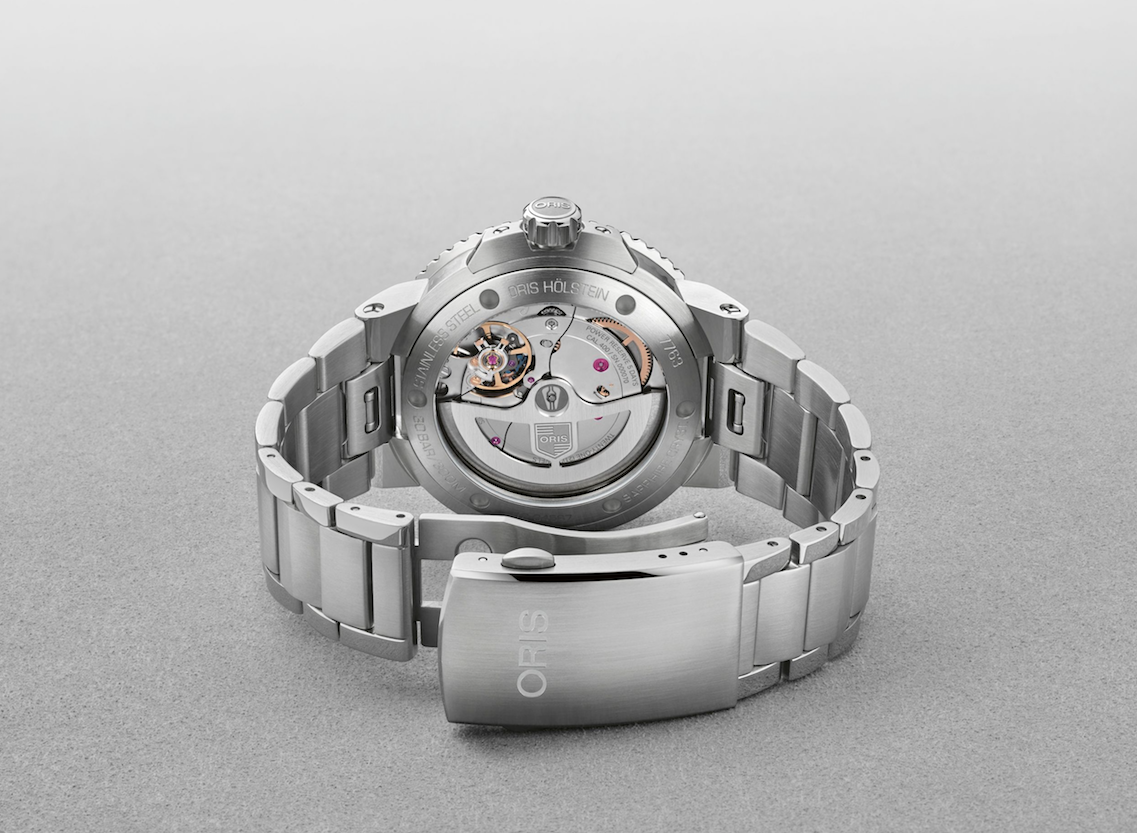 There are still a limited number of brands that decide to communicate on these characteristics. The first, in the field of consumer watchmaking, three years ago, was Baume & Mercier, with its Baumatic movement. Designed with the power of the Richemont group to which the brand belongs, this movement offers precision within the tolerances of an official chronometer, high magnetic resistance – 1,500 gauss, which is more than enough for everyday use – and the possibility of doing without servicing for a period of at least five years – the latter variable making it possible to significantly reduce the cost of maintaining the watch.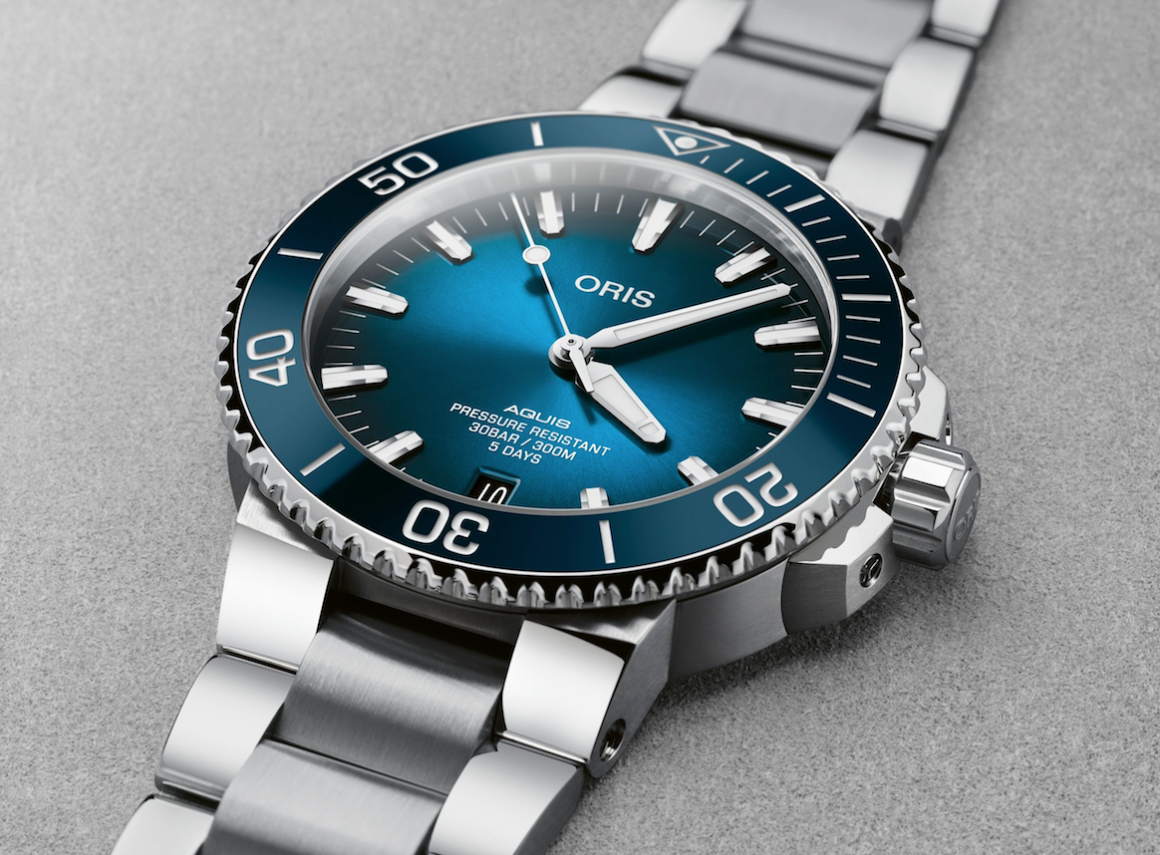 Now, the independent brand Oris is coming up with some serious competition: its new Calibre 400. Its strongest point is its warranty, which increases to 10 years. The power reserve is increased to five consecutive days. Finally, thanks to some thirty anti-magnetic components, the Calibre 400 also withstands most of the magnetic fields of everyday life without going out of adjustment, particularly thanks to a silicon escapement. Under normal conditions of use, Oris guarantees a daily precision of between -3 and +5 seconds per day, i.e. certified chronometric tolerances – even if the Caliber 400 is not officially COSC-certified, to reduce costs.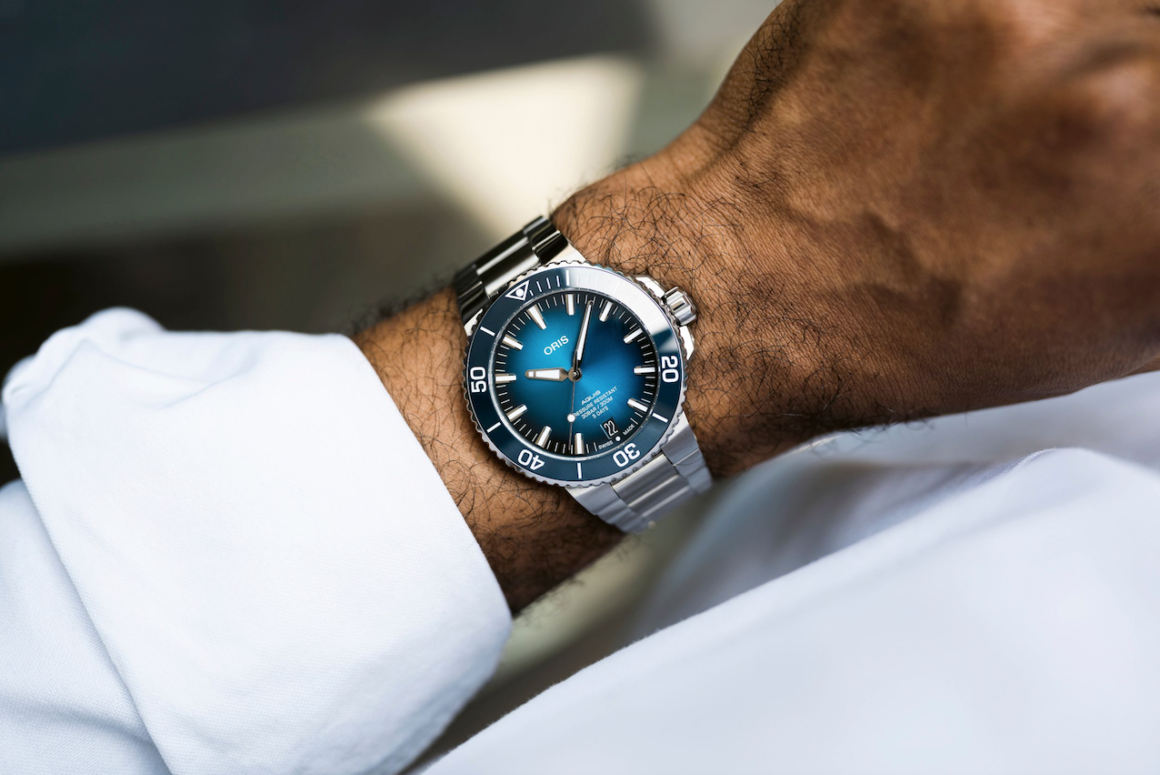 The price will be the most formidable weapon of the brand. There is now a first watch equipped with this new caliber, the Oris Aquis Date, priced from 2,900 euros. This is probably one of the lowest prices on the market for a new watch, equipped with an in-house caliber, showing such performance. However, we can expect to see variations on other, less sporty, more urban pieces, in which this new Swiss heart should appeal to the greatest number.