The Château de Primard will reopen its doors in the spring of 2021. This 5-star hotel, with its gastronomic offer orchestrated by Eric Frechon, is the new flagship of the Domaines de Fontenille.
It was once the country residence of Catherine Deneuve. Château de Primard is now the flagship of the Domaines de Fontenille luxury hotels, founded by Frédéric Biousse and Guillaume Foucher. Nestled on the banks of the Eure River, 70 kilometers west of Paris, between Anet and Giverny, this sumptuous 40-hectare country estate with a 450-square-meter spa will open its doors at the end of the work in progress, by spring 2021.
Named Primard, the estate is built around a 5-star hotel, installed in the 18th century residence. Its 30 rooms and 9 suites with private terraces are accompanied by adjoining lounges and small intimate lounges, decorated with multiple works of art. With its Directoire décor, Primard, a château reinvented as a private home, embodies the quintessence of the 18th century.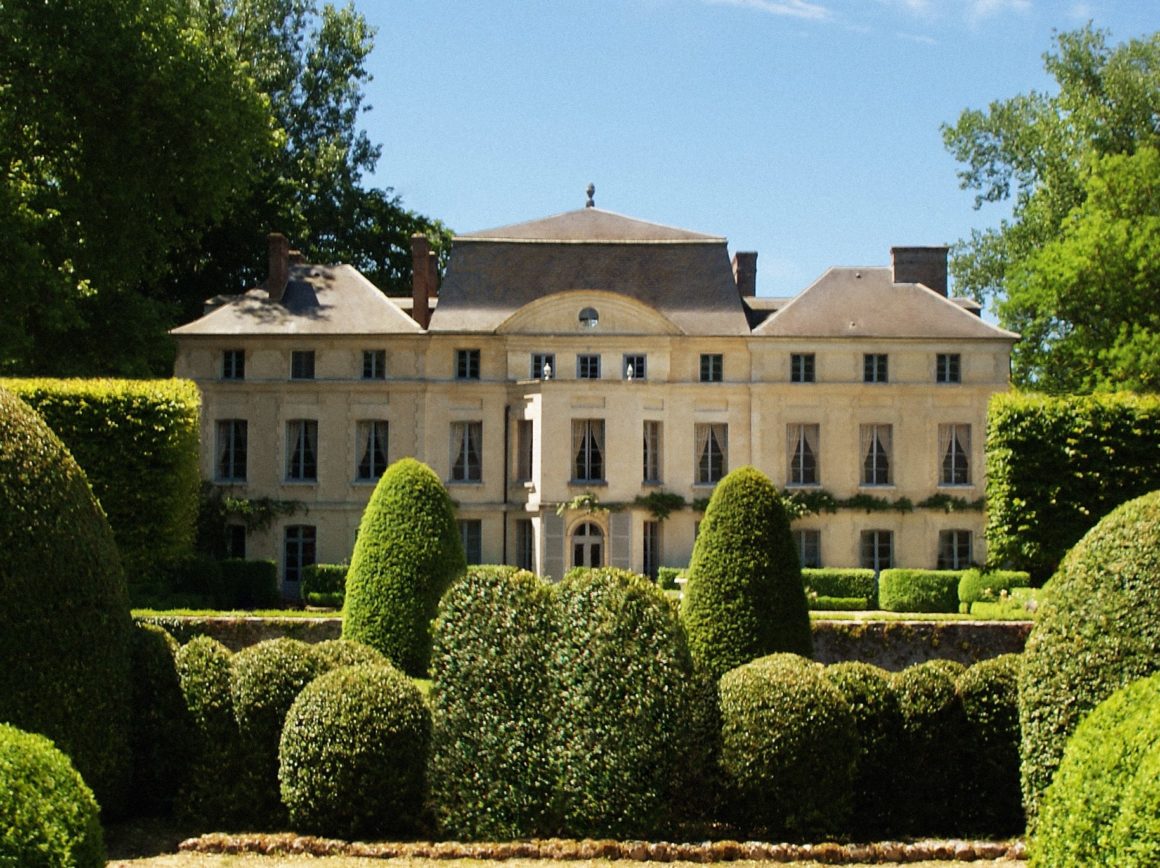 Around the castle, remarkable gardens created by Jacques Wirtz, one of the great names in the field, embellished for over 30 years by the addition of rare species. The park with its century-old trees lined with canals, an arboretum, a rose garden of more than 250 varieties, a farm with its animals in semi-liberty and a permaculture vegetable garden, boasts a choice layout that makes it a most romantic place.
The gastronomic offer of Primard is articulated by Eric Frechon, who promises a "from farm to table" experience thanks to the vegetable garden installed in the park. In winter, seasonal cuisine is served in the room with a glass roof overlooking the gardens, while in spring, the terrace unfolds in the middle of the rose garden. Installed in the courtyard of the farm, the bistro completes the offer. A little further on, leaning against the bank, a guinguette-style bar is dedicated to aperitifs.