After the Pasco, Guy Martin has opened a second bistro, Augustin, rue Daguerre, in the 14th arrondissement of Paris.
A few months ago, Chef Guy Martin, two stars at Le Grand Véfour, announced his decision: he was going to turn the page on haute gastronomy, to make his emblematic restaurant in the Palais Royal a more accessible chic bistro. At the same time, he launched his collection of establishments, named Maison Guy Martin, baptized with the acquisition of the Pasco, in the 7th arrondissement of Paris.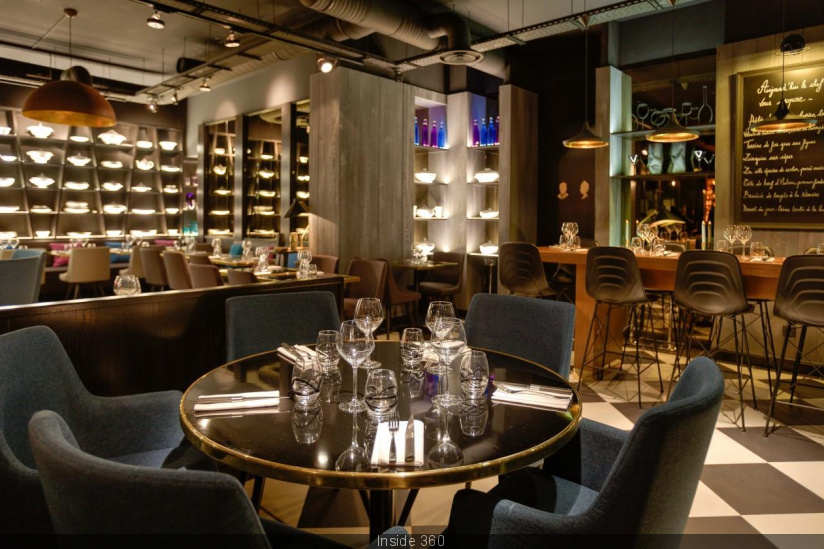 This collection is enriched by a new address, freshly reopened after months of confinement: the Augustin bistro, rue Daguerre, in the 14th district. In the heart of this lively neighborhood, this chic, contemporary address welcomes its guests in a warm atmosphere in a refined setting of black, wood, glass and velvet. Dishes exposed on the wall, Tom Dixon suspensions, design touches, exposed bricks… It feels good.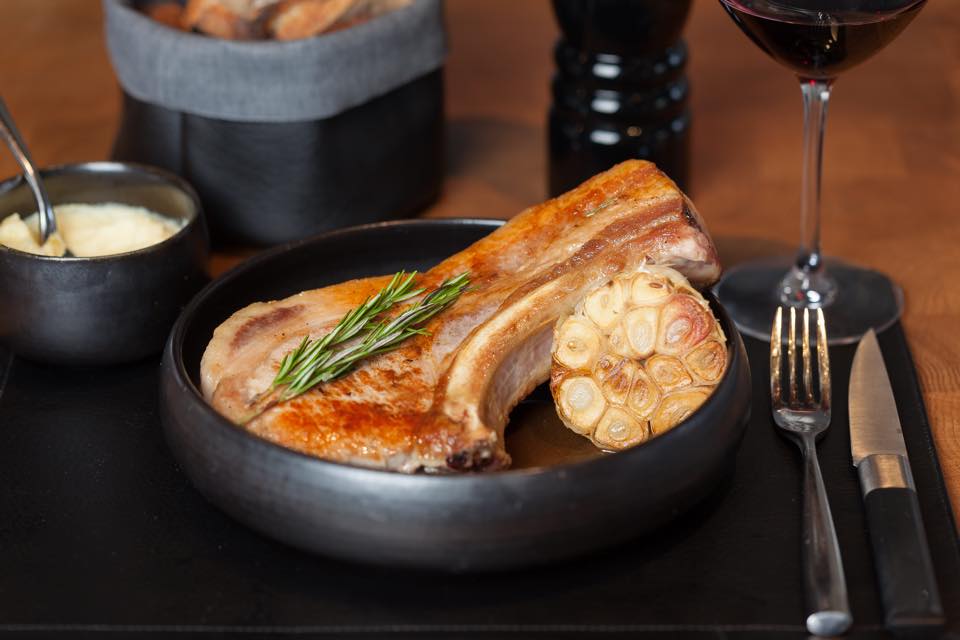 In his kitchen installed behind a large glass roof, the chef Vincent Deyres plays his part brilliantly. A former starred chef in Corsica, from where he brings back a few little touches hidden in his wine list, he is not really a beginner anymore. He has mastered his cuisine perfectly. With his solid gastronomic background, this native of the Landes region favors quality products, the right sauces, and perfect cooking, which he transcribes into a high-quality bistro cuisine. He wants his menu to be wide-ranging: six starters, six main courses, six desserts, plus suggestions that change every day depending on the market.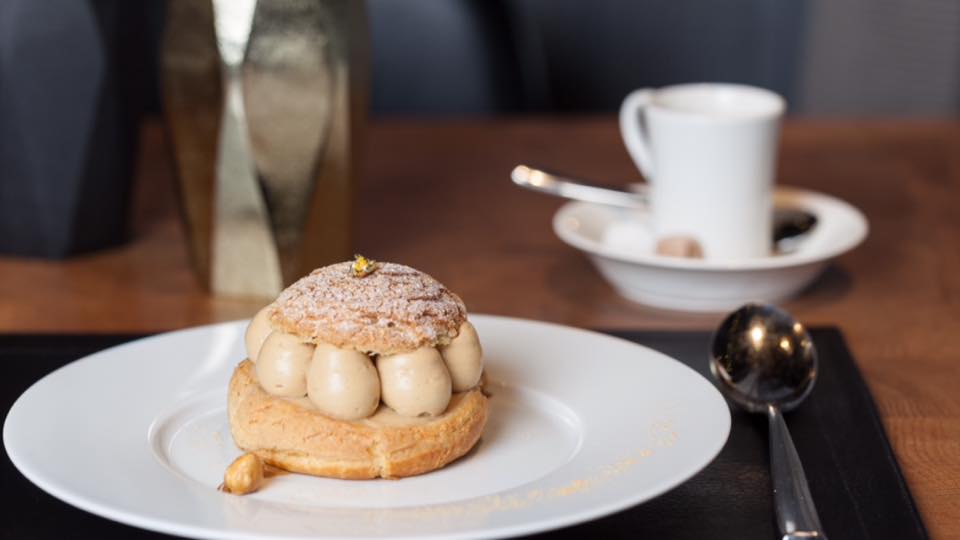 A tartar of sea bream with citrus fruits, tomato and olive oil that is sure to be one of the best-sellers of the summer: fresh, precise, gourmet. Without fail. A generous, gourmet, original fillet of cannette with cherries and creamy polenta, which goes very well with a Luberon red served by the glass, powerful and fresh. A fresh, balanced raspberry vacherin that doesn't stint on the fruit. At 39 euros a menu, the offer is honest. And in fact, as soon as it reopened a few days ago, the dining room and terrace were full: about sixty covers for lunch and dinner. At the bar, at the end of the service, the chef with the singing accent enjoys telling the anecdotes of a rich career around a myrtle liqueur.