DS opens orders for its new flagship, the DS 9, which marks the return of French manufacturers to this segment of large premium sedans.
By Frédéric Edmond
Presented last spring, the DS 9 is now open for orders. The first large sedan from the French manufacturer, the DS 9 marks the return of France to this segment contested by the Audi A6, BMW 5 Series and Mercedes E Class, against which it intends to carry the colors of the French vision of the high-end car.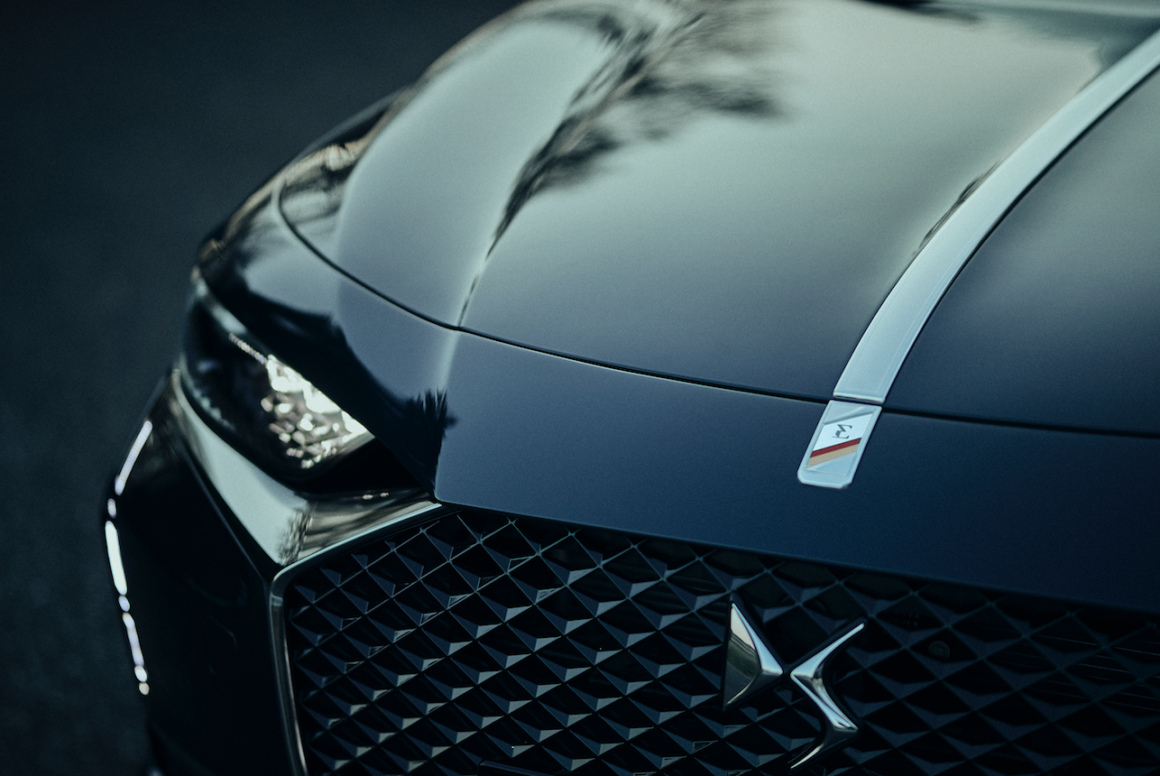 For the launch, the DS 9, 4.93 m long, offers three engines. Two plug-in hybrid solutions, the 360 hp E-Tense 4×4 and the 225 hp E-Tense, are accompanied by a 225 hp PureTech gasoline engine. What they have in common is an eight-speed automatic transmission. Eventually, the range will be completed by a plug-in hybrid E-Tense 250 hp version with extended range.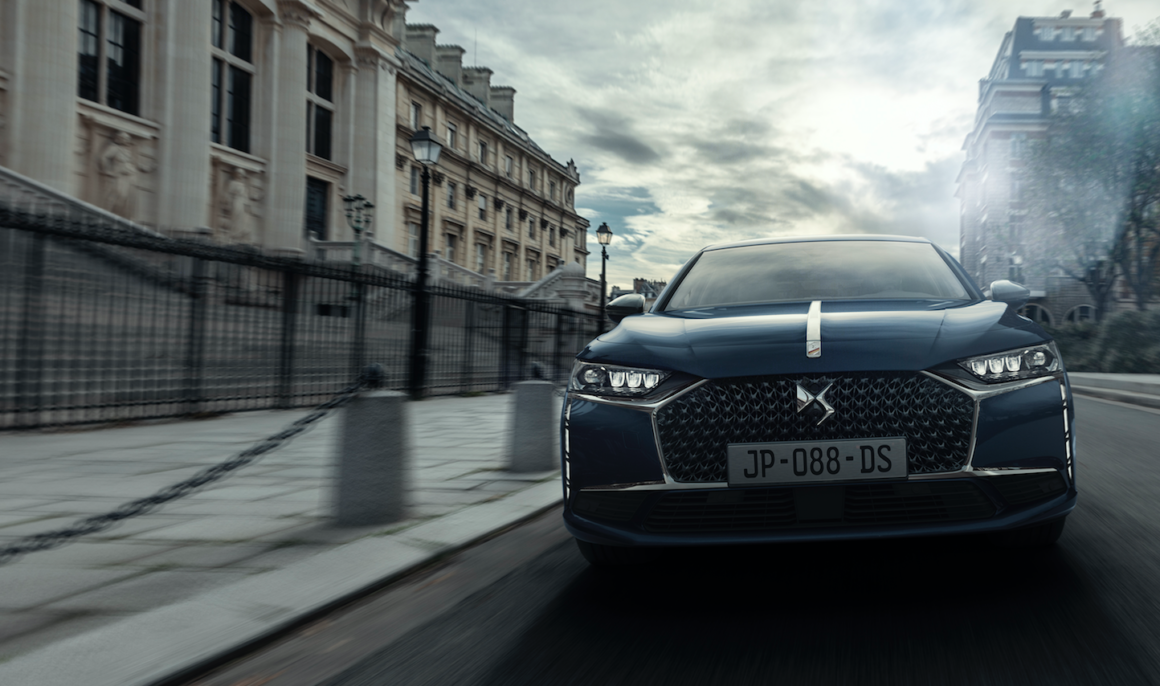 The 360 hp DS 9 E-Tense 4×4 is the high-performance version of the sedan assembled in France at the Poissy plant. It is equipped with an intelligent all-wheel drive system and combines two electric machines of 110 and 113 hp with a 200 hp PureTech gasoline engine, for a combined power of 360 hp, and a generous torque of 520 Nm promising a real driving pleasure. This model will be distinguished by black brake calipers with the DS Performance logo and by specific 20″ wheels.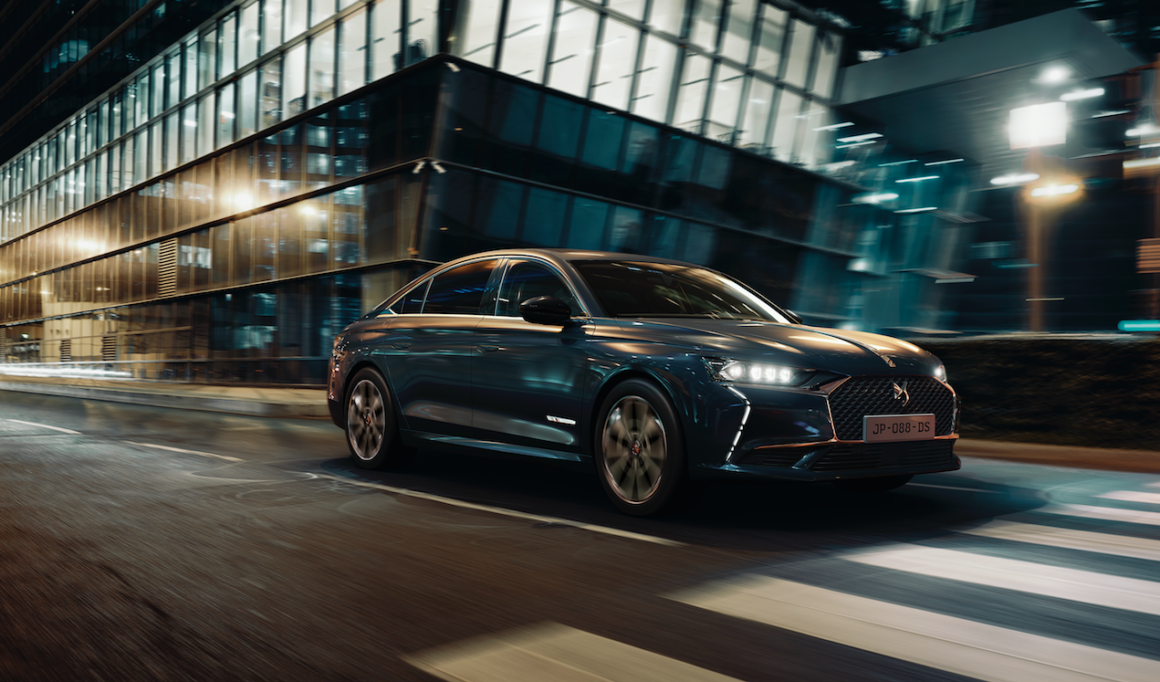 Two trim levels are already available: Performance Line + and Rivoli +. The first level features a black Alcantara interior, bodywork with DS Performance Line chrome front door badges, DS Wings and a chrome trunk trim. Its gloss black grille is topped by the DS Performance Line emblem. It is equipped with 19″ alloy wheels. The Rivoli + level combines noble materials with high-end diamond-shaped decorations. It comes in three different interiors: Basalt Black leather, made of grained leather, or Opera, offered in Nappa leather color and marked by seats in ruby red or black strap fabric. Opera's elegance is embodied by the Nappa leather on the seats but also on the rear bench, the center console and the extended dashboard. Its rear center armrest features USB ports and controls for massaging, heating and ventilating seats.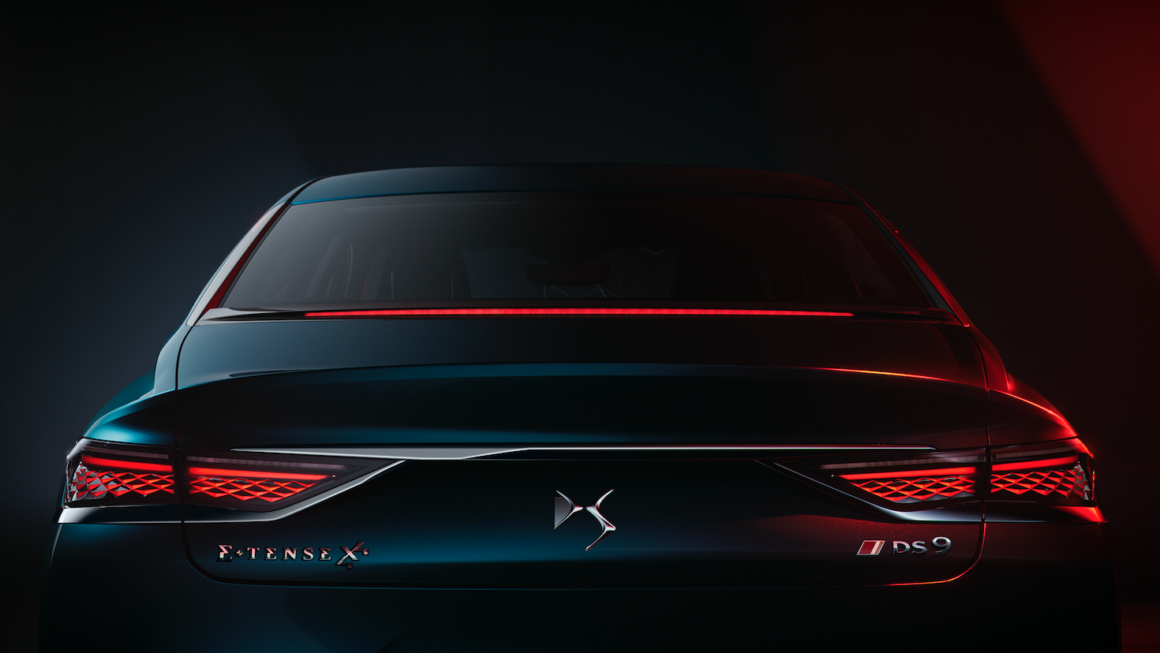 Particularly comfortable due to its wheelbase of 2.90 m, the DS 9 offers equipment that is at the cutting edge of technology : Autonomous driving level 2, controlled suspension, DS Active Led Vision headlights, HiFi Focal Electra, hands-free access and starting, night vision, alertness, active lane departure warning, extended sign recognition, automatic emergency braking up to 140 km/h, etc. L'Honoré Magazine will publish a test of the DS 9 as soon as it starts driving. To be continued.