For a quarter of a century, the Colin family house has been making great champagnes in the same way as Burgundy wines: in parcels. Its latest product, the Croix Saint-Ladre, is part of this approach. With brilliance.
Since it freed itself from the cooperative system, in which it had been evolving since the 19th century, the beautiful and family-owned Colin House, now an independent winegrower for more than 25 years, has expressed a vision of champagne that is unique to it. Here, no range of champagnes. More like a collection. In the manner of Burgundy wines, in fact, the elaboration of parcel wines is privileged. "It is the earth that guides our family, it is our source of inspiration for the elaboration of our vintages", explains Romain Colin, representative of the seventh generation at the head of the company. He adds: "This land is not fixed: from one village to another, from one parcel to another, it changes color, texture, fragrance… Our wines, which are made from it, express this natural richness and variety."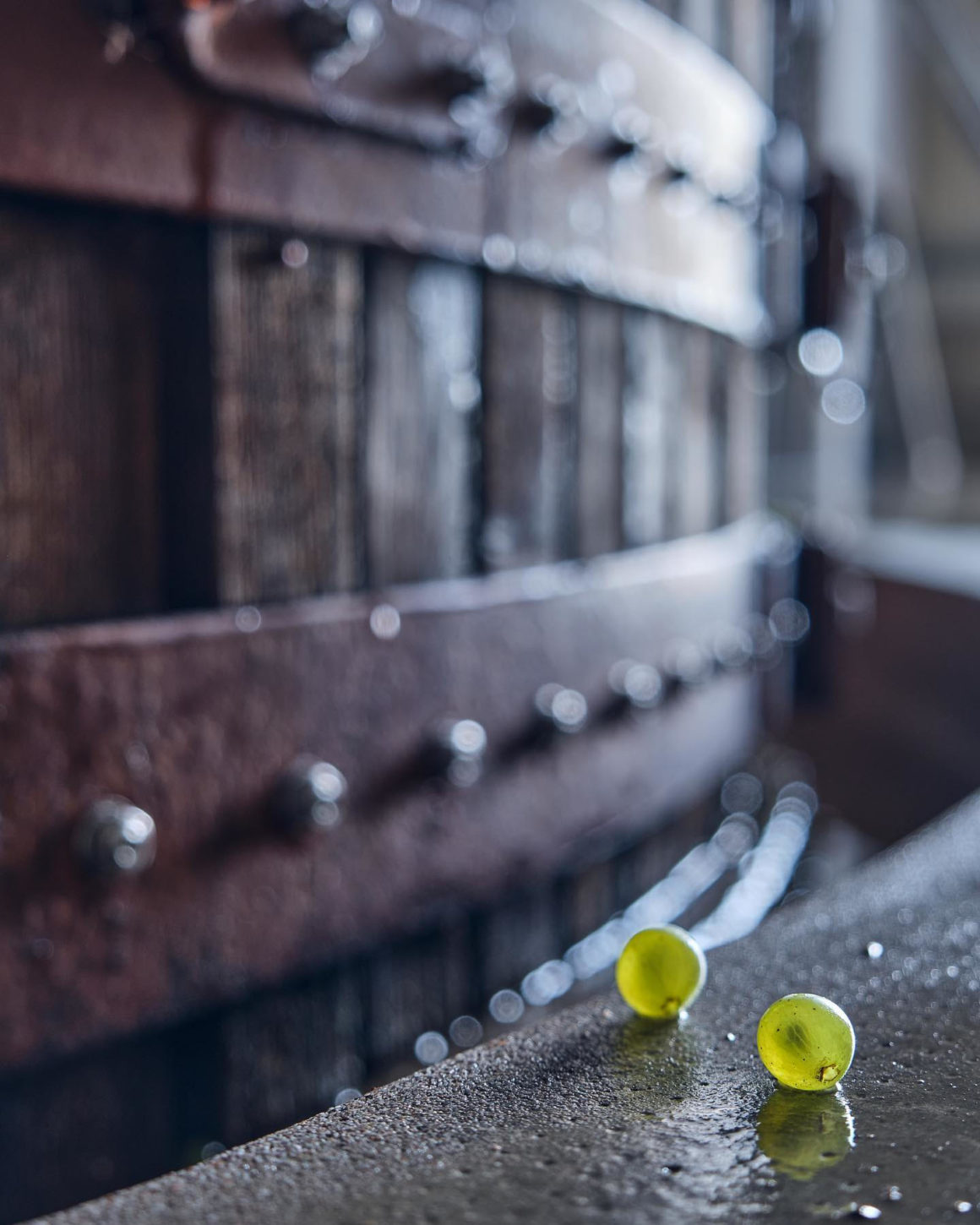 As harvesting owners, the Colin brothers produce wines exclusively from their 11-hectare vineyard, mainly planted with Chardonnay and spread over the prestigious Côte des Blancs in Vertus, Bergères-les-Vertus and Cuis, classified as Premier Cru. Some parcels in Cramant and Oiry, classified as Grand Cru, are part of this beautiful vineyard, while a part, in Sézanne, offers the house some parcels of pinot noir and pinot meunier.
Over the years, and depending on the vintage, the collection of Colin champagnes is enriched. For a few years now, the special cuvée des Prôles et Chétivins has crowned the offer: elaborated in exceptional years (2005, 2006 and 2008), this extra-brut gastronomy cuvée, blanc de blancs, aged for 10 years in the cellar, allows the vines from the 1960s whose name it bears to express themselves through a golden-bronze color, and in a tasting marked by great complexity – white flowers and pastries on the nose, followed by roasted and lemony notes.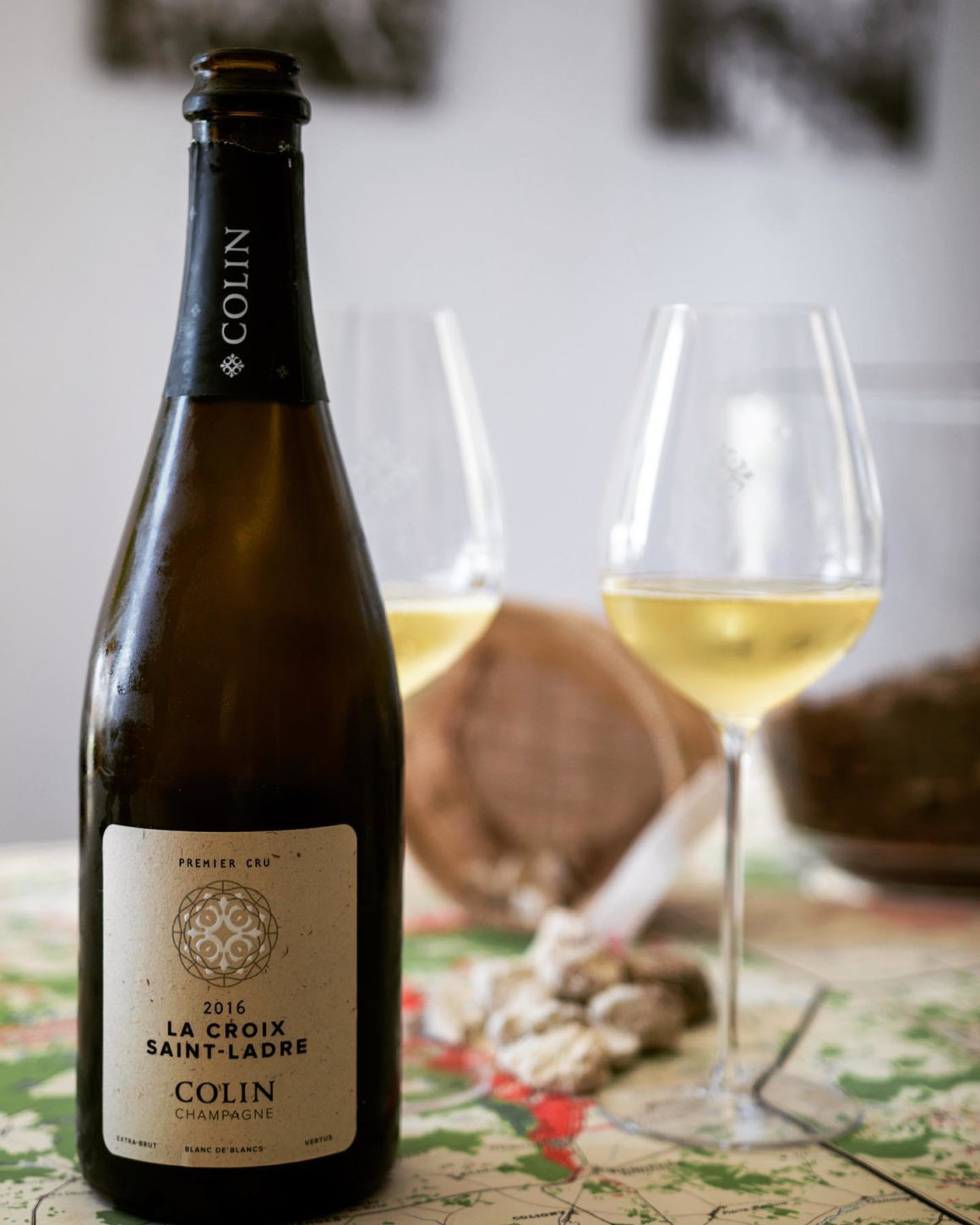 In this trend of parcel wines, the Colin house has recently unveiled a new high-end cuvée: the Croix Saint-Ladre. This extra-brut (4 g/l) Blanc de Blancs champagne, vintage 2016, is made from 40-year-old vines planted on the plot of the same name in Vertus. Aged 4 years on lees, this gastronomic wine expresses the chalky freshness of the subsoil of this terroir, and shows orange and subtly exotic notes. A great freshness marks the attack, while citrus pulp and licorice, as well as a subtle iodine note, balance a fine bitterness characterizing the finish.