A few months ago, at the time of the release of a new film on the Dreyfus Affair, which has always moved me since I was a teenager in its relationship to the truth, I wanted to reread perhaps, in my opinion, among the most beautiful and committed words of our literature, those of a man, an author, a journalist who had the name, who went to the end of his conscience, even to prison, in order to do his job and to do what he thought was right in his heart: Mr. Émile Zola Translated with www.DeepL.com/Translator (free version) I then looked for who had published his "J'Accuse" and found, to my great delight, the Éditions Les Saint Pères.

I ordered a manuscript and even two, so beautiful it seemed to me; having particularly liked this choice, this bias to transcribe the writing of the Author. To see the strength of this pen, the choice of each of these words, this torrent of contained emotion, was and still is every time I pick up this book, overwhelming.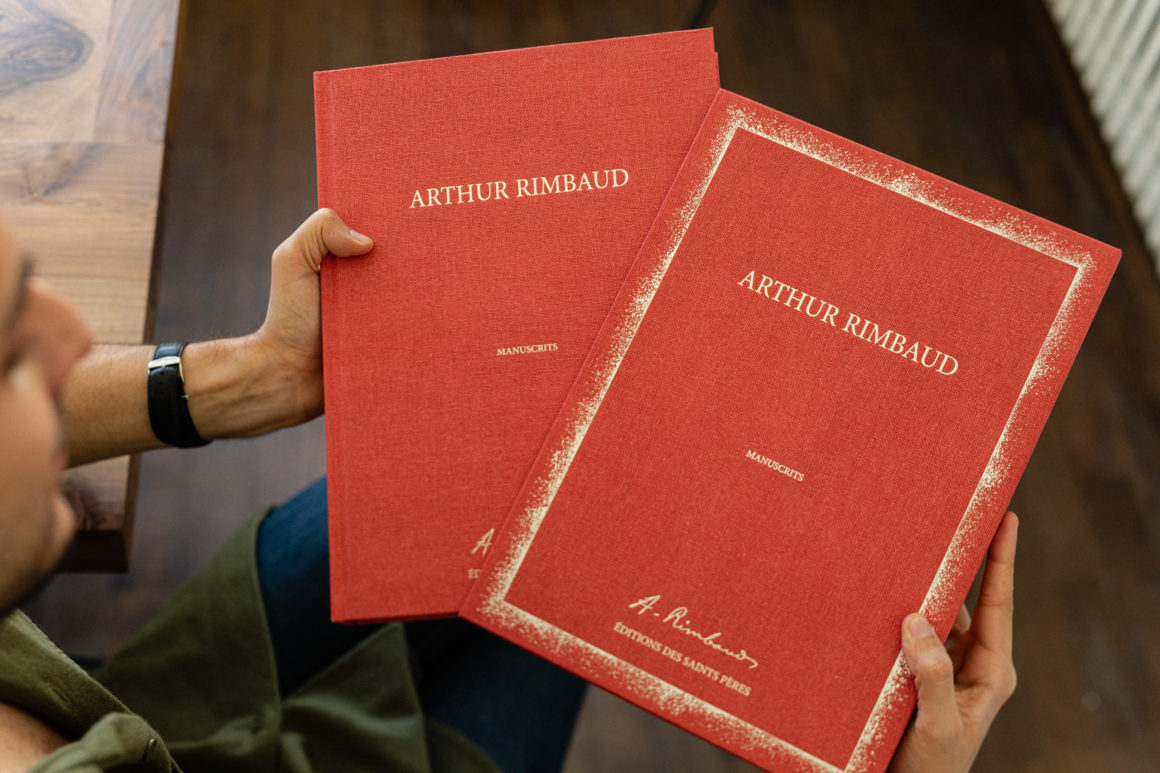 One feels at first glance how much this publisher and his adorable teams are carried by his love of texts, of rare and precious letters. In a time when we are told that the all-digital world is progressing, this house still strives to restore the magic of writing as a vehicle for a more intimate and moving access to the work and its author through the creation of an unpublished collection of manuscripts.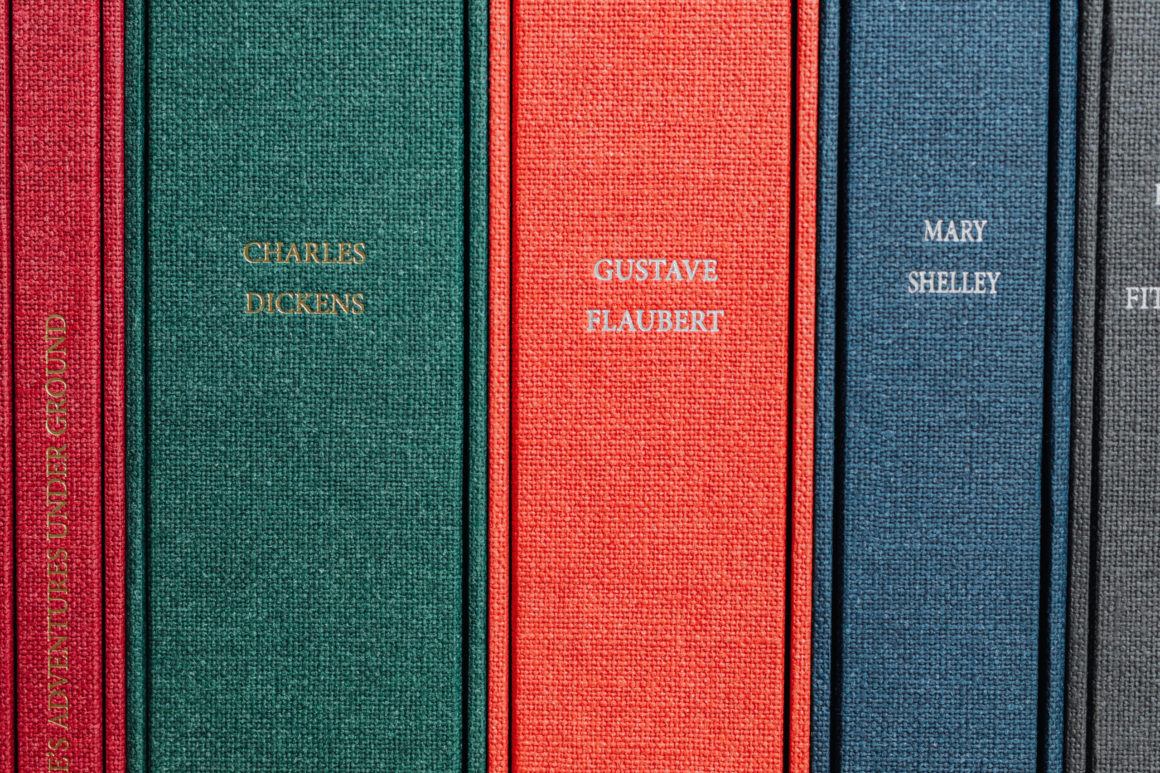 How also not to be sensitive to these boxes assembled by hand and these reproductions, printed on papers respectful of the environment which certainly take part in the safeguarding of the literary heritage by financing the digitization of great manuscripts preserved in the institutions and by digitizing itself the collections of certain private individuals.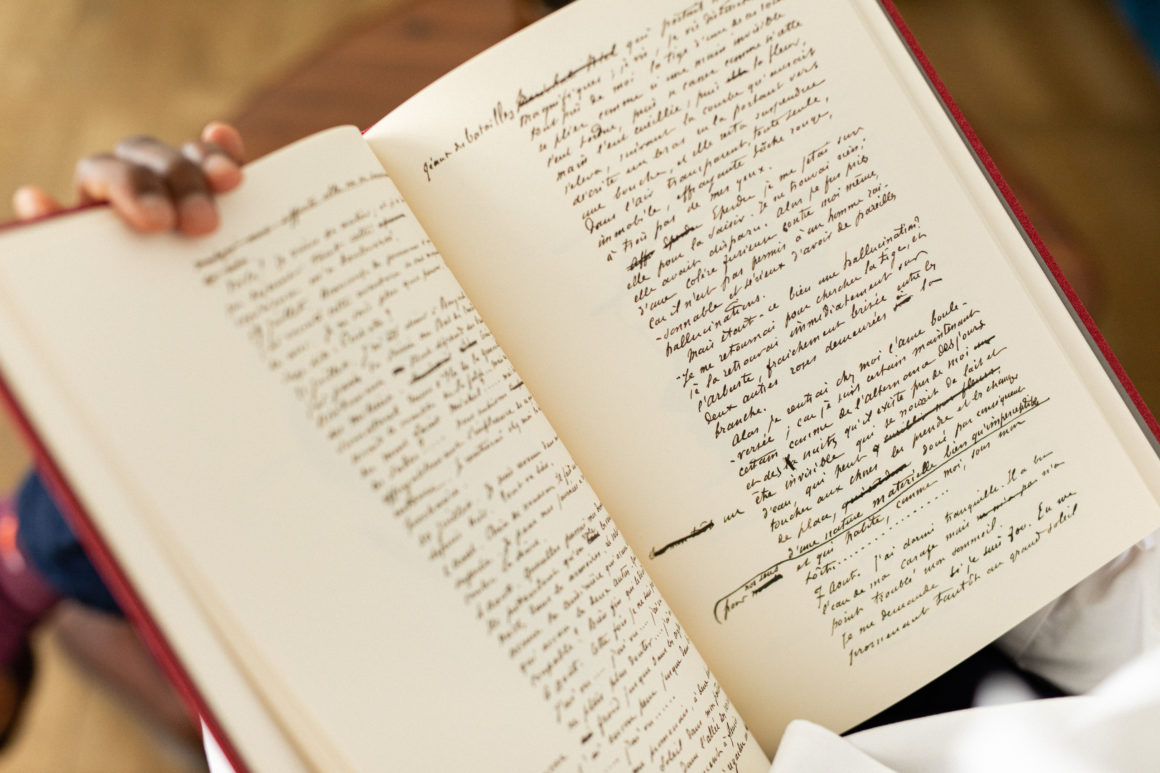 The idea is to give the reader the impression that he/she is holding the original manuscript in his/her hands, trying to make him/her perceive its original beauty.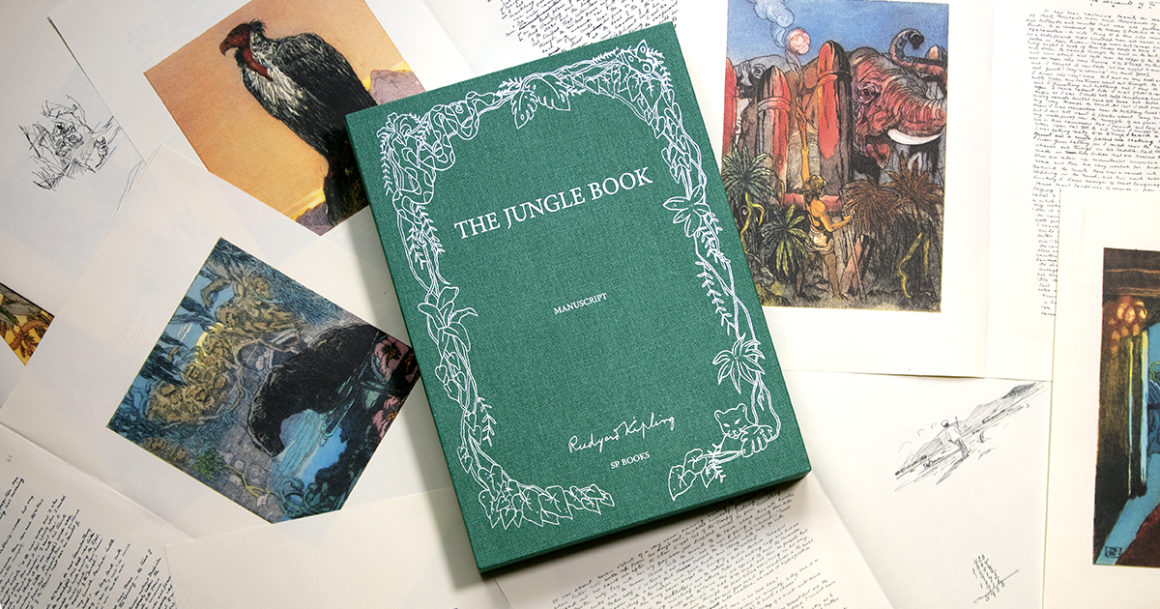 If you start to delve into their catalog, by the quality and the eclectic choices made, your library will definitely change. From Boris Vian's L'Écume de jours, to Jean Cocteau's Beauty and the Beast, through Louis-Ferdinand Céline's Journey to the End of the Night or Proust's Search for Lost Time, René Barjavel's Night of Time or W.A. Mozart's Musical Notebook; how can you resist for yourself or for a gift to give or to have given?
To have in your hands a manuscript from Éditions Des Saint Pères is to immerse yourself in the idea of a timeless beauty that will accompany you by the fireside or by the pool, from generation to generation. For my part, diving back into the lines of Émile Zola, thanks to this house, is always a wonderful feeling and an unceasing pleasure.
Xavier
Éditions des Saints Pères