"Take chocolate so that the meanest companies seem good to you." Madame de Sévigné
You are here at one of the best chocolate makers in Paris. The quality, the freshness, and the variety of his creations make him a real must. I have known him for more than 30 years and it was an obvious choice to present him today.
This man with sparkling eyes chose his profession for his greed, for his desire to share and for the magic of chocolate. It is this "search for authentic taste" that drives him every day to try to do better and better and to imagine an association, a balance, a correctness that his creativity would not have thought of yet… And God knows, if it has imagined some beautiful harmonies.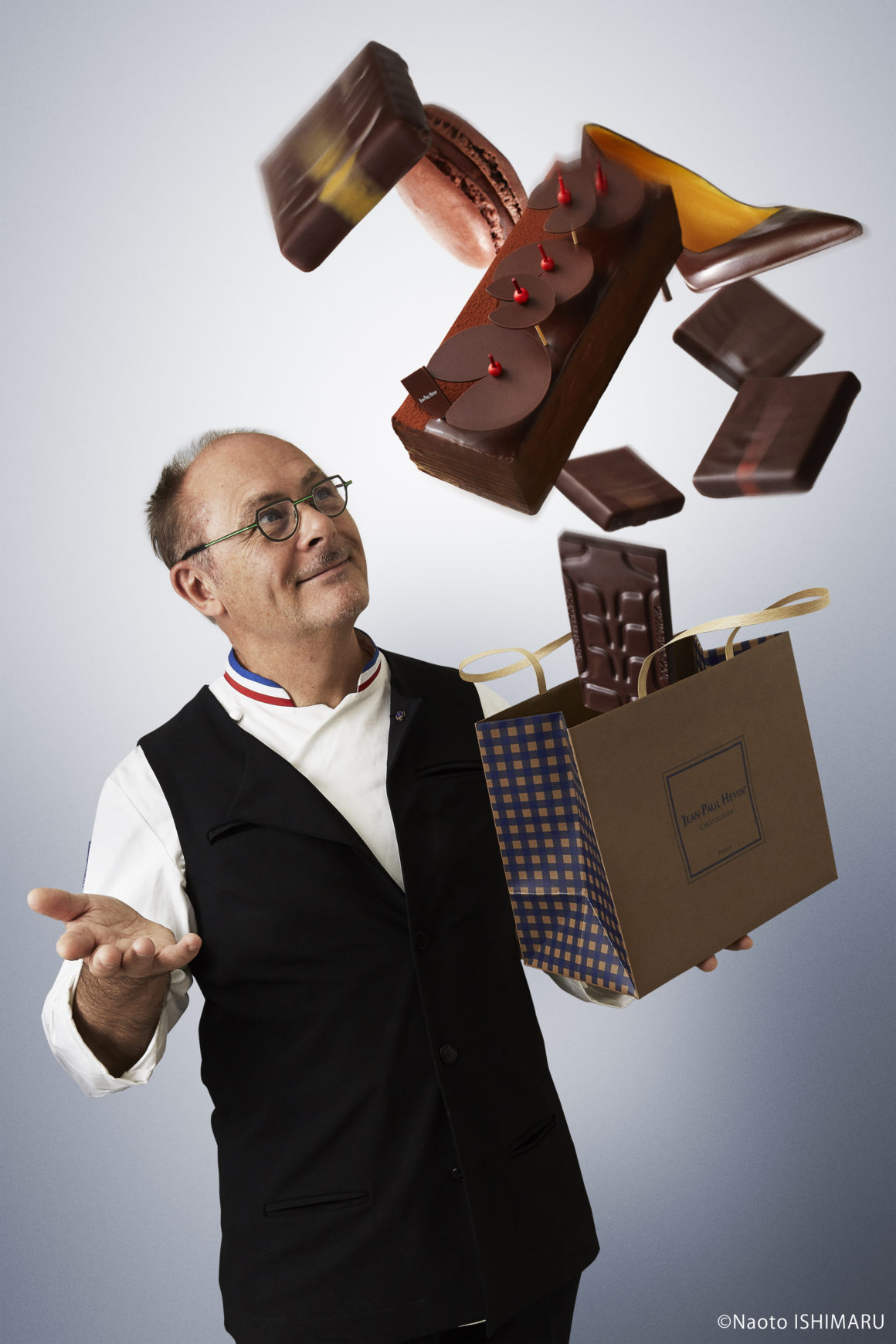 Of course, all chocolate makers work on cocoa, the terroirs, the unchanging techniques of this marvelous profession, but here, I have always found that there was something in the mouth that was rarely found elsewhere.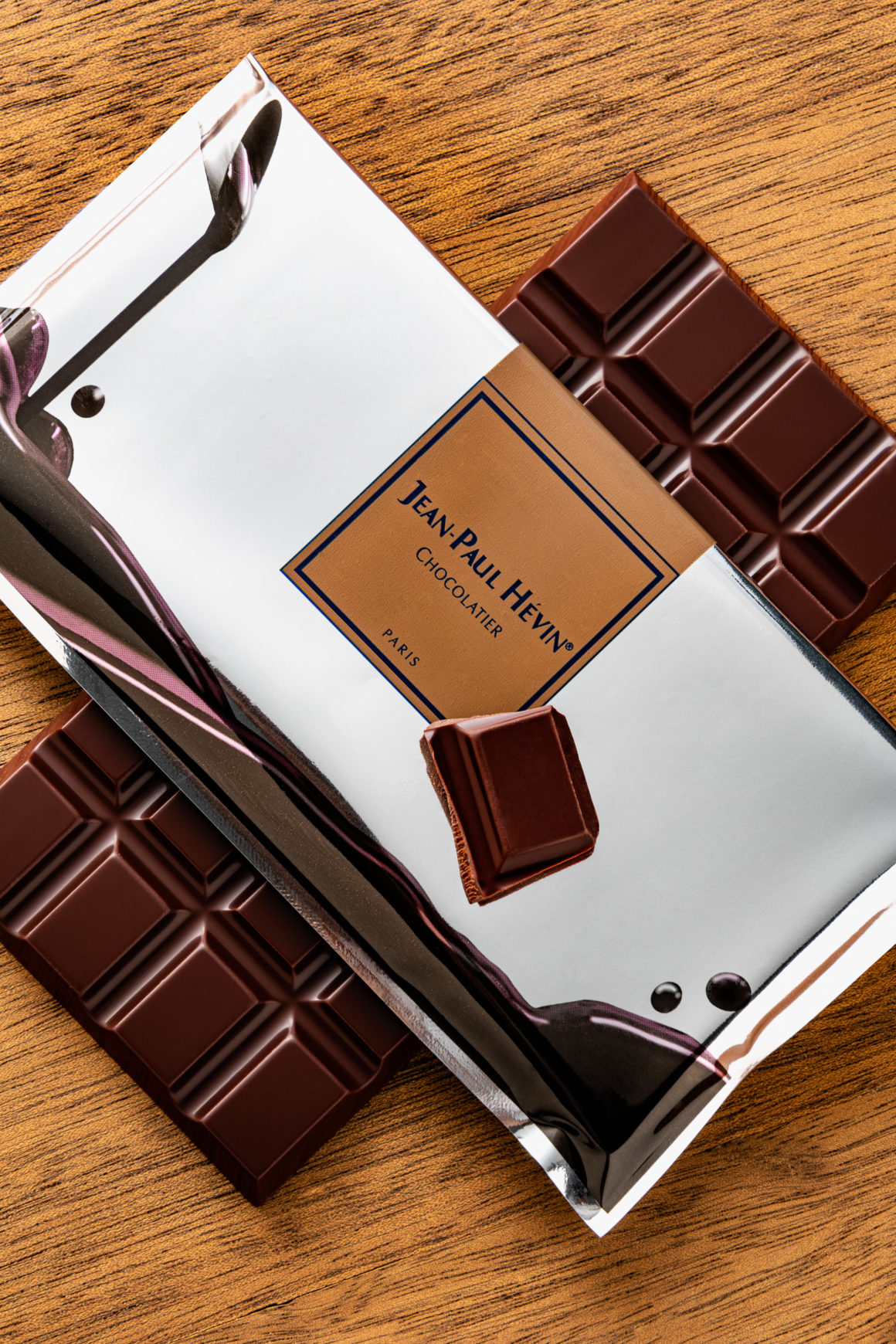 During our interview, Jean-Paul Hevin tells me with emotion, that "the human soul is always capable of going further in the refinement", that's what pushes him! And I begin to understand this feeling when he evokes his know-how, his own techniques and his method (with regret, he will not tell me more) which allow him to go always beyond, in the valorization of the flavours, in this unctuousness and in this amplitude on the puck which make his mark Moreover what does not deceive, it is that if you taste one of his chocolates even after 3 weeks there will still be this intensity of flavour which says everything, of his work! But don't worry, you won't have to wait all that time to be convinced.
I built my house around the taste" and "that's why I refuse to go beyond a certain quantity produced" because "my technique only allows me to make a little; the manufacturing time being twice as high"… "But it's my choice". This is what will give the "texturizer" (The word is dropped and if it is particular in our current language, it is at the heart of everything that is done here) … And if we do not have the texturizer according to him, it lacks more than something, because it is he who will give all the nuances and bring out the typicity of flavors.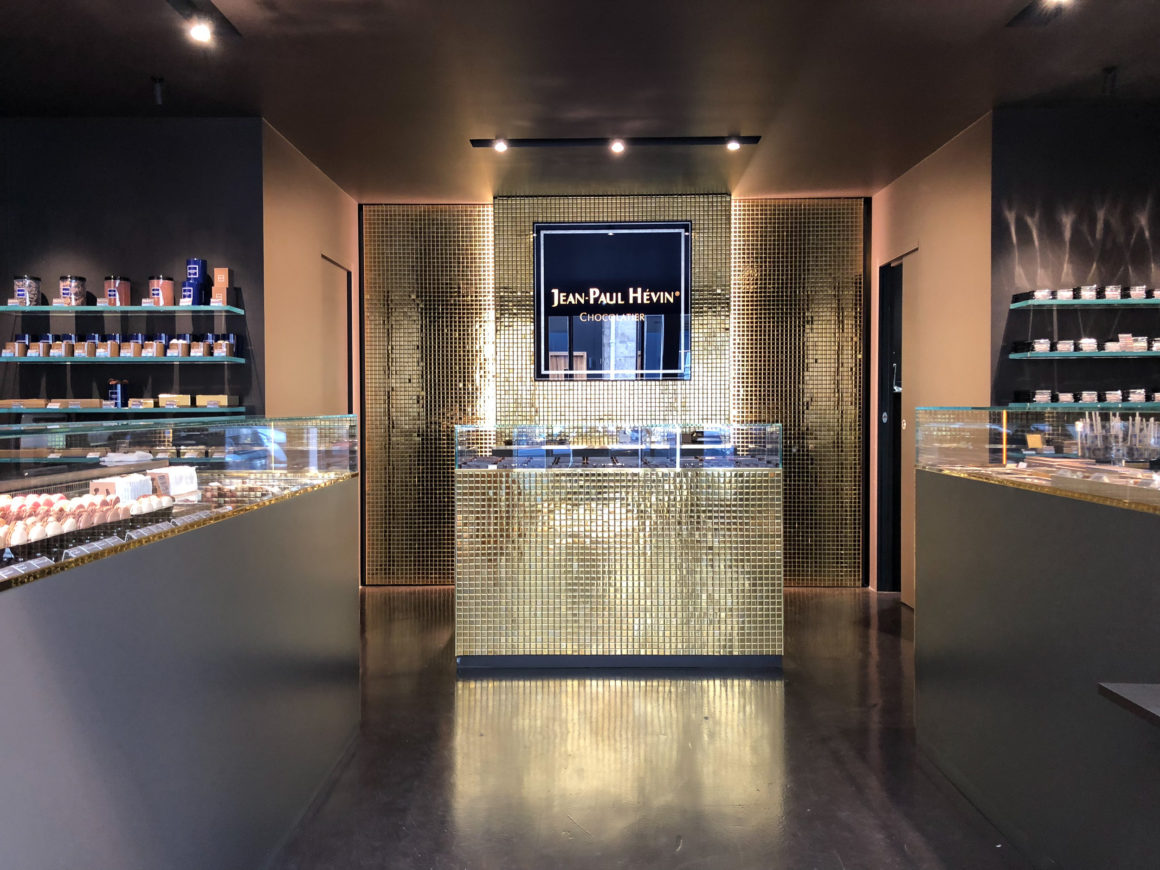 I could also tell you about his iconic Orange Tart that he has developed over the years, his cheese cake, his chocolate cake "Marais" or "Jardin des Plantes", his travel cakes, or his sublime fruit vacherins in the summer and chocolate in the winter, each more tempting than the last, but in fact I just want to tell you about one of his creations that has made me love this product again : Macarons.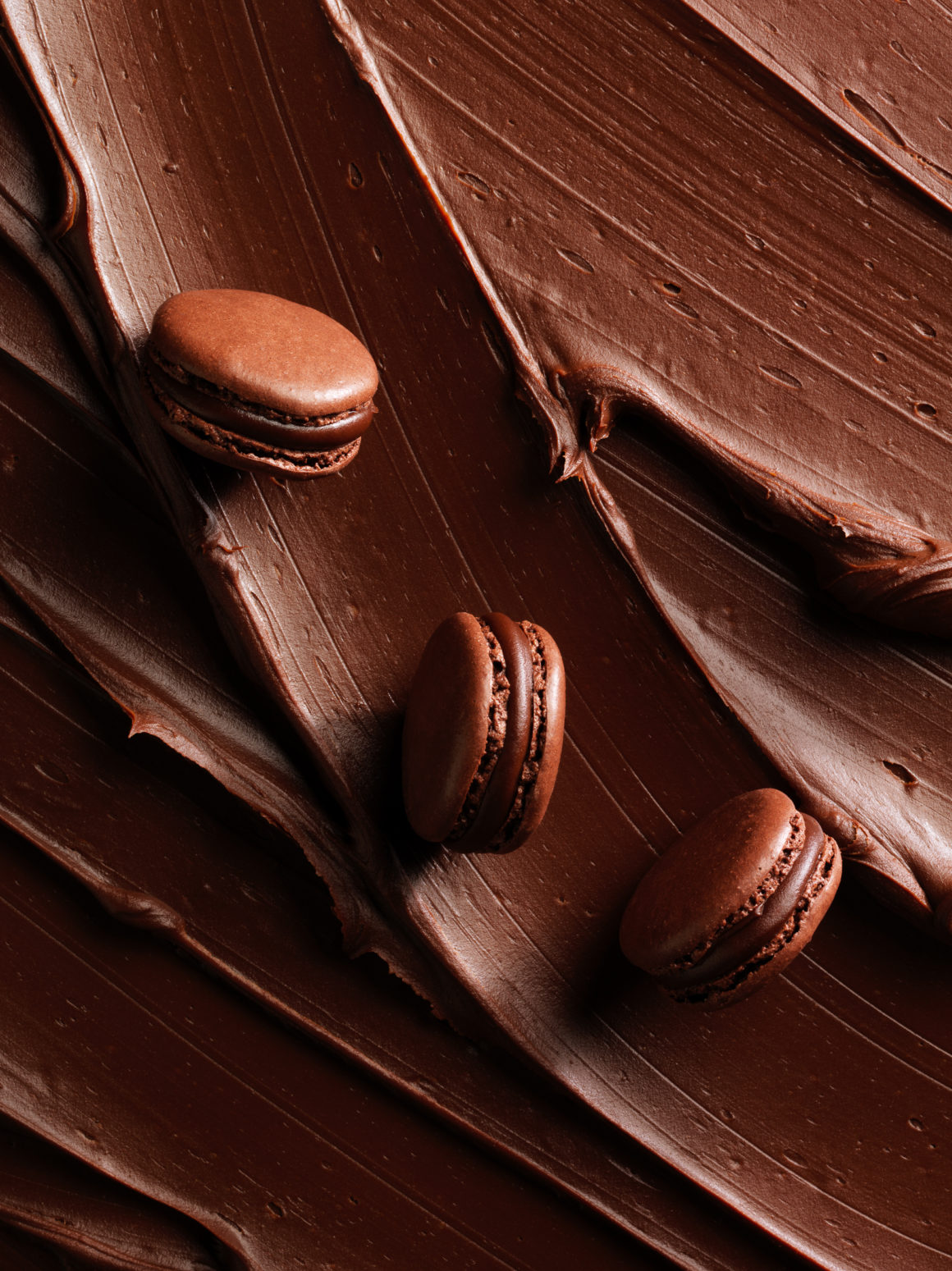 I didn't eat Macarons anymore, finding them cruelly lacking in harmony between the shell often too hard and the ganache always too sweet… Having been scalded to know that one of the most famous houses in Paris was freezing them to meet the demand, without disturbing anyone. But how not to like them here, because everything is sublime, dosed with a power and a rare elegance. This Meilleur Ouvrier de France reminds me that they are made "with pure original crus, which gives the advantage that you can control the sugar, because when I taste a product, I hate to stay on the taste of sugar" (We are two). For me, "Super Amer" or "l'Equateur" are to be tasted imperatively for chocolate lovers. Besides, soon the editorial staff will make a test on the chocolate macaroons.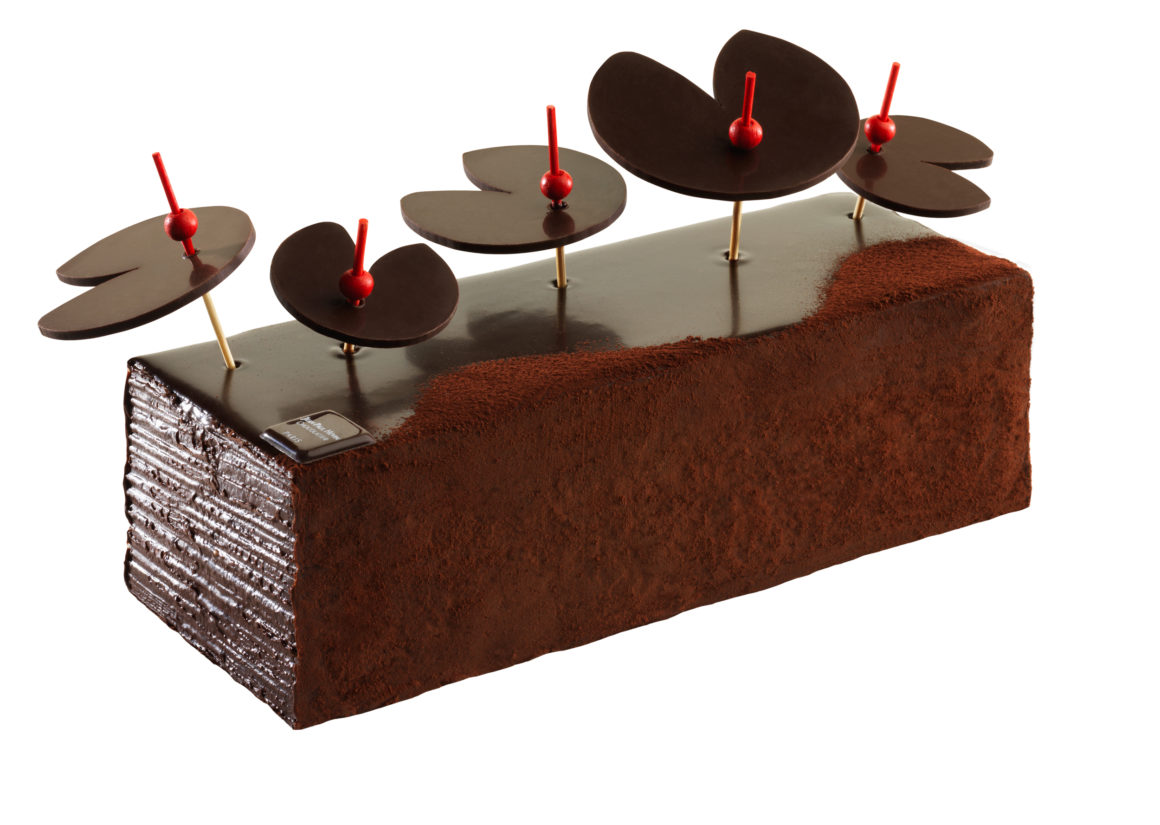 To bite into one of his chocolates or more generally into one of his proposals is a moment of absolute enjoyment. The cover is always just the right thickness, both delicate and finely crunchy. The ganache is always well balanced, telling a story that seems to be very delicate, yet eager to never end and the whole of his pastries or boxes of macaroons always seem, I do not know why, infinitely too small.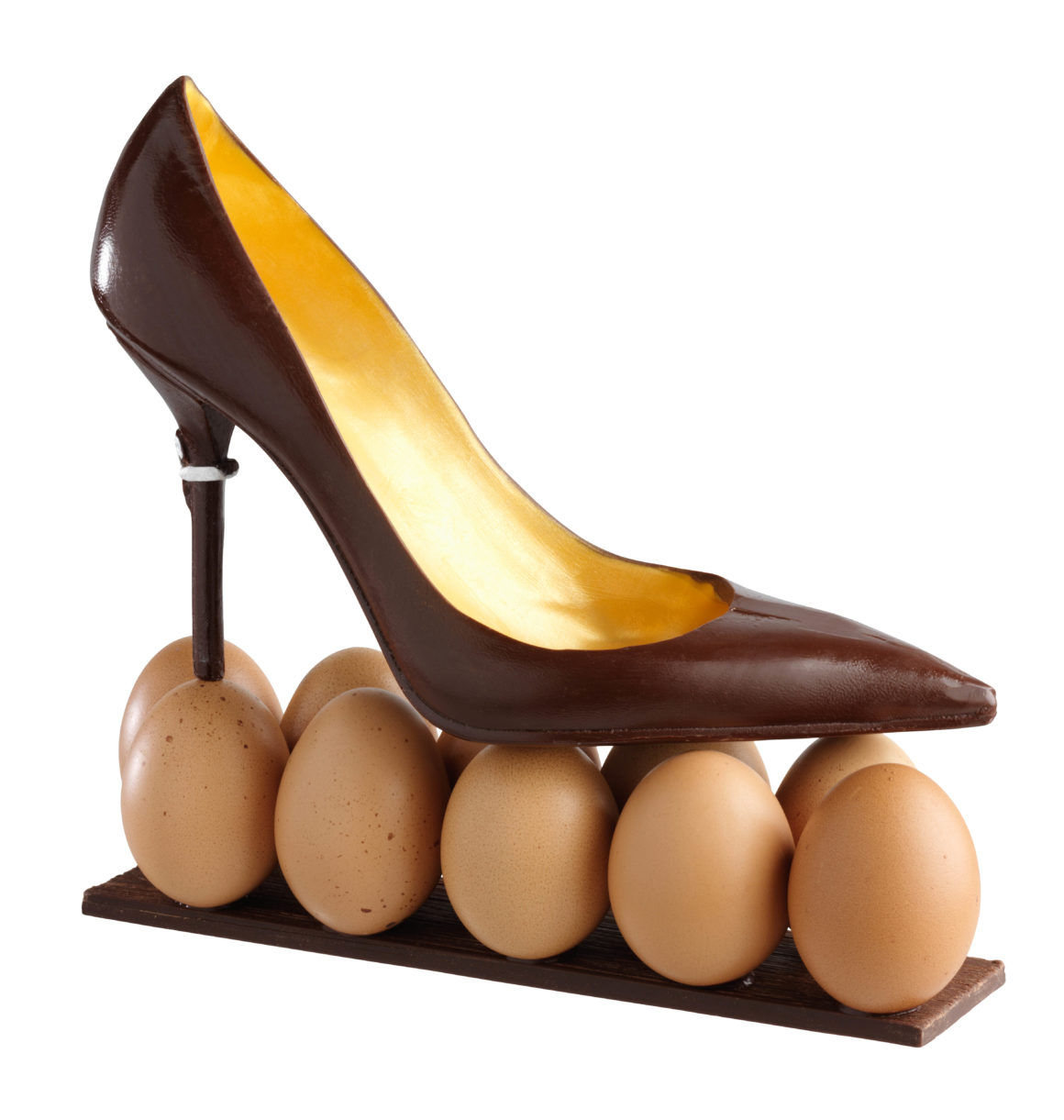 I met a photo enthusiast who has spent his life serving chocolate and who was able to use it to express his immense creativity. These themes of the year, chosen for the last 20 years beyond the teasing pun, give each time amazing creations This star in Japan, for whom people queue up for several hours to taste one of his chocolates is proportionally too unknown for our taste, does not forget to be a man of ethics. This member of the association of the committed Chocolatier wished these last months, to finance a cooperative in Cameroon to allow the local producers to make the best possible their trade and to live of it with dignity. This is also reflected in the taste of each bite.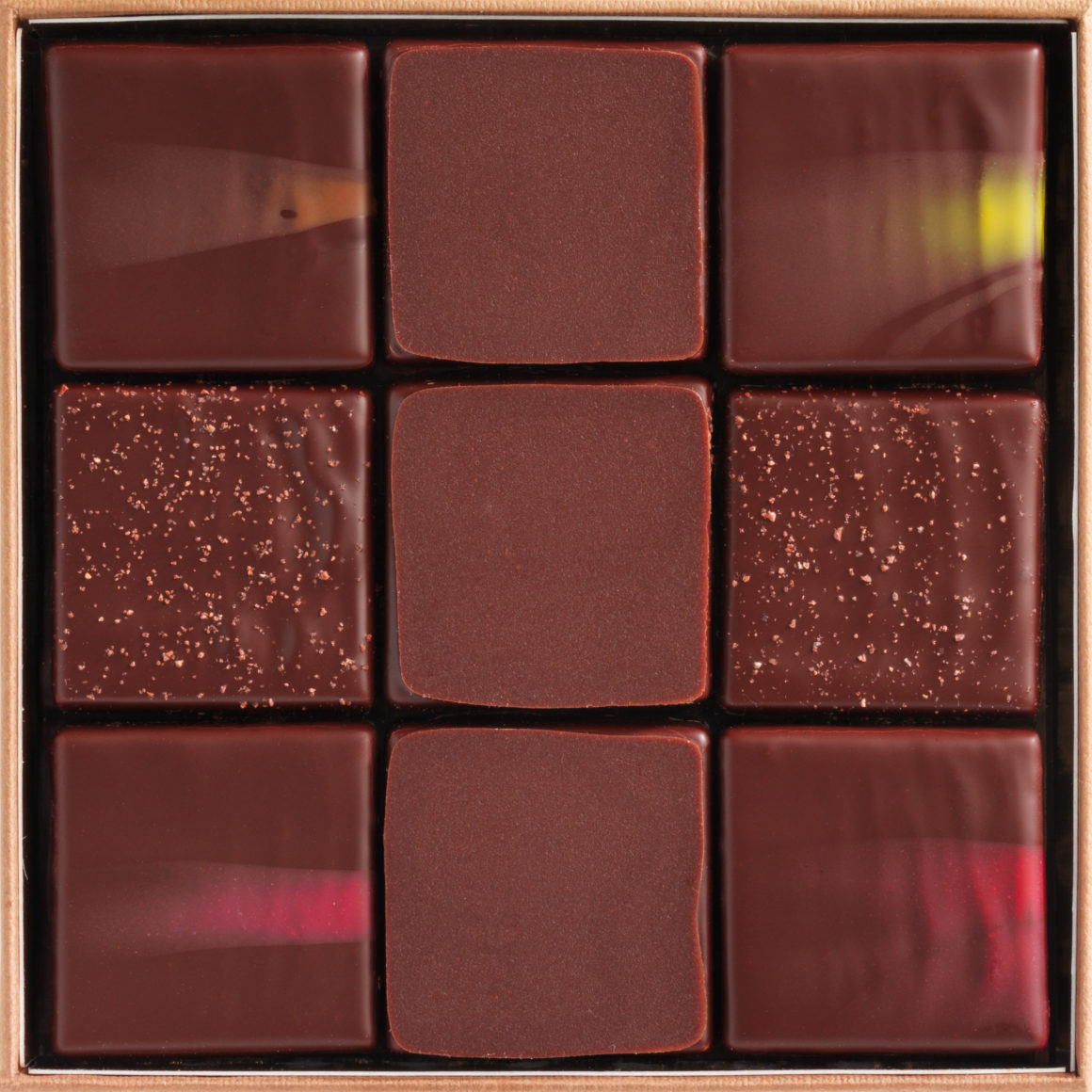 I will end these lines by telling you that the word authenticity is the one that came up the most during this exchange, and that I was touched to see that this man that I had glimpsed 30 years ago has kept his same greediness of life… He seems to be always in the future, in what is still to be imagined and is only concerned about the detail in everything, the texture and the taste of each of his chocolate candies. He hopes that his house will be passed on and so will we.
Thanks to Jean Paul Hevin, we know that each moment of the year will be associated with one of his delicious creations… So let's hope for Christmas, Epiphany, Easter… and I will end with this word from François de Larochefoucauld which sums up the beauty of this food and this profession: "Love chocolate thoroughly, without any complex or false shame, because remember: without a grain of madness, there is no reasonable man.
Xavier
Jean-Paul Hevin
Chocolatier and Pastry Chef
23 Bis Avenue de la Motte Piquet – 75007 Paris – 01 45 51 77 48
93 Rue du Bac – 75007 Paris – 01 89 16 72 13
108 Rue Saint Honoré – 75001 Paris – 01 84 25 78 59