It is enough to see a parasol or an umbrella of Michel Heurtault for the heart to beat a little faster, so much they carry in them emotion, humanity and this feeling of inexpressible which emanates from all the beautiful things.
By Xavier Aubercy
By the time he was three years old, he was already hanging on to umbrellas, and by the time he was eight, all his cupboards were full of canes and whales. His first savings did not go into cars or apartments: he started a collection of parasols from the 18th century to 1960, which is now the largest in the world. It was therefore obvious for Michel Heurtault to choose this marvelous craft whose specificity is to gather in the same object three dimensions as different as complementary: the cane, the mechanics and the textile.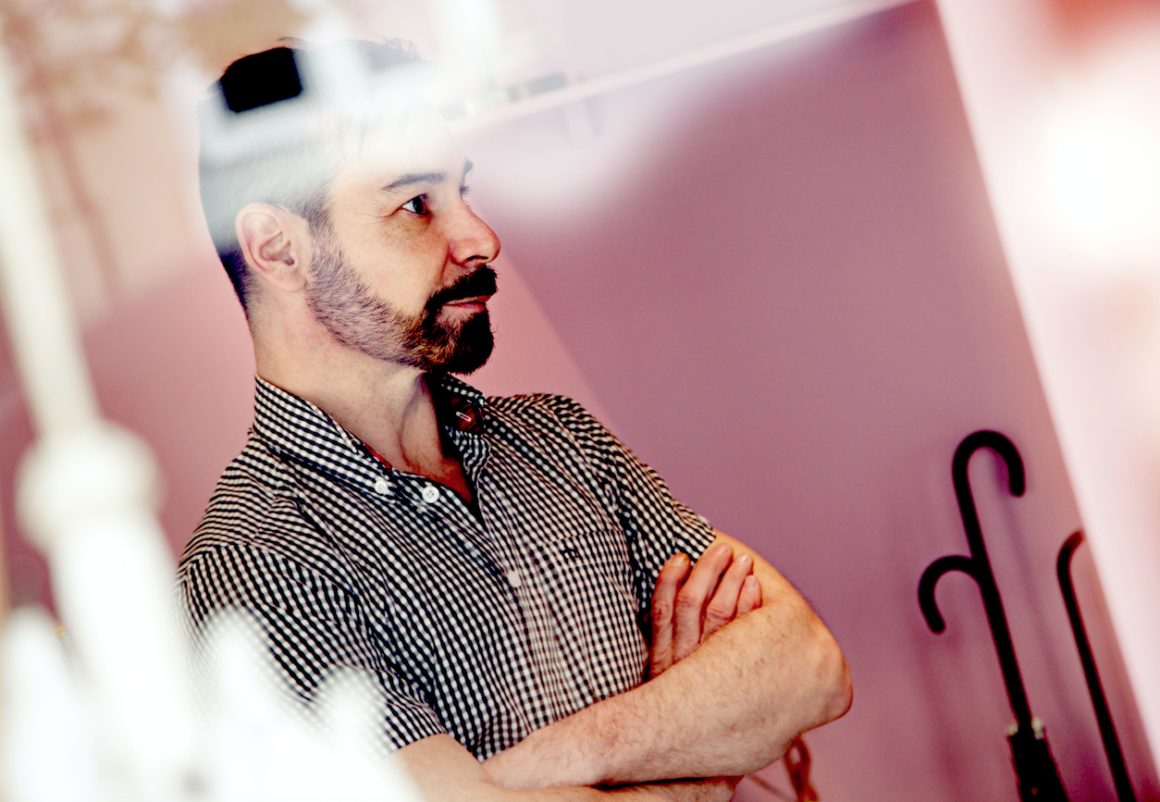 Each of the creations that come out of his workshop are handmade and designed to last 20, 30 years, even a lifetime. Each piece is unique. It can be made of ebony from Gabon or Makassar, rosewood, violet wood, maple, beech, cocobolo, or even olive wood in order to express all the sensuality of the woods. Les baleines sont d'une qualité et d'un type d'acier qui ne se fait plus ; Il n'y a pas un seul morceau de plastique ; Les couvertures ne sont pas en polyester ; l'artisan n'utilise que du coton, du lin et de la soie ancienne. Just as singular, he chooses his materials from haute couture and then, going the extra mile, has his own silk waterproofed.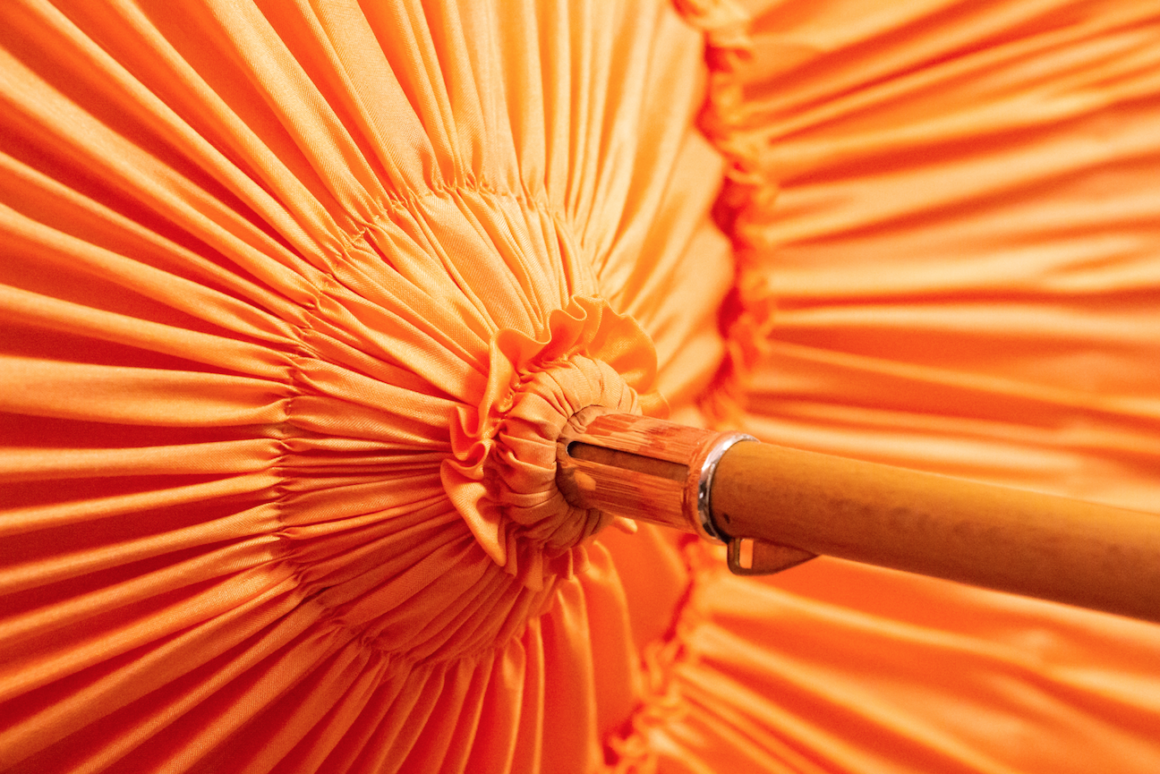 It is this "high way" approach that touched me as it is so singular, not to say unique. "From the moment I sell an umbrella to someone, it has to be perfect." Michel Heurtault has been labeled a Living Heritage Company – EPV – since 2011 and a Master of Art since 2013. He fights with a precious sense of effort for the name he bears, for the respect of others and for the love of his profession. That's why the greatest of this world are his clients, as well as the most beautiful movie studios. By the way, if you ever go to Korea or Japan, you will surely see a museum that will dedicate an exhibition to his "French haute couture" work.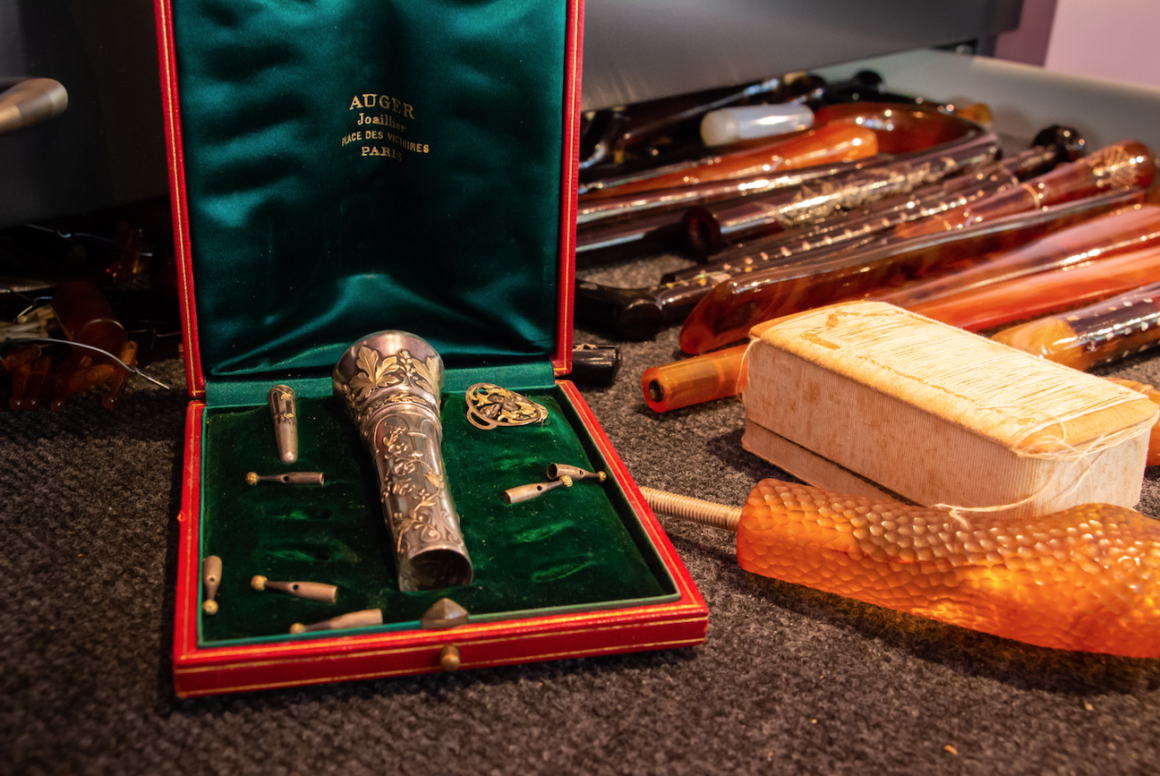 Refusing programmed obsolescence, the restoration of very old umbrellas is his great pleasure, as well as finding in his unique collections the elements of the period to give life again, for example, to an umbrella of 1830 or to the umbrella that your grandfather used to carry so elegantly every Sunday and that you have found in your attic.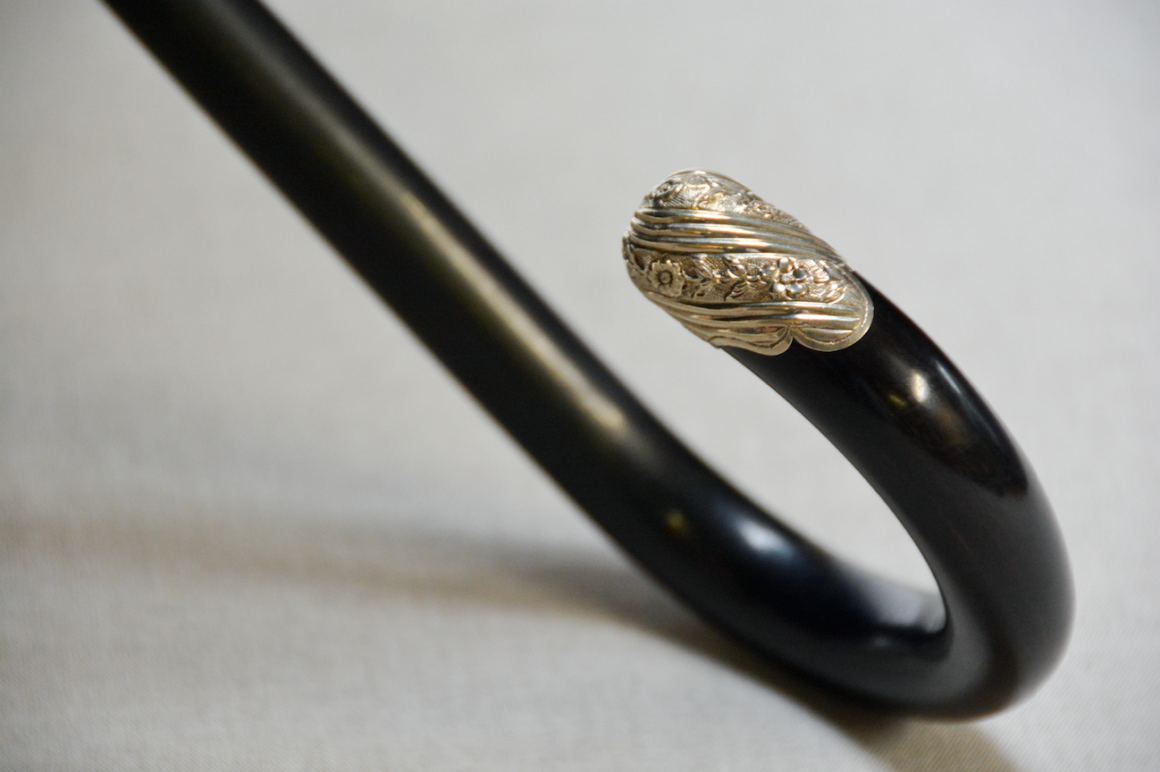 The workshop of the Maison Heurtault is a space where the work of materials gives birth to umbrellas and parasols of an infinite grace. It will move from April in the old Toulon, a few steps from the port. It is a place of transmission of techniques and a particular know-how that Michel Heurtault wishes to share with future generations. This is also why every Saturday between 11 am and 5 pm, he will evoke his passion in this place where you can see cutting tools, some of which are more than 200 years old, to all those that this type of craft still thrills.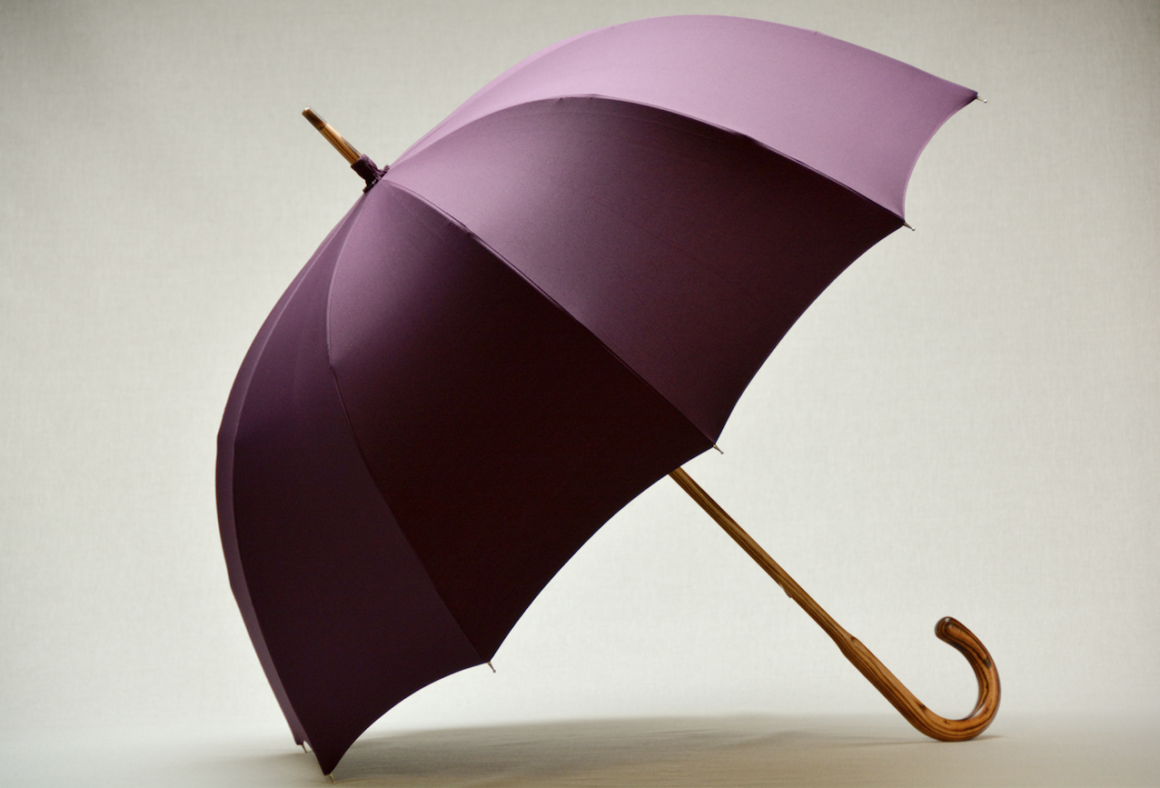 This extraordinary man gave me one of the most beautiful definitions of luxury that I have heard in a long time, when he told me that he did not put his name on his creations. "It would have been so vulgar…" No need to put a name or a brand when the product speaks for itself. In our time, to still hear something like that is a beautiful hope: rather than a label devoid of values, privilege a know-how, an approach, a work, a commitment…