The young French house Aemium breaks the codes of luxury perfumery with its entirely natural, organic and ecological fragrances.
When it comes to perfume, he knows his stuff. Emmanuel Roche has been developing and distributing products for major perfume and cosmetic brands for over fifteen years. In the course of his career, he has noticed a total discrepancy between the deep aspirations of customers, who are looking for products that are virtuous for their health and for the planet, and the opacity of the big names in the sector, which continue to develop products based on synthetic chemical ingredients. To address this paradox, Emmanuel Roche has approached, since March 2019, about 20 French suppliers to launch Aemium, a house of all-natural, organic and ecological perfumes. "My ambition," he says, "is to prove that it is possible to make luxury while respecting man and his environment."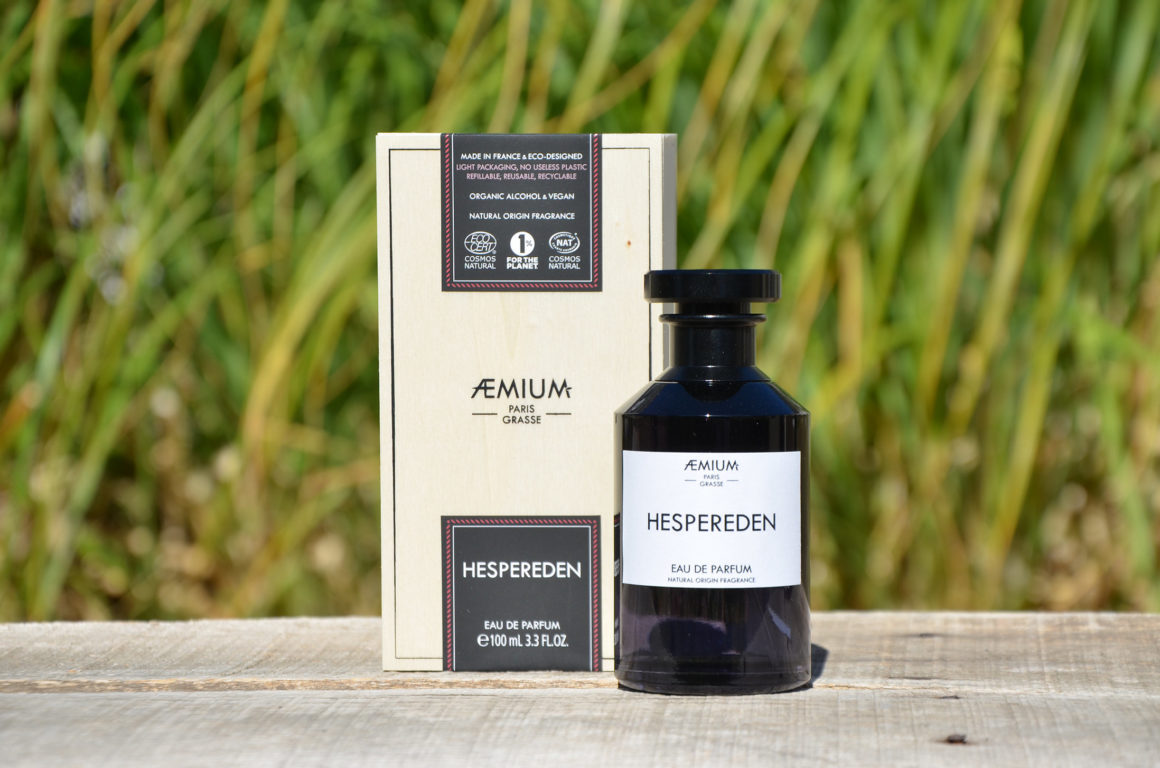 Thus, Aemium perfumes, certified Cosms Natural or Cosmos Organic by Ecocert, do not contain any controversial ingredient and are made with alcohol from French wheat. They are made from natural and sustainable raw materials selected by Robertet, which has been based in Grasse for 170 years. And to take the approach to the highest level, Emmanuel Roche has developed eco-responsible packaging: refillable and recyclable bottles, plastic-free aluminum caps, light wooden cases and boxes… Finally, the supply chain has been designed to limit the carbon footprint. The result is products entirely made in France, which can boast of offering unique fragrances thanks to the use of only natural materials.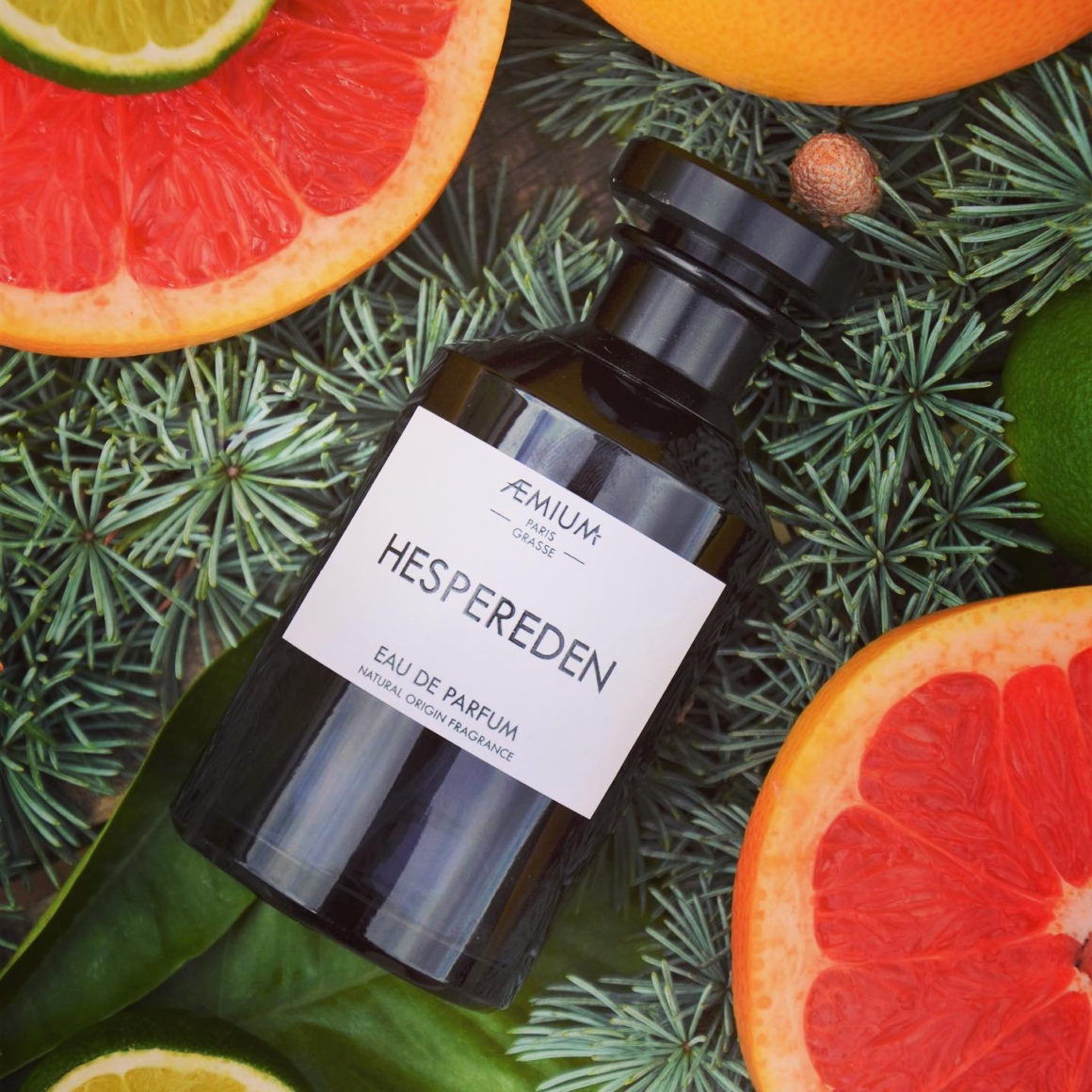 Hepereden, for example, opens with notes of grapefruit that immediately evoke a freshly squeezed fruit. The top notes are lemon, ginger and bergamot, which are softened by notes of peach and red fruits before revealing notes of cedar. As for its durability, it has nothing to envy to conventional perfumes. Far from it. Hepereden is part of a range of seven unisex fragrances, developed by the noses Karine Vinchon Spehner and Serge De Oliveira.