Decorative objects in their own right, candles scent and illuminate the house, whatever the season. Here is our selection to create an atmosphere of character in each room of our interior.
By Sophie Lamigeon
The scented candle is considered today as an object unique decorative, intimate, refined and elegant, which diffuses subtle fragrances offering the best of inner journeys and olfactory sensations. To do so, it must be composed of quality raw materials and of precise and well-balanced assemblies. Three elements are decisive in the composition of a scented candle: the choice of the wax, a manufacturing artisanal and perfumes with sought-after notes. This is the composition of the wax which defines the good quality of combustion of the candle and the diffusion of its perfume. Manufacturers compete with each other to make these products attractive to consumers who are increasingly aware of trends. They do not hesitate to call upon the inspiration of "noses" and recognized designers to create an exceptional product.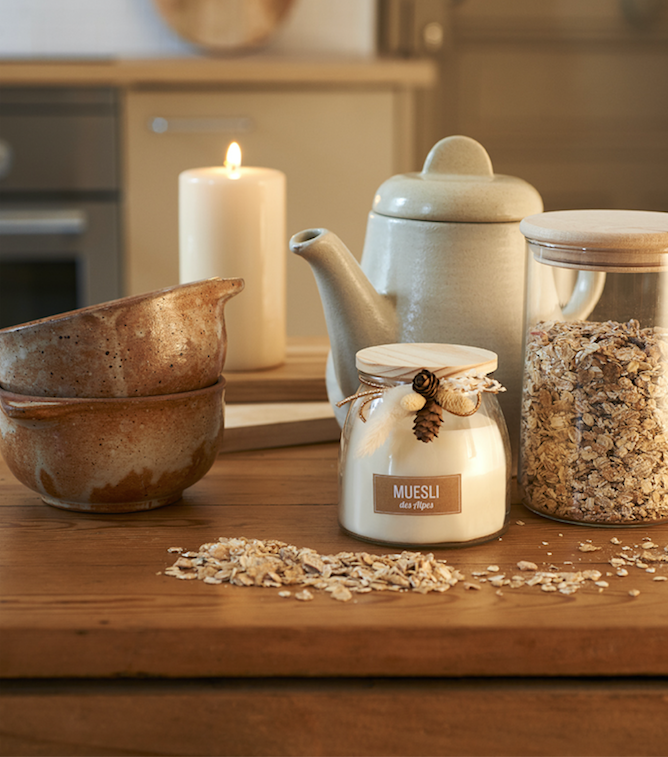 In this particular period where we spend more time on At home, it is important to feel good in a comfortable environment, cosy and serene. The master wax maker and perfumer Devineau invites us to experience a magical winter by immersing us in olfactory universes always gourmand, comforting, enveloping and relaxing. It unveils eight fragrances in its collections Winter Solstice, Dreams of Elsewhere and Night Celestial, imagined as suspended moments.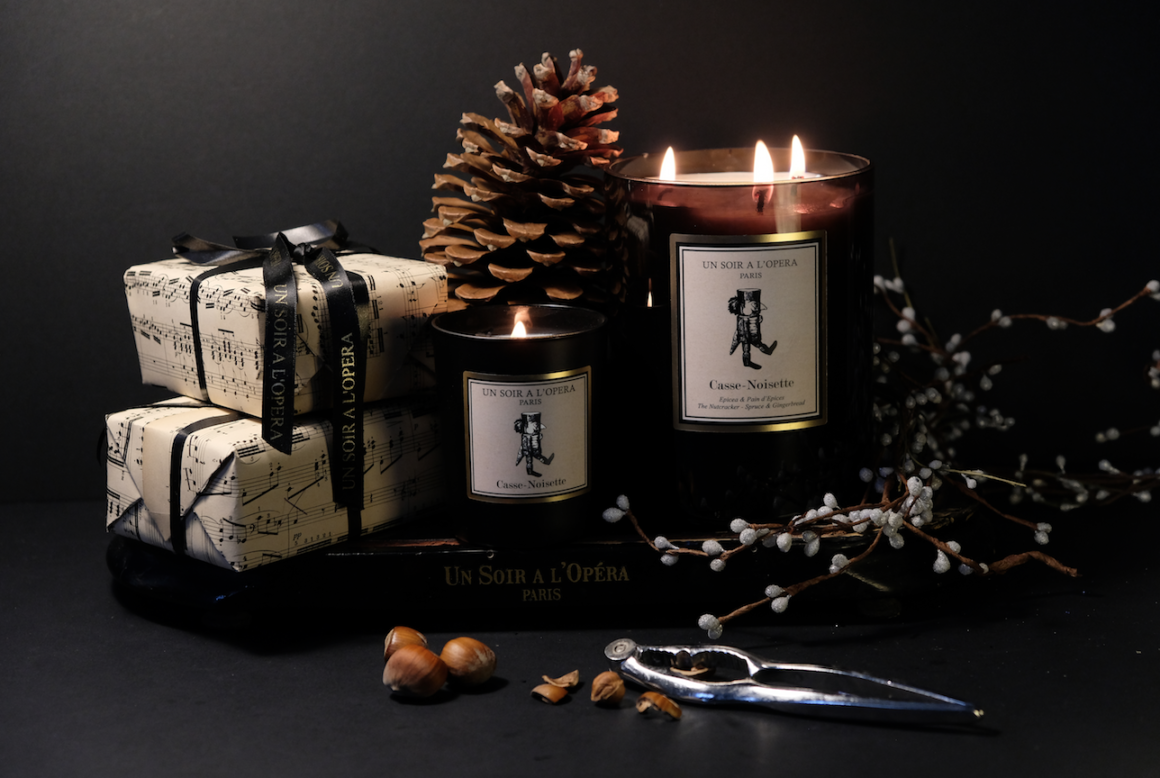 Building on the evocative power of scents, the of scented candles from the young brand Un Soir à L'Opéra is inspirede by the opera repertoire: Don Giovanni, The Nutcracker, The Magic Flute, Romeo and Juliet… Made of wax 100% natural, non-toxic to health, with braided cotton wicks and without lead, these candles get by their perfumes a refined atmosphere which will undoubtedly please music and ballet lovers.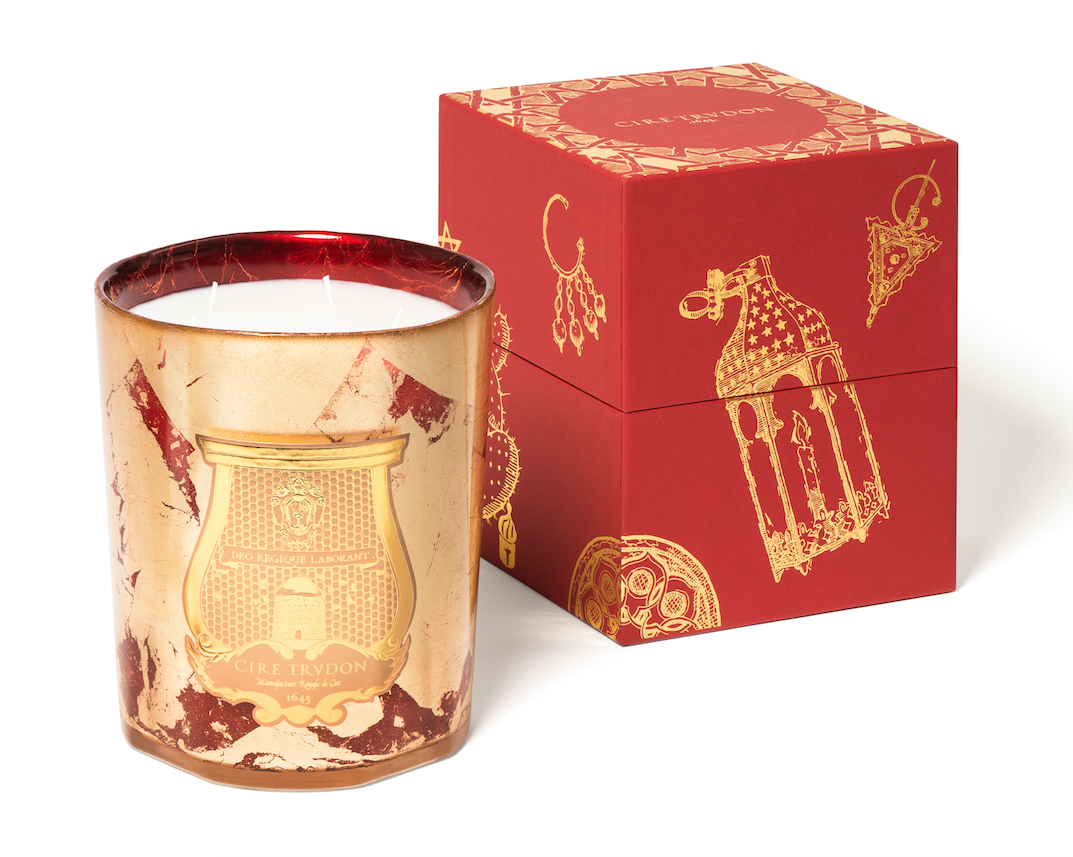 As the holidays approach, Cire Trudon, the oldest candle factory in the world, takes us to its Grand Bazar Enchanté, in the through the alleys of an imaginary medina, between Jerusalem and Marrakech: warm lights, colored glass paste case, bewitching scents of the spices… The Gabriel candle evokes a greedy wood fire, the Gloria candle diffuses a warm concentrate of Patchouli from Indonesia, Vetiver from Haiti and Cedar.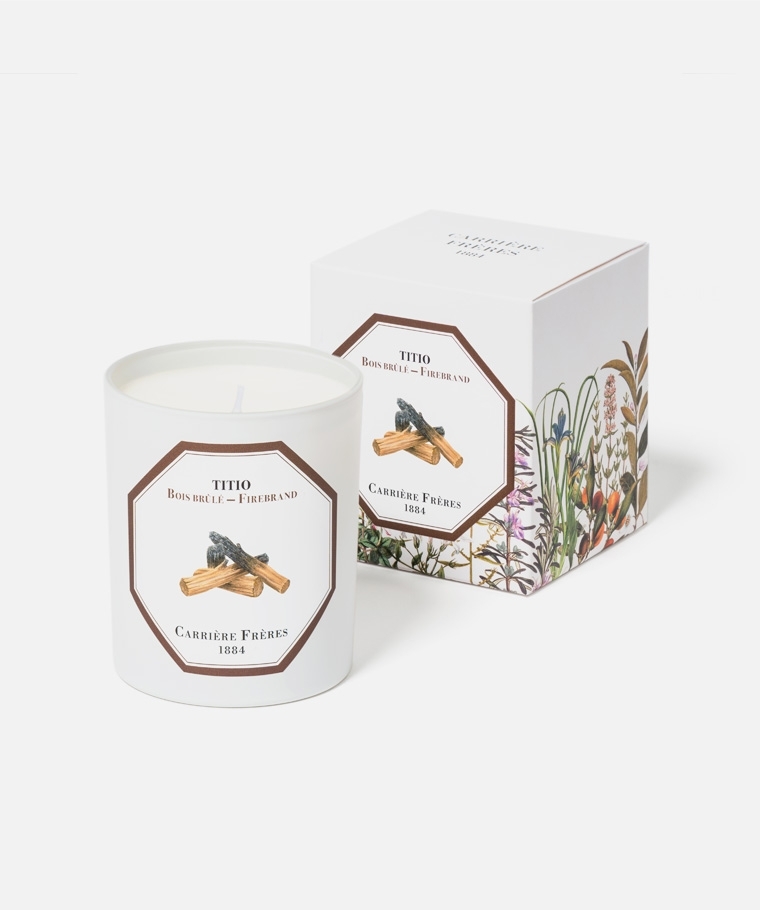 The Carrière trong house, Frères, combines the Siberian pine with three noble scents: the Rose of Dadès, the Cedar of Henan and the Cinnamon of Galle: as many invitations to travel that reveal all the facets of this wood whose the virtuous essential oil is a classic of aromatherapy.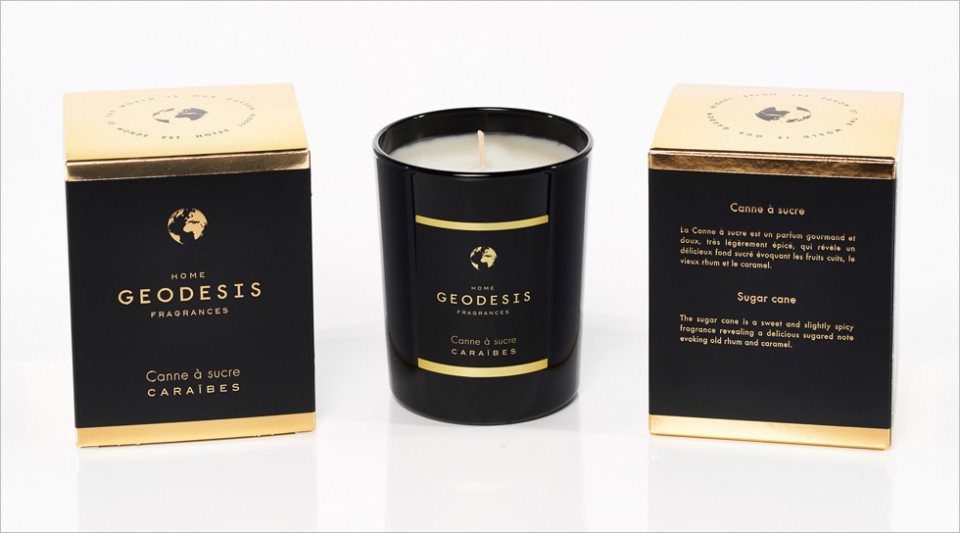 For Geodesis, the scented candle revives the olfactory memory of a distant trip. Each fragrance evokes a region of the world through a plant, a flower, a fruit, a tree or a plant and testifies of the of our planet's resources. The candles of the Nature collection are based on an innovative coconut and apricot kernel wax and offer 25 evocative fragrances: Tonka from Brazil, Fig tree from Greece, Fir Balsam from Canada, Tiaré flower from Polynesia, Clove tree from Zanzibar, Sea Amber australs…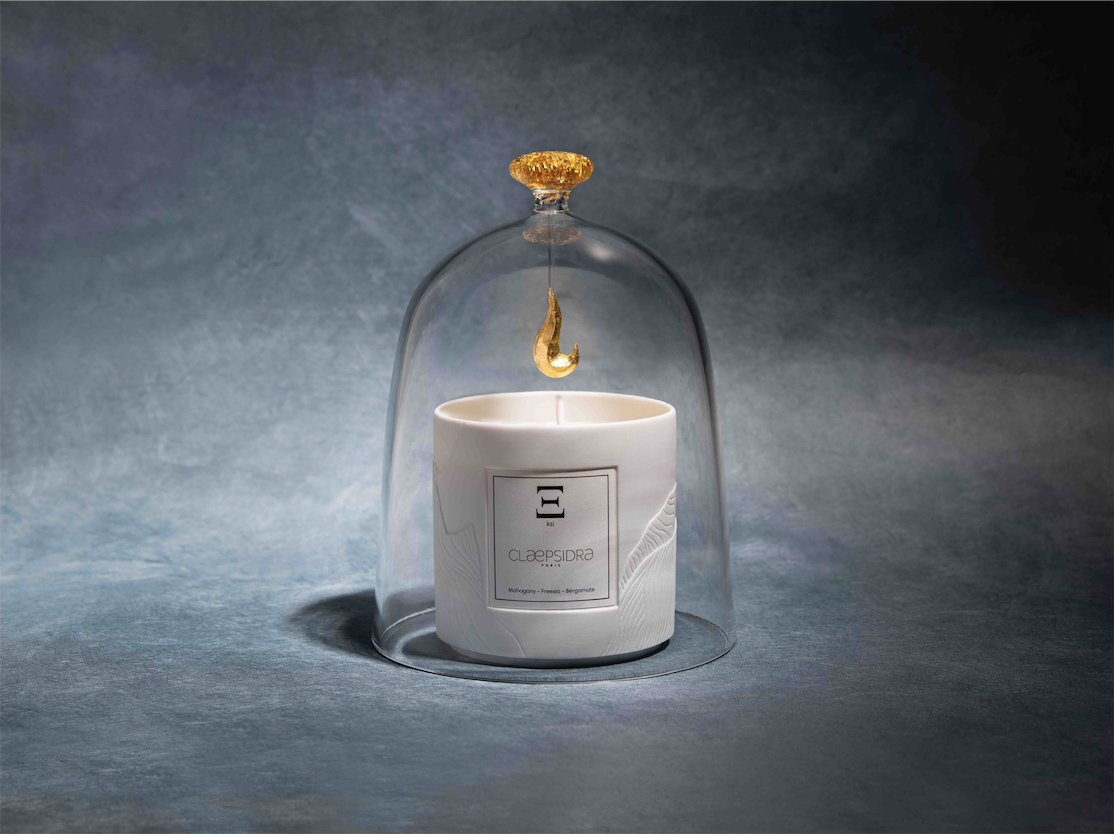 Sensitive to the imprint left by each perfume that punctuates our daily life, Claepsidra signs candles of high quality, elegant and poetic, developed by French craftsmen. The case for these candles, a true work of art fashioned in cookie by the Haviland porcelain factory, was inspired by the ripple of water printed on the rock of Antelop Canyon in Arizona.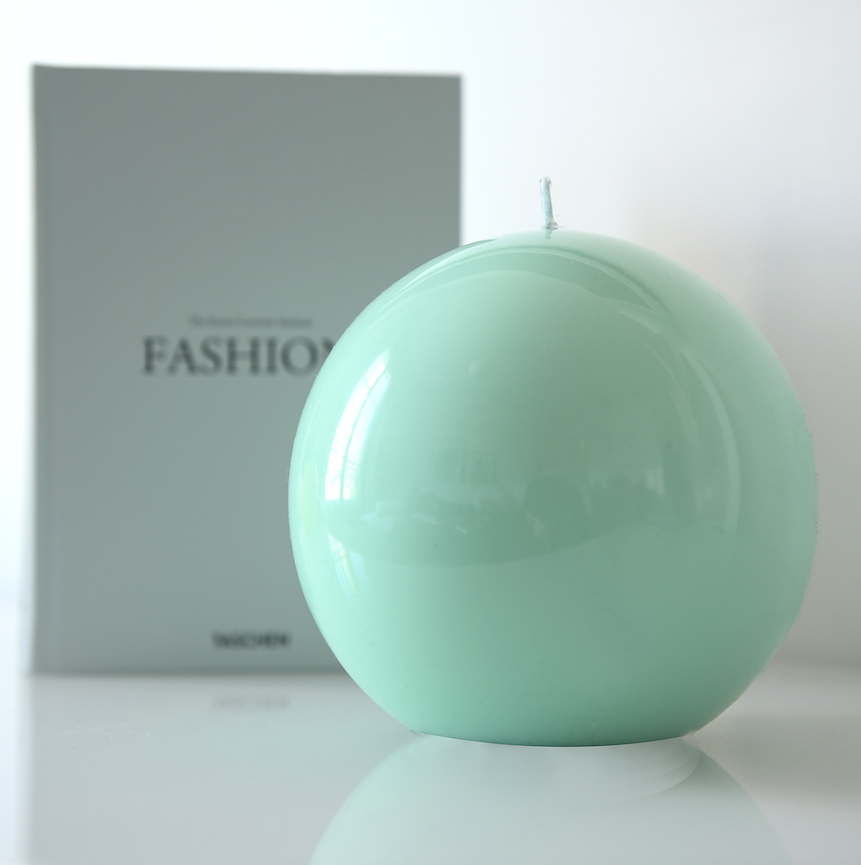 Bona Fide relies on craftsmen and the French heritage to offer a warm, colorful and delicately scented : the collection of candles Les Parfumées seduces by its notes and its ceramic cases marked with a mouth or a look of women.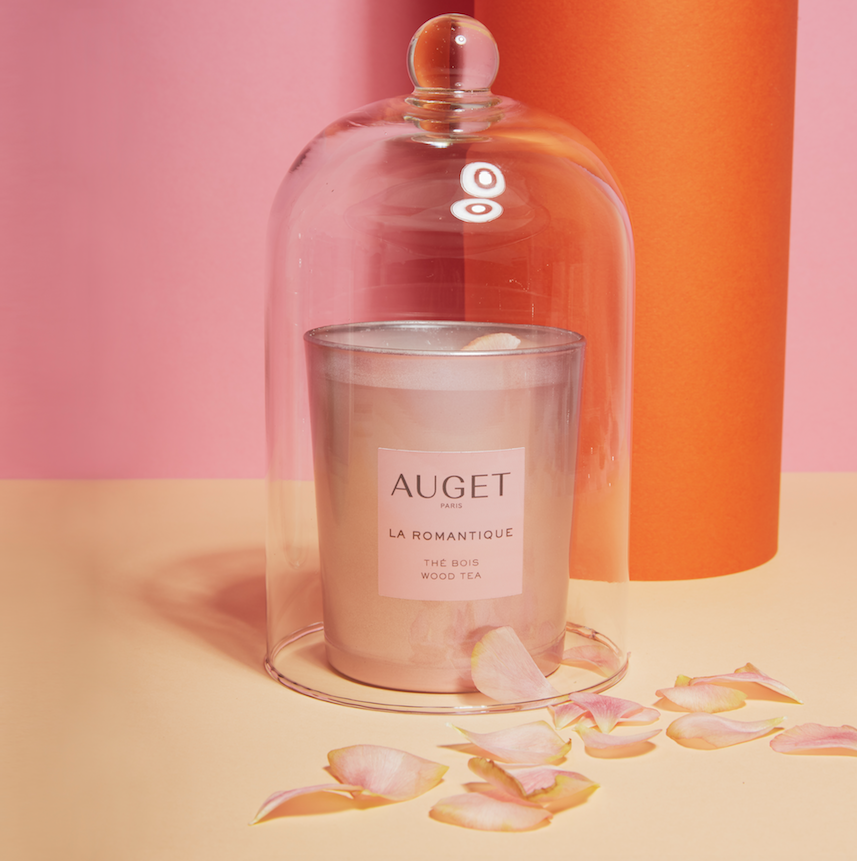 Combining a personality with a fragrance, this is the concept of the very young Auget brand: each person is unique but everyone can identify with a character trait. Auget unveils a range of four candles imagined in Paris and manufactured in Grasse, in beautiful glass cases colored : La Romantique with the scent of Tea Wood, L'Artiste with notes of Leather, L'Aventurière and its Cedar fragrance, La Mystérieuse with floral Amber.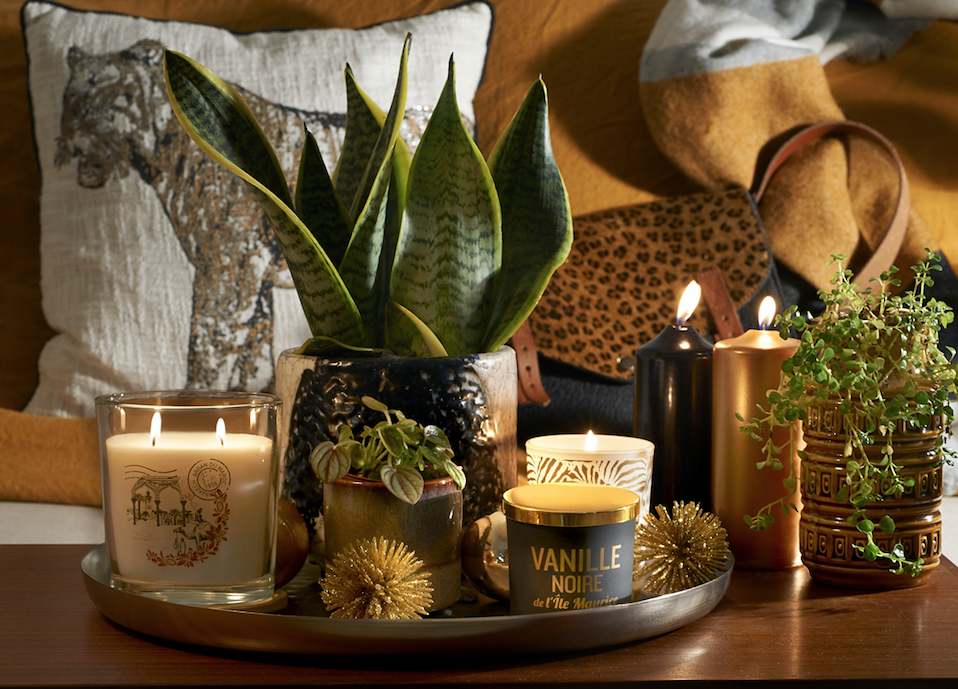 Creating a scented candle is a work of goldsmith. To take advantage of of its fragrance, here are some tips: to avoid that the candle, it must be left to burn until the entirety of the surface is liquid; the wick should not be longer than one centimeter height to prevent the candle from smoking; it is better to extinguish its candle by placing its lid directly on it and not by blowing it out, in order to to avoid any projection and to make the perfume last in the room. And above all do not leave your candle burning unattended!