A few months before the release of the next James Bond movie, Dying Can Wait – April 2, 2021 – you are invited to a tuxedoed gala. Will a dark suit, bow tie and white shirt do? It is not so simple, be careful to respect the codes…
By Raphaël Sagodira
You scratch your head at your invitation card. This is due to the curious mention Black Tie written at the bottom. Warning: danger. This statement does not invite you to go to your gala wearing black tie. But then, what to wear? The answer is simple: a smoking.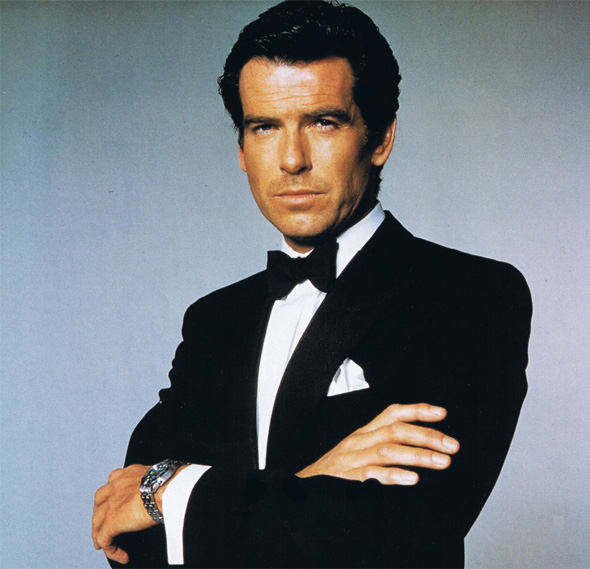 It is a man's lethal weapon. The one that James Bond – Daniel Craig -, once again, will wear in spring 2021 in Dying Can Wait. Reserved for the evening, the tuxedo is the equivalent of the little black cocktail dress for women. Around 1880, Henry Poole, prestigious tailor of Savile Row would have first invented this outfit for the intimate dinners of Edward VII. In France, the tuxedo knows its apogee in the XXth century, from the roaring twenties to the end of the Café Society. Still widely worn in the Anglo-Saxon world, it is rare in France because it is a very demanding outfit. Impossible to tinker with it at the last minute!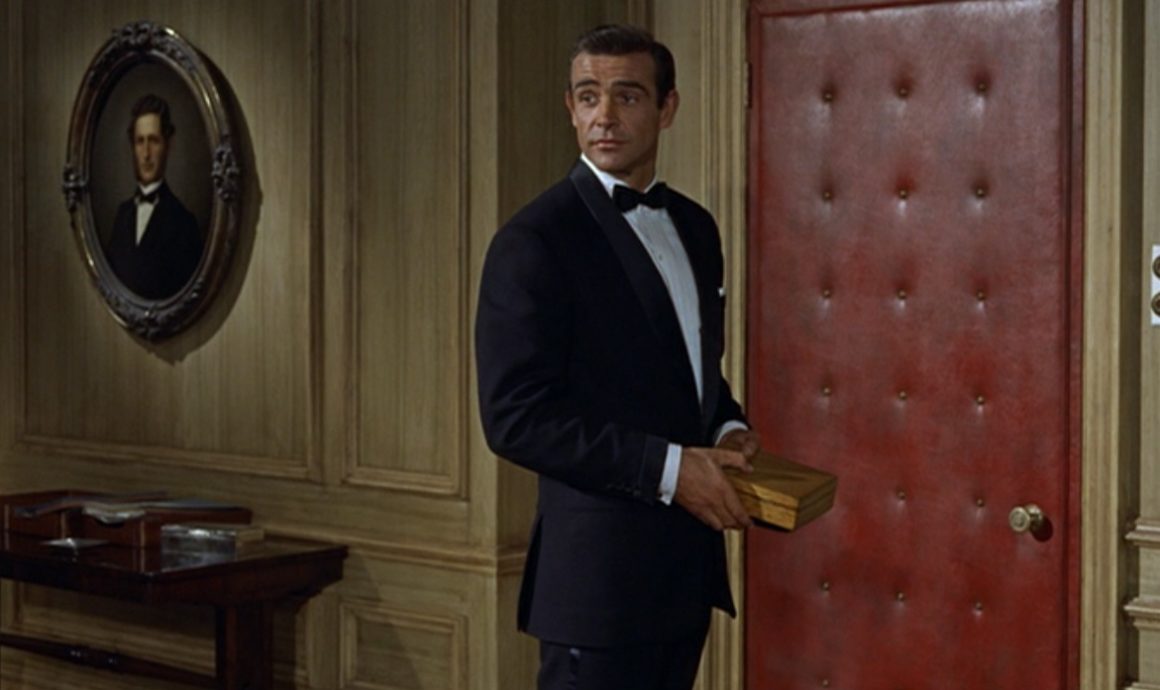 Let's take a closer look at the smoking. Ask your tailor to respect the rule. After all, the smoking requires a minimalist approach because it is a uniform. The most common color is black. It will be cut in a fabric called "grain of powder" – in matt wool – or in wool and mohair, for the most flamboyant of you. The jacket will be cut straight or double-breasted. The lapels of the smoking will be with large points and covered with a shiny silk, often black. The lapels can also be round – we say shawl – but only if you absolutely insist on it. Your tuxedo will have a single silk-covered button, which you will always button. The jacket will have two silk piped pockets. If your tailor offers you something else, such as pocket flaps, patch pockets or a ticket pocket: it's time to change your tailor. The only concession to modernity: the tuxedo can have two slots in the back.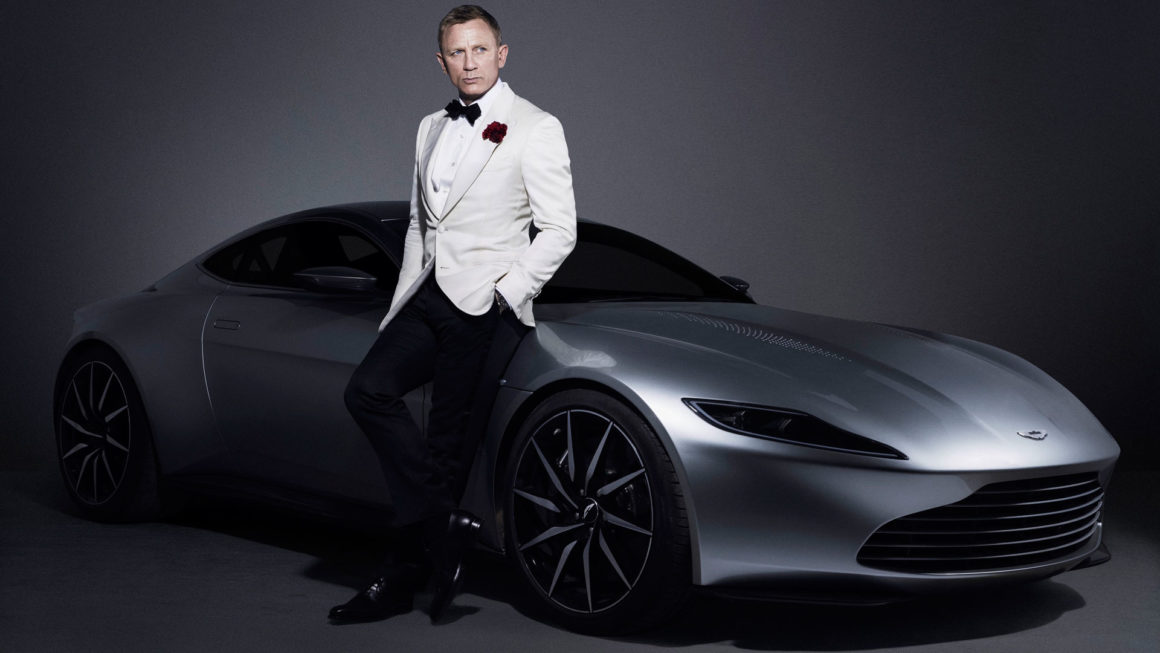 The pants, cut close to the leg, without darts, should end with a simple hem. Don't forget to put a black silk braid on the outside seam of the pants. Your smoking will always be accompanied by a black bow tie, ideally tied by your companion. You will have to avoid the ready-made knots that the ill-intentioned spirits could offer you. This bow tie should always be black and silk. It will be accompanied by a coordinated belt, called Cummerbund and invented by the English in the Indian colonies to replace a vest that gave heat.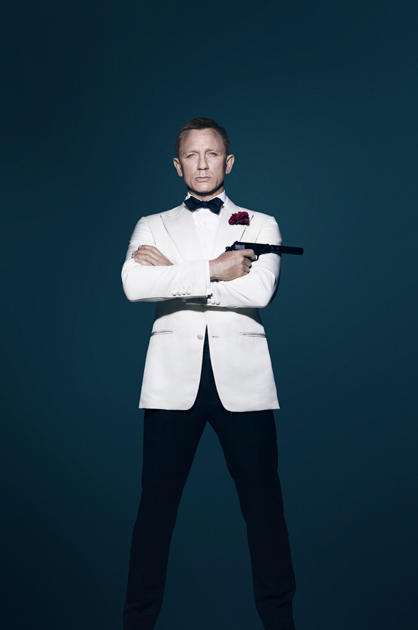 Other smokings also exist. The most common variation is a midnight blue tuxedo worn either by people of impeccable taste or by those nostalgic for Edward VIII, who first popularized this tuxedo color and probably wore it while dining with the Nazis. Be careful to send the right signals: it would be unpleasant to be classified in the second category. In summer, the jacket of the smoking can be white and without silk, but your pants must remain black. To be used only at sea and only if it is on your yacht.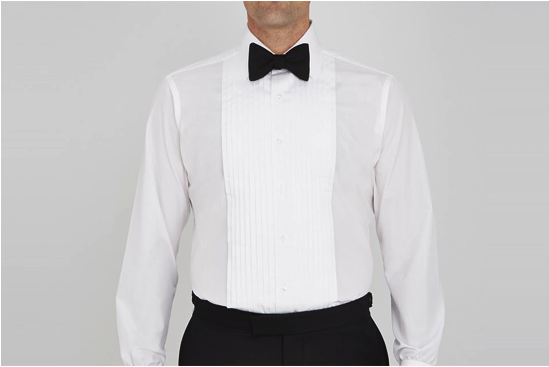 Deceptively innocuous in appearance, three elements will make you stand out: your shirt, your socks and your shoes. Your shirt should be white and pristine – and should remain so throughout the evening. It will be worn with silver cufflinks, or with your father's golden ones. Your shirt will have a classic collar, not too open, to keep the bow tie straight. Leave the collars to those nostalgic for Hercule Poirot. If you really want to, you can try to get a detachable collar, which will then have to be starched but will become as hard and pleasant to wear as a sandpaper collar, guaranteed effect. The front of the shirt is called the bib: it can be pleated – it's very boogie-woogie but unfortunately not very much appreciated by women you would like to seduce. More sober, the front of your tuxedo shirt should be either smooth or honeycomb. It is closed with removable buttons called studs. If your cufflinks are silver, the other metals in your outfit will have to be too, otherwise you'll look tacky.
Your socks… won't be. In fact, you will be wearing black knee-high socks that will go up to your knees. If you want to stand out, take them in silk, it's much more comfortable to dance in.
Finally, the cardinal point, the shoes. There are two types of men in this world. There are those who wear opera pumps and there are the common people. The first ones have the chance to wear these very low-cut shoes whose origin goes back to court shoes. It is the height of chic: they are in patent leather and enhanced with a black silk bow. Fragile, opera pumps often only walk from the lounges of palaces to the interiors of the most luxurious cars. A pair of opera pumps should always look new and should be renewed often. Mine are lined with red: I am a bit of a scoundrel. The unfortunate runners-up, who don't wear a tuxedo more than once a week, will turn to lace-up shoes instead. Avoid patent shoes: you might try to pay them off and wear them without a tuxedo, which I wouldn't wish on my worst enemy. You will choose truly one-cut Richelieu without any visible seam. Above all: ice them. Aubercy, in Paris, will meet your expectations.
Final touch: put away that Walter PPK and arm yourself with a hand-rolled white cotton pouch instead, with the tips sassyly sticking out of your breast pocket. An extra-flat watch will be welcome. And remember: your vodka martini is in a shaker, not a spoon.