The Champagne house Mandois elaborates a rare cuvée, the Clos Mandois. Born with the 2004 vintage, this great champagne is born again with the 2008 vintage.
In the small world of prestige champagnes, Clos Mandois holds a special place: this rare cuvée was designed to impress at the end of the meal rather than as an aperitif. Located in Pierry, a classified premier cru village on the Côte des Blancs, the historic Maison Mandois owns a 40-hectare vineyard spread over twelve villages and planted mostly with Chardonnay. Its specificity lies in its 1.5 hectare vineyard around the property, planted with pinot meunier.
In the early 2000s, the house wanted to create a great champagne dedicated to after-dinner drinks. After several years of work, the conclusion is clear: only the closure can give the expected result. Mandois relies on an ideal 2004 vintage for this parcel, and, by retaining only 4,000 kilos of the best grapes of the clos, harvested at maturity, manages to elaborate a wine that should age 10 years in the cellar. The result was a champagne of great complexity, with a deep golden color.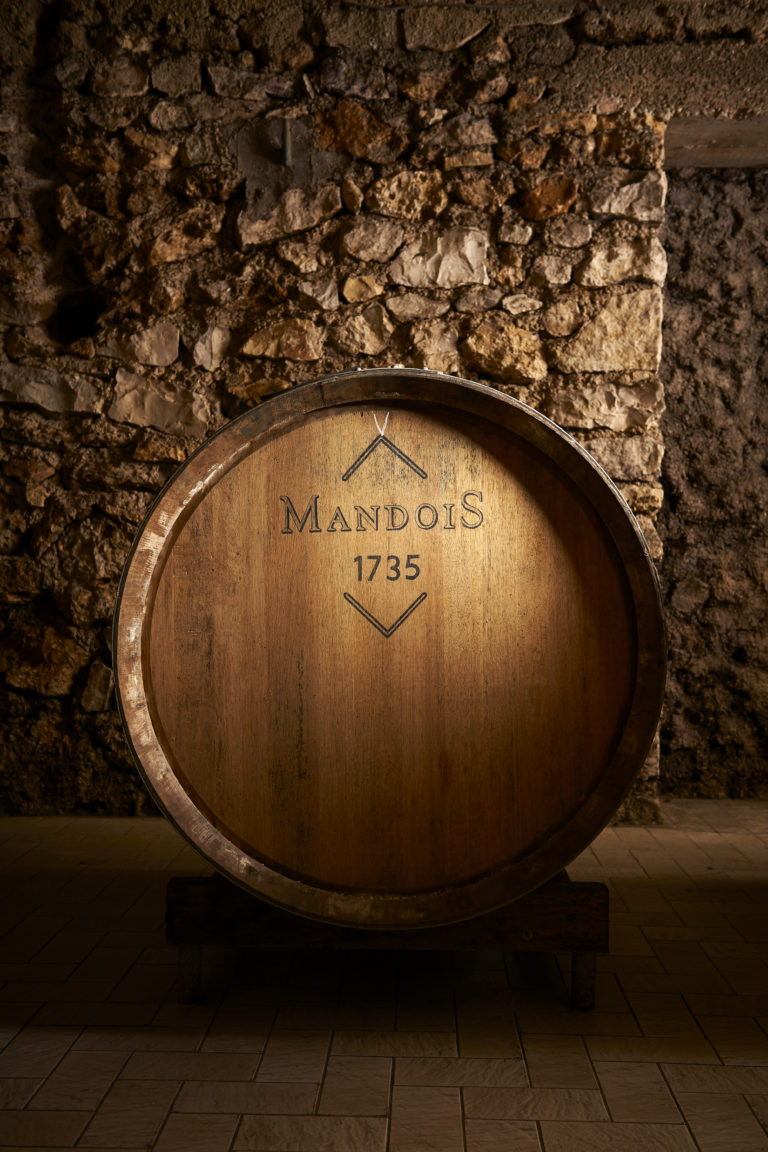 Produced in small quantities – less than 5,000 bottles – this cuvée is reborn with the 2008 vintage. Aged in oak barrels in the style of the house, this cuvée is based on a selection of the best grapes of the vineyard. Low dosage – 5 g/l -, this champagne aged ten years shows a first nose of candied fruits and honey evolving on brioche notes. On tasting, a smooth mouth is revealed and ends with a mineral finish with aromas of prunes.