2021 will be the year of the 220th anniversary of the Tourbillon, patented by Breguet in 1801. However, we should not forget its younger brother, the flying tourbillon, rightly put forward by Glashütte Original.
By Olivier Müller
His name was not Abraham-Louis Breguet, but Alfred Helwig – an inventor who was certainly less prolific but who, above all, never had a factory to his name, hence a much smaller posterity. Fortunately, the genius of some men is not measured by the size of their biography and watchmakers are no exception.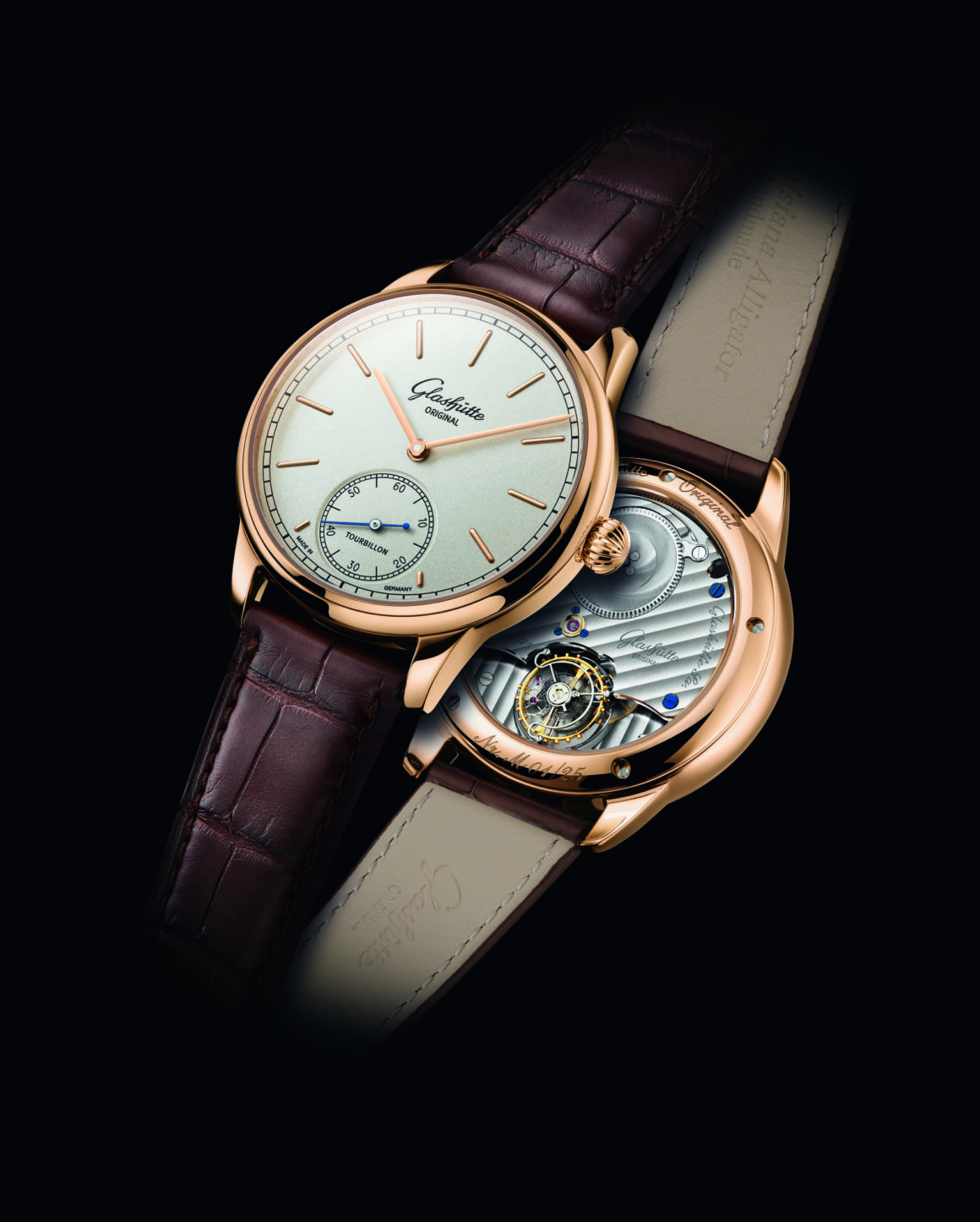 The flying tourbillon was developed in 1920 in Glashütte by one of the most brilliant German watchmakers, Alfred Helwig. He taught for 41 years at the local watchmaking school and trained over 800 apprentices. Unlike the classic tourbillon anchored on both sides, its elegant construction is fixed only from the base of the movement, giving the impression that it is "flying" in its cage. The flying tourbillon would be, schematically, the image of an aerial swing, as opposed to a domestic swing, anchored to the ground by a portico.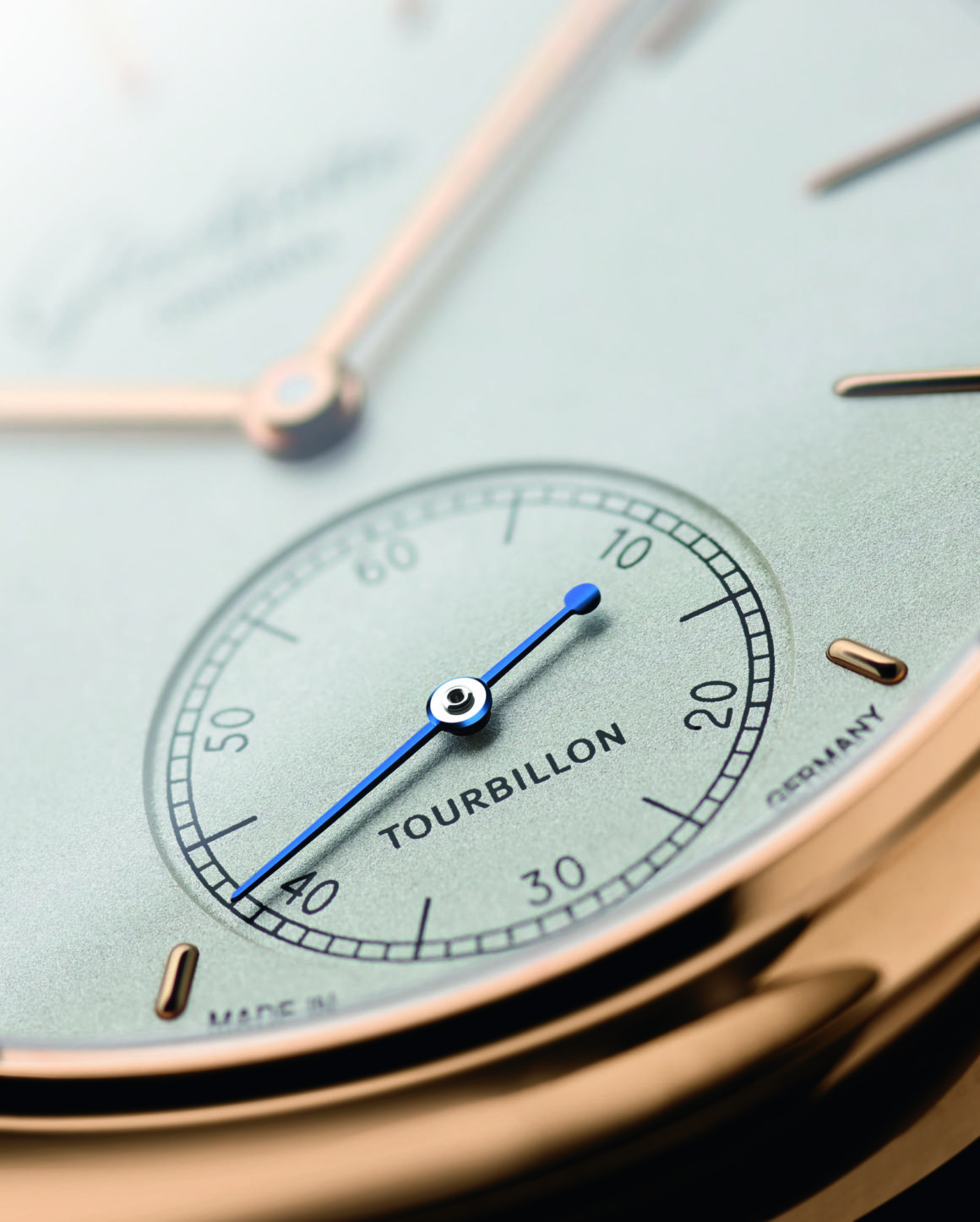 For the rest, both tourbillons work in the same way. Within the open structure, the balance wheel and escapement rotate constantly around their axis so as to complete a full revolution in about one minute. The tourbillon compensates for the negative effect of gravity on the accuracy of the movement by "stirring" all possible positions in order to obtain the best possible average rate.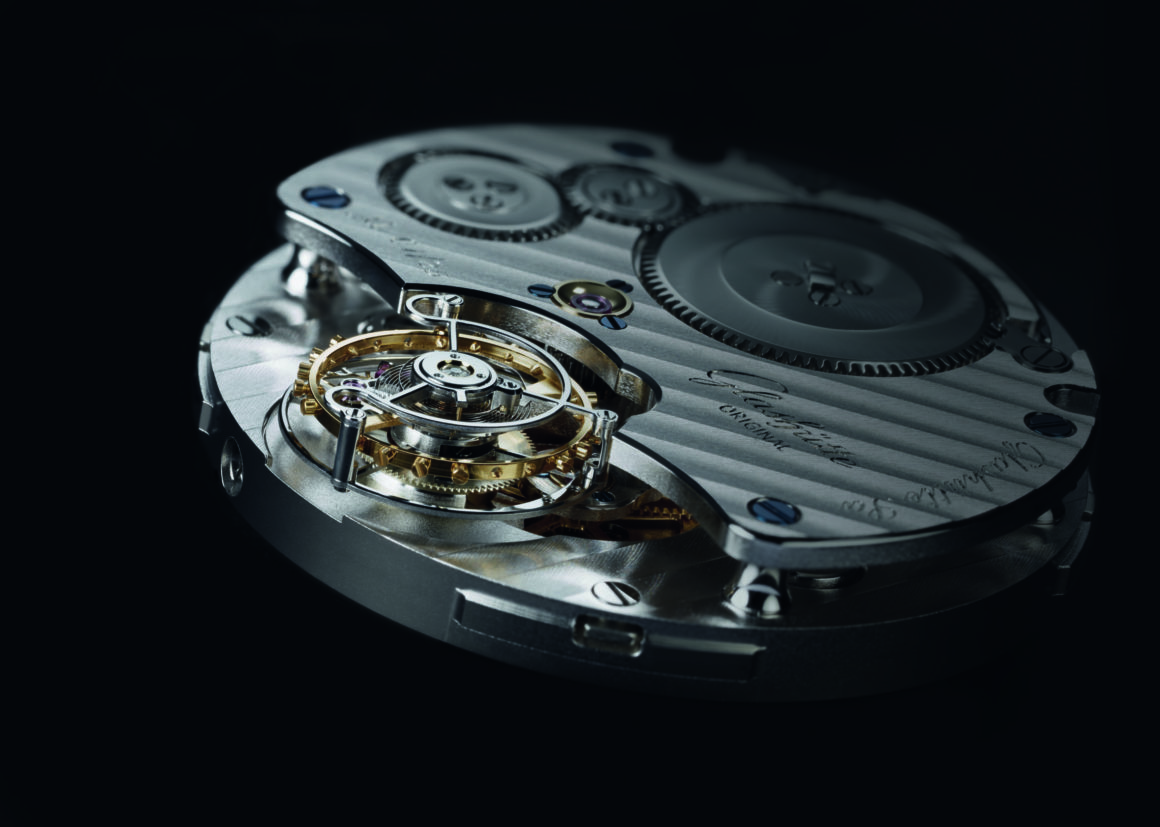 Since 2008, the historic building of the former German Watchmaking School in Glashütte has housed the German Watchmaking Museum and the Glashütte Original restoration workshop, where Glashütte's antique watches are restored and maintained by specialized craftsmen. The final assembly of the 25 pieces of this latest Glashütte Original creation was entrusted to these experienced experts. Thus, the piece, the "Alfred Helwig Tourbillon 1920 – Limited Edition" not only bears the name of Alfred Helwig but has also been assembled where he once worked.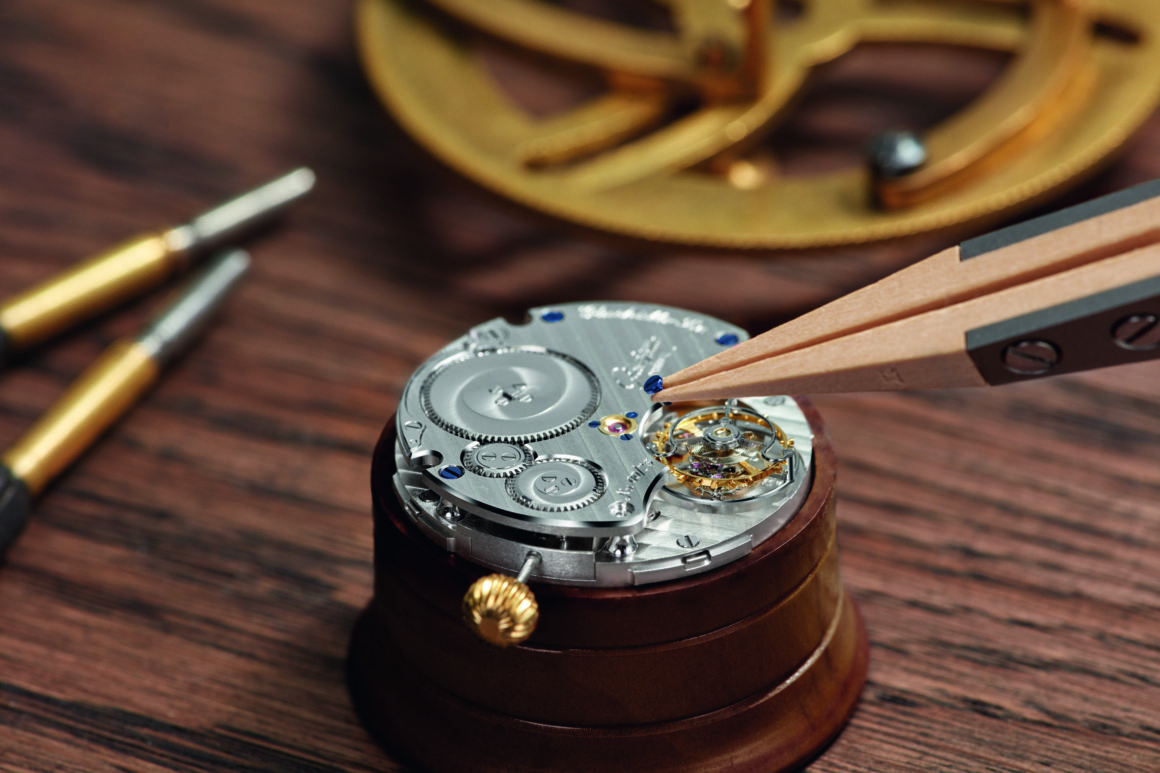 Our opinion: "This is a remarkable piece for discerning collectors. The tourbillon, in its "flying" variation, remains a gourmet's pleasure. Glashütte Original is a perfectly legitimate brand to keep the flame alive, which preserves the credibility of its approach. The piece is limited to 25 pieces, its rarity will maintain its value. The solid gold dial has a silver plated finish, hand made by friction, which can only be seen by its lucky owner. Finally, the most demanding aesthetes appreciate having a tourbillon that is not visible on the dial side. This is the watchmaking tradition – it is a regulating organ – and a path of purists that is still maintained by rare houses, such as Patek Philippe or Laurent Ferrier. This "Alfred Helwig Tourbillon 1920″ is in the strict tradition of this." Olivier Müller
NB : The 25 units are already in high demand, but a few units are still available, at a price of 121,100 euros.