Established since 1798, the famous company, specialist in cloisonné enamels on earthenware, has been able to renew itself and push its limits through collaborations with great designers.
By Sophie Lamigeon
India Mahdavi rediscovered a floral motif from the late 19th century in the company's archives and created Primadonna, a new dressed version of the iconic Bishop stool. For Chou, his first collaboration with the manufacture, Pierre Gonalons reinterpreted the large decorative vase of collection, playing on the color of the vase which becomes itself the form, and conversely. Adopting the technique of freehand enamel application, Françoise Petrovitch imparts her creative verve to En attendant les Fleurs, a series of unique vases and lamps.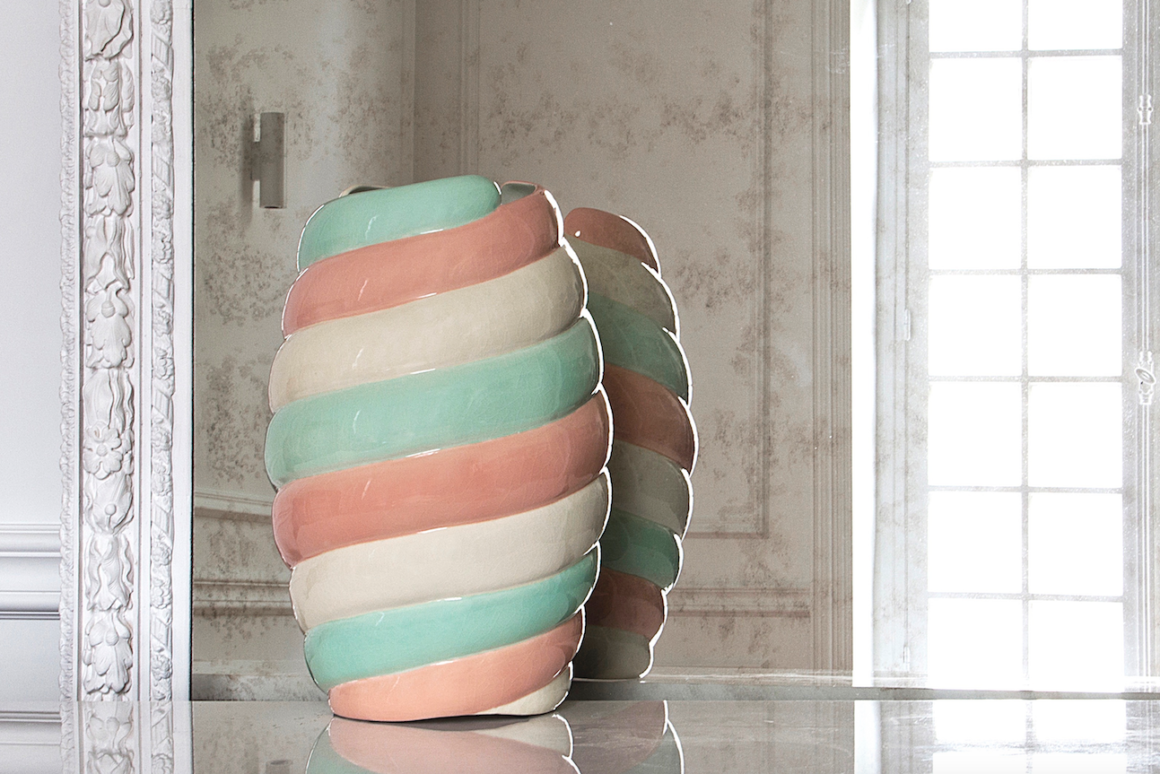 The Faïencerie de Longwy was founded by the famous Boch family, who left their mark on the ceramic industry. Its reputation grew when Emperor Napoleon Ist had his dinner services made there. The first Longwy enamels were created around 1870 in the midst of the Orientalist wave: the Italian Amédée de Carenza imagined metallic enamels similar to those found in China and Japan. Over the years, the house has created its patterns and imprinted its style, perpetuated in the rules of art. After molding a shape and drying, the ceramic piece thus created is then fired at 1050°C for one night. This cookie is then printed with a line of black ink that repeats the decoration of the piece and partitions the colors, preventing them from mixing.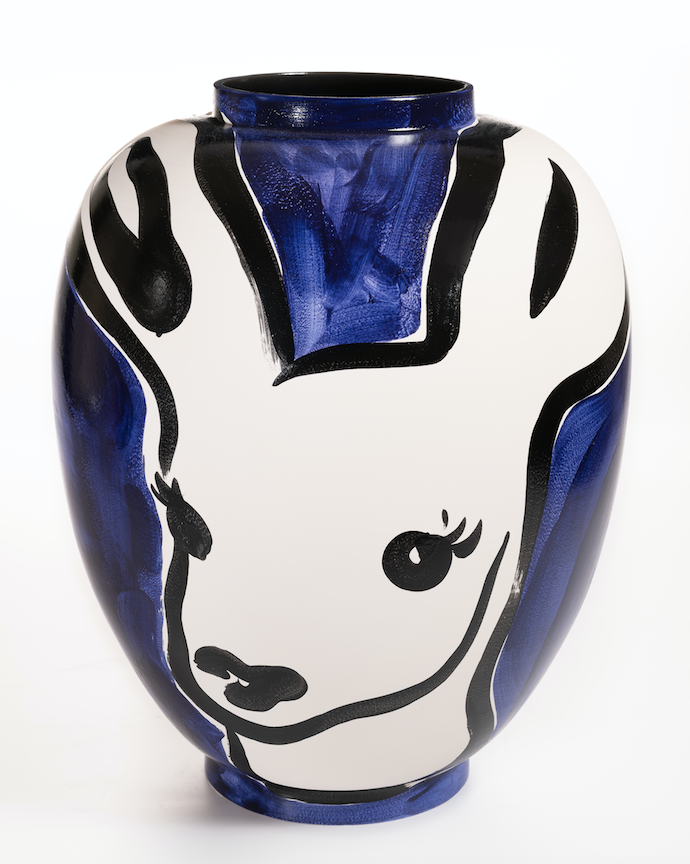 Each cell is then filled by hand with colored enamel, according to the particular technique of drop by drop: the enamel drying almost instantly on contact with the cookie, the decorator places a drop of enamel after another on the piece, until filling the cell of color. After a night of firing at 750°C and a few touch-ups, the gold is brushed onto the object's decoration and fired again. The enamels come to life by revealing all their brilliance, after passing through sienna to make visible the cracks in the enamel. Each piece, made by experienced, meticulous and passionate craftsmen, is unique.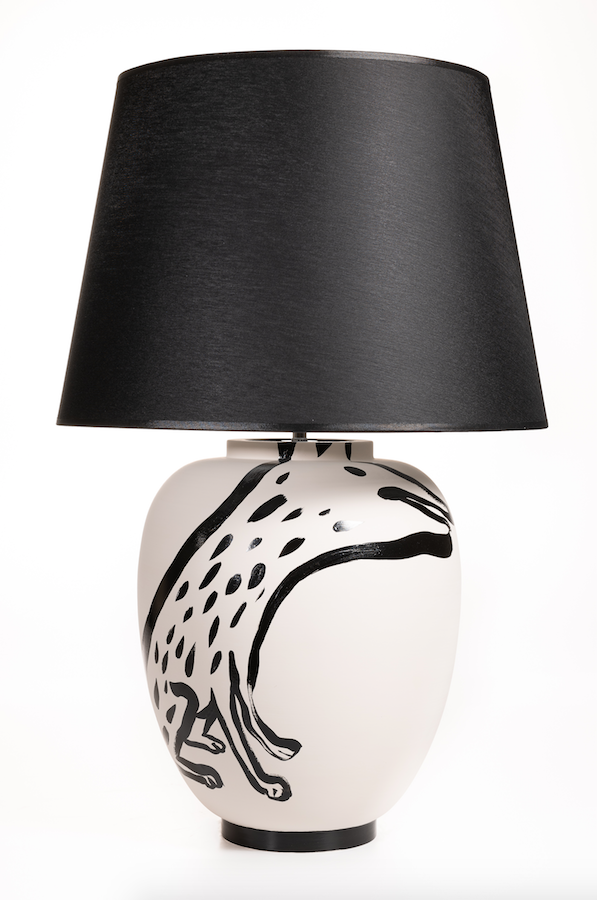 The Emaux de Longwy factory is one of the four houses of the Emblem group, founded by Martin Pietri, which wishes to preserve know-how and offer the best of French decorative arts illustrating the intelligence of the hand in creating exceptional pieces.