The Champagne house unveils the 2009 vintage of its prestige cuvee, Sir Winston Churchill.
By Xavier Aubercy
"My tastes are simple", said Winston Churchill. "I am easily satisfied with the best." When the British statesman tasted the 1928 vintage of the Champagne house Pol Roger shortly after the Liberation, in Paris, it was love at first sight. The beginning of a long friendship between the Churchill and Pol-Roger families. So much so that, since then, the independent house has dedicated its prestigious cuvée to Sir Winston Churchill, whose name it bears.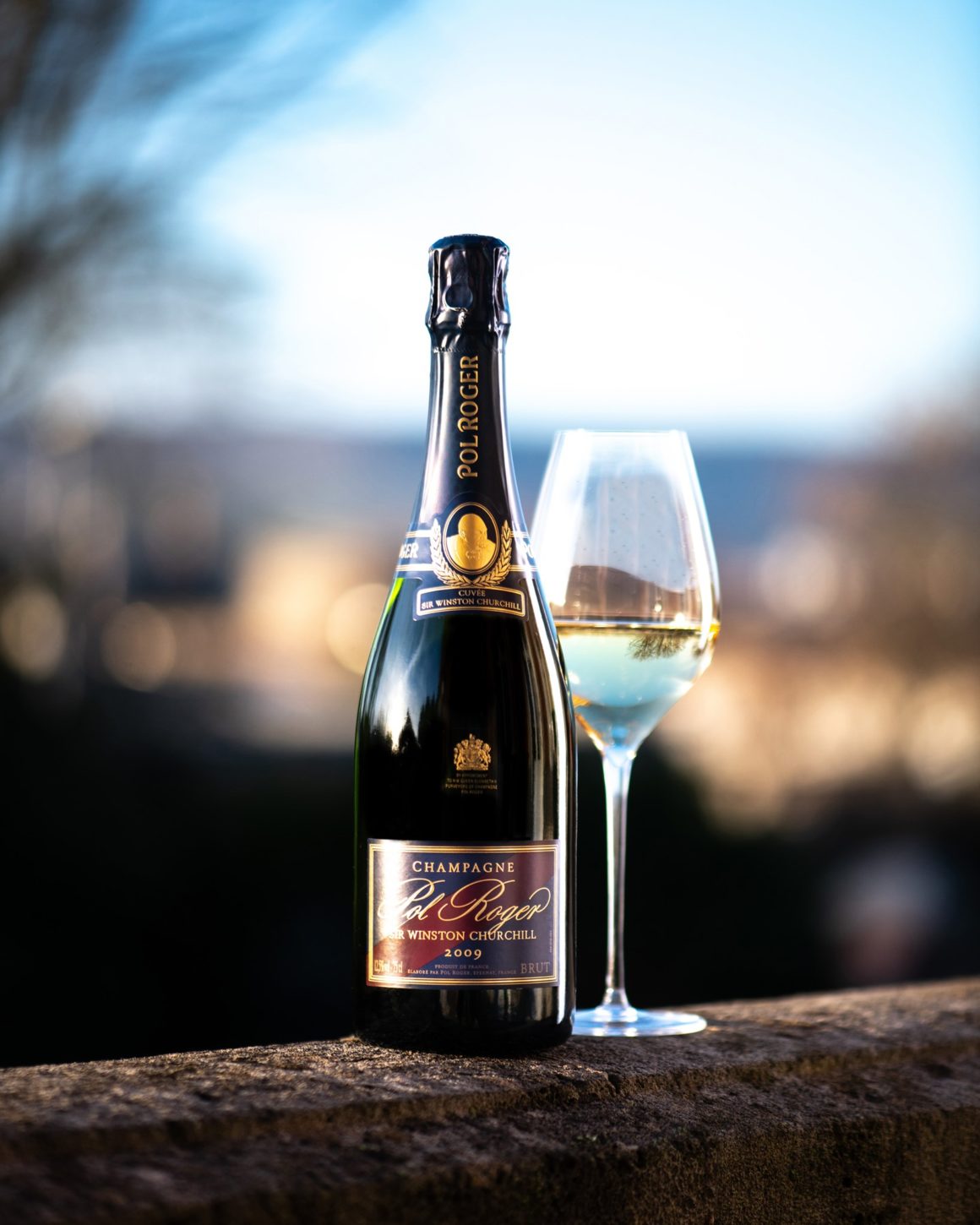 Made only from the finest vintages, this exceptional cuvée embodies the robustness, structure and maturity that the former British Prime Minister appreciated in champagne. A blend of Chardonnay and Pinot Noir from the terroirs classified as Grand Cru of the Pol Roger House, this champagne finds its balance in the structure and robustness conferred by the Pinot Noir and in the elegance and finesse coming from the Chardonnay. Produced in small quantities and resting for ten years in the house cellars 33 meters underground, Sir Winston Churchill remains a rare wine.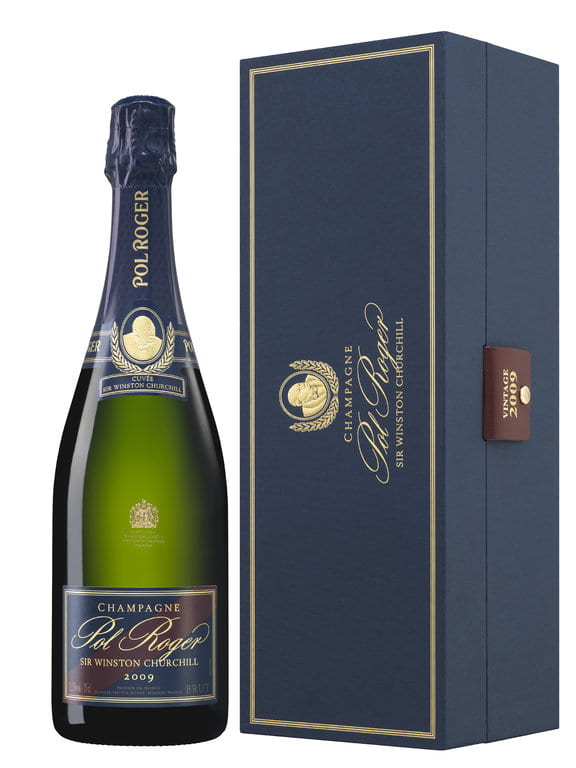 The recently unveiled 2009 vintage has a golden yellow color with fine bubbles. On the nose, sweet notes of vanilla and spices mingle with floral fragrances and light citrus acidity, followed by more complex nuances of nuts and honey. At the tasting, a greedy but fresh attack gives way to fruity notes and a beautiful finish of dried fruits.