The champagne house Taittinger brings out the 2008 vintage of its prestige cuvee, Comtes de Champagne, recognized as one of the best wines in the world.
It is to the house in Reims what F1 is to the automobile: an exceptional showcase, based on a concentration of all its know-how and expressing its vision of a great champagne wine. Taittinger, the only major champagne house to bear the name of the family that runs it, is unveiling this fall the 2008 vintage of its prestige cuvee: Comtes de Champagne. Considered as one of the best wines in the world, this white wine, made only in exceptional vintages, is made from the great vintages of the Côte des Blancs and its elaboration is based on criteria that exclude mass production. Rare by nature, this great champagne is made with the only wine from the first press, which gives it its great finesse. It aged more than ten years in the cellars of the house, resting under the chalk of the abbey of Saint-Nicaise, before revealing itself.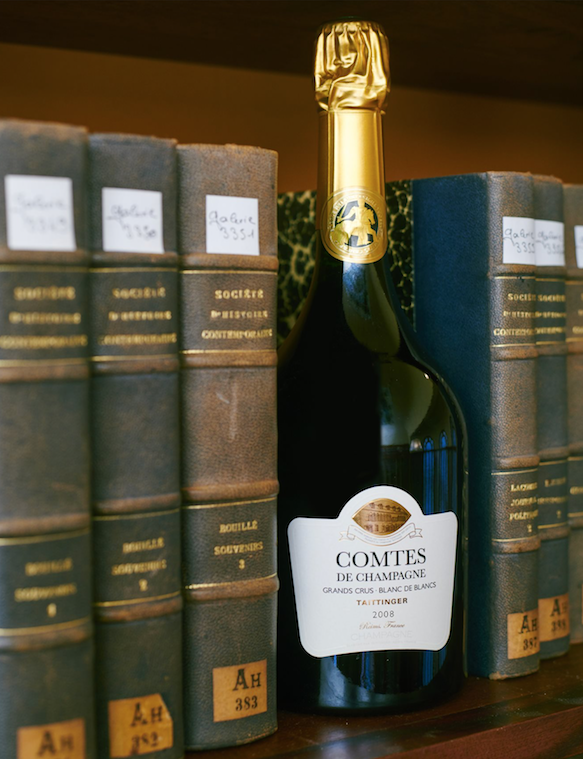 "This cuvée reflects the high standards, the passion and the soul of our house", says Vitalie Taittinger, its president. "Our uncompromising choices in its elaboration and our will to build a unique and coherent personality over the vintages allows this cuvée to claim the rank of an exceptional champagne.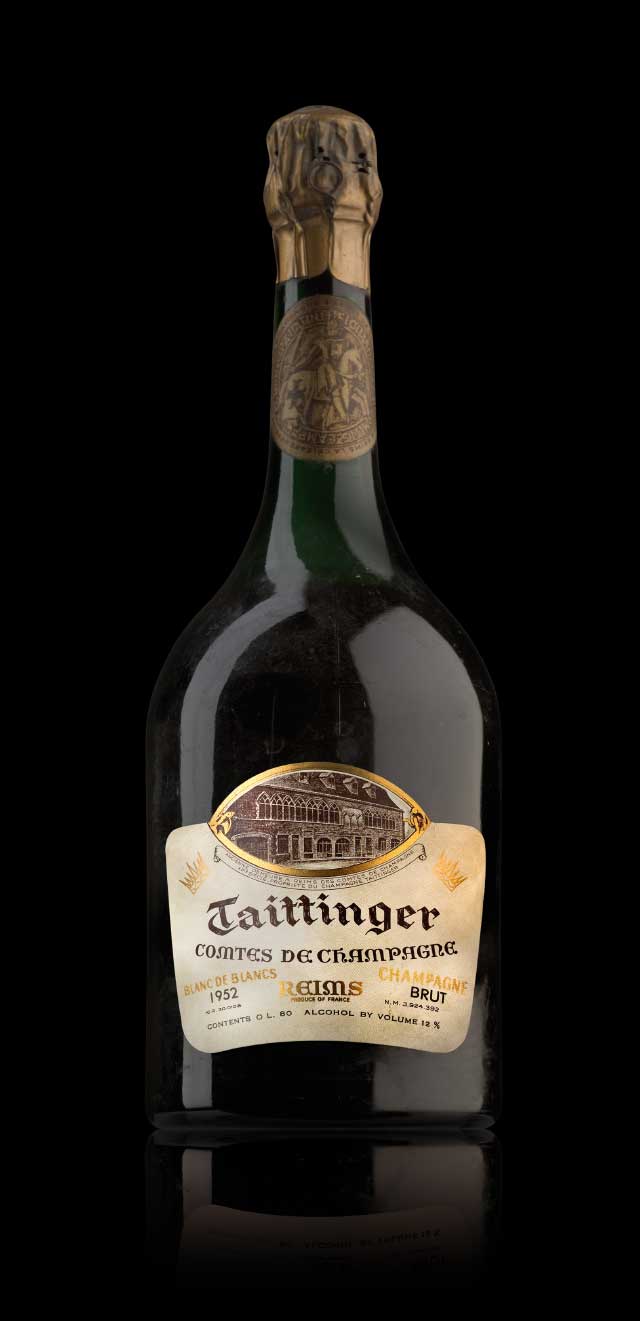 Since its first vintage in 1952, 37 have seen the light of day, to the delight of Ian Fleming or Nikita Khrushchev who were great fans. On the chalky cradle of the Côte des Blancs, an exceptional Champagne terroir planted with an immense majority of Chardonnay grapes, Taittinger has vines in the 5 villages classified as Grand Cru: Avize, Chouilly, Cramant, Mesnil-sur-Oger and Oger. It is from there that the house draws its juices intended to elaborate Comtes de Champagne. This 2008 vintage, an expression of the continental climate of Champagne marked by a cold and long winter and a mild and wet spring, is characterized by a balance between freshness, purity and finesse. Brilliant color with pale yellow reflections, fine bubbles, deep and crystalline nose with aromas of pear, lime, pepper and orange blossom where some toasted notes are mixed. On tasting, the wine confirms its beautiful balance and is characterized by aromas of white fruit, citrus, menthol and honey.