The Leos estate, in Provence, produces exceptional olive oils, offered in boxes for the 2020 Christmas party.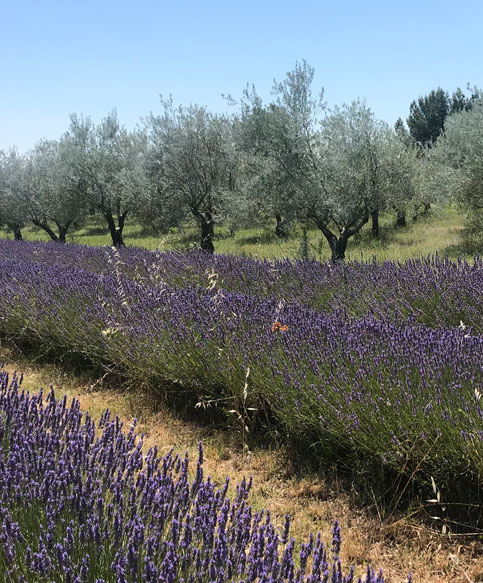 It is a few kilometers east of Avignon, in the commune of Isle-sur-la-Sorgue, that the 37 hectares of the Leos estate are spread out. Its gently sloping plateau, untouched by fertilizer for sixty years, is made up of slabs of rock covered with limestone, stony and shallow soil suitable for the cultivation of olive trees, truffle oaks and vines.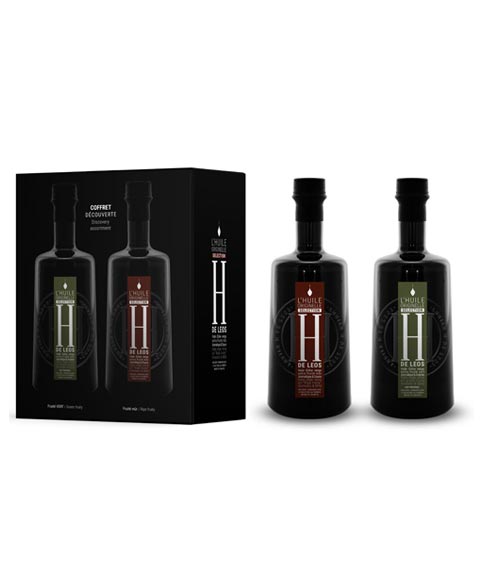 After launching the marketing of L'Huile H in 2017, the estate has developed a very high-end collection called H de Leos Sélection, on sale since January 2020. These oils are offered in boxes on the occasion of Christmas 2020. This collection includes two olive oils: the extra virgin fruity green, juggling between freshness and intensity with aromas of hazelnut and artichoke; and the fruity ripe, with a subtle and very aromatic taste and sweet notes of almond Offered in a redesigned bottle engraved with the brand name, they are available in 100 ml or 250 ml sizes.