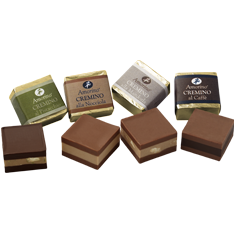 The French brand Amorino has built its reputation on its Italian-style ice creams and hot chocolates. In 2002, Cristiano Sereni and Paolo Benassi created their brand to revive the traditional Italian ice cream, using organic whole eggs and quality whole milk, and banning artificial flavors and colors. But Amorino quickly expanded its range to include chocolates and groceries. On the occasion of Easter, which will be celebrated on April 12, we take a look at these chocolates, which are available individually, in bags, boxes or ballotins.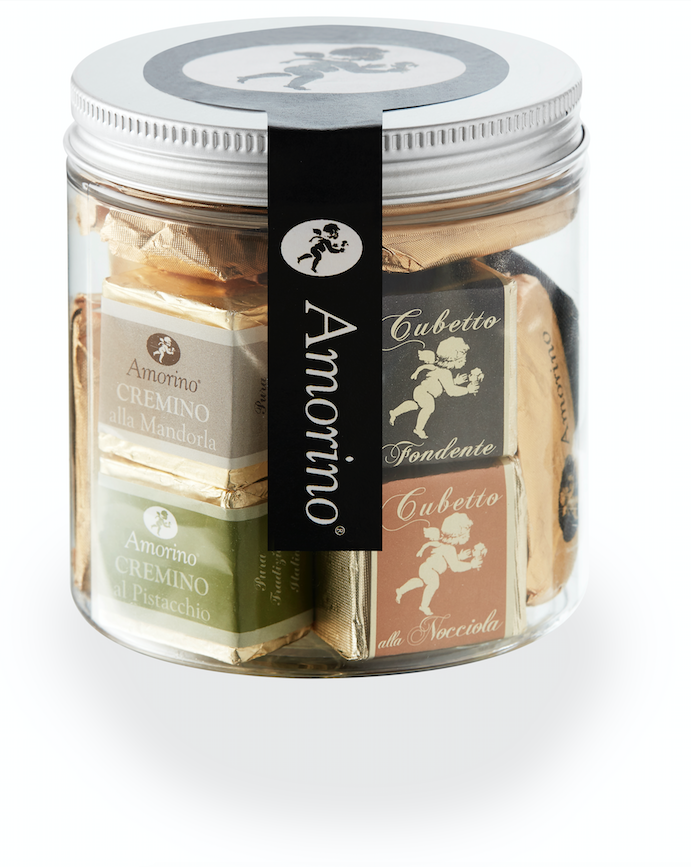 The Gianduitto, or the gourmet tradition of Turin: a dark or milk chocolate sweet made of a mixture of cocoa and Tonda Gentile hazelnuts from Langhe finely ground in Italy. A classic, melting and timeless.
The Tartufo: extraordinary truffles made with the best cocoa beans and roasted Piedmont hazelnuts, made with dark or milk chocolate, pistachio or milk mousse. Surprising and succulent!
Cremino: a square of gianduja chocolate with a pisteche, almond or hazelnut heart. Pure gourmandise.
Cubetto: a subtle blend of whole hazelnuts and dark or milk chocolate. A sure value.