At the end of 2019, the SUV with the diamond has benefited from a slight restyling and has been equipped with new engines.
By Frédéric Edmond
The Koleos has not really benefited from the customer craze for large SUVs, which has earned it a restyling as of late 2019. No big changes: here some evolutions at the bottom of the bumpers or at the level of the grille, and there some redesigned fog lamps. Nothing significant about this SUV, which boasts beautiful lines that are both virile and elegant.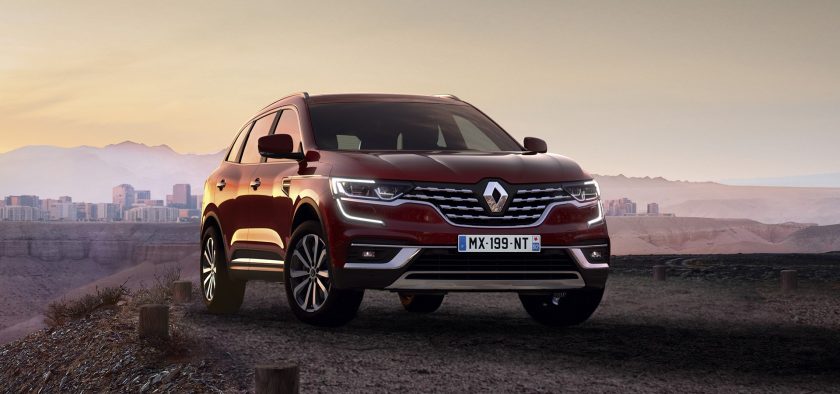 In the cabin, it's the same story: the instrumentation remains the same, with a large, tablet-like screen in the center that doesn't benefit from the new Captur and Clio's new features. However, the interior remains well done, plush and pleasant, as one would expect from a vehicle of this standing. With its 500-liter trunk with the bench seat in place, it has plenty of room, both in the front and in the back.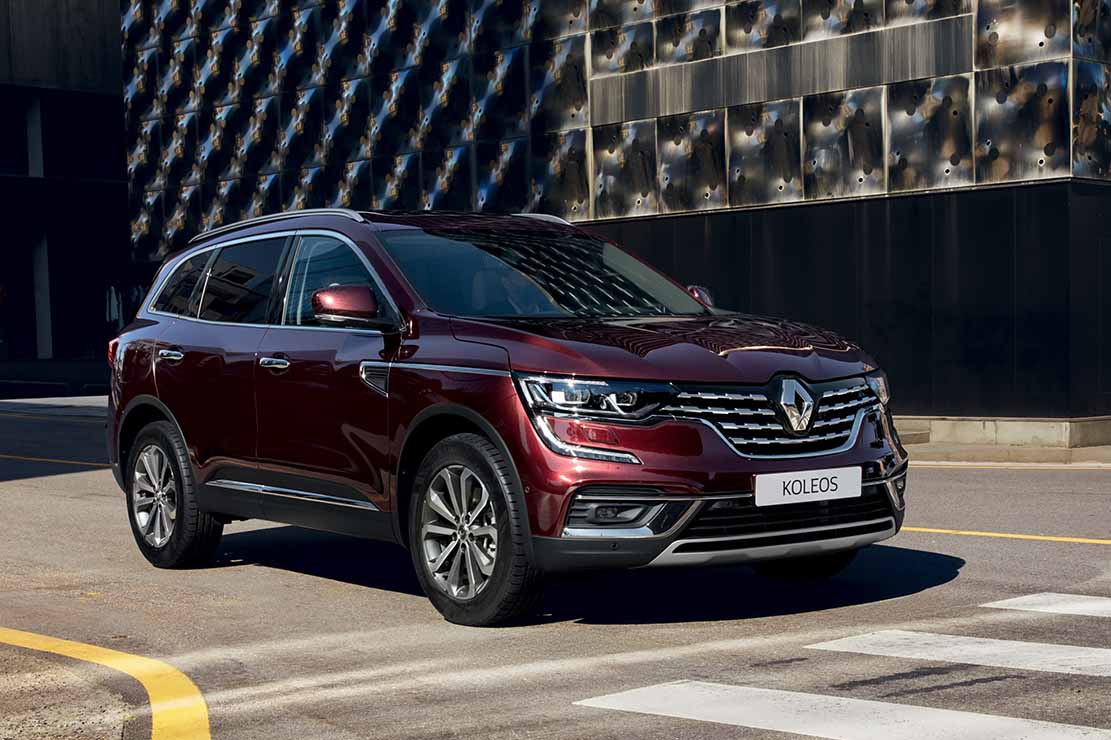 Without Surprisingly, the diesel offer remains in the majority in this segment, with the masses are important and for which an important torque is welcome. The Koleos offers two diesel engines, including the new 1.7-liter Blue dCi with 150 horsepower, replacing the old 1.6-liter with 130 horsepower. Its main advantage is its torque increased to 340 Nm and a consumption however in down, with an announced average of 5.4 liters per hundred kilometers. Without being violent, this engine is suitable for the vehicle for normal use. It is served by a relatively smooth X-Tronic automatic gearbox and, once again perfectly suited for normal use.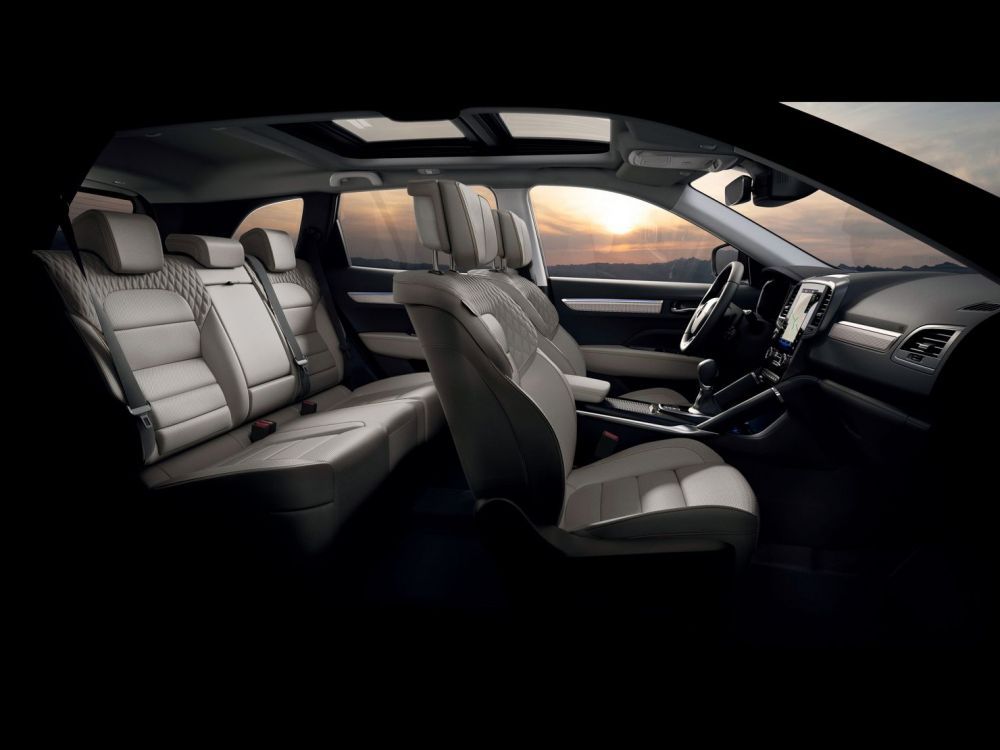 On the road, the Koleos is largely designed for comfort with Soft suspensions that are suitable for long journeys. In fact, it is even a excellent road, served by a precise direction which confers him a real driving pleasure. Its tendency to pitch, not surprisingly, does not make it a fan of assembly rallies.