On the occasion of the Easter partywhich will be celebrated on April 12, 2020the grocery house Comtesse du Barry revisits its chocolate eggs and pays tribute to the Fabergé jeweler, whose the precious eggs were particularly prized by the Tsars of Russia, including Nicholas II who gave them to his wife Alexandra every year.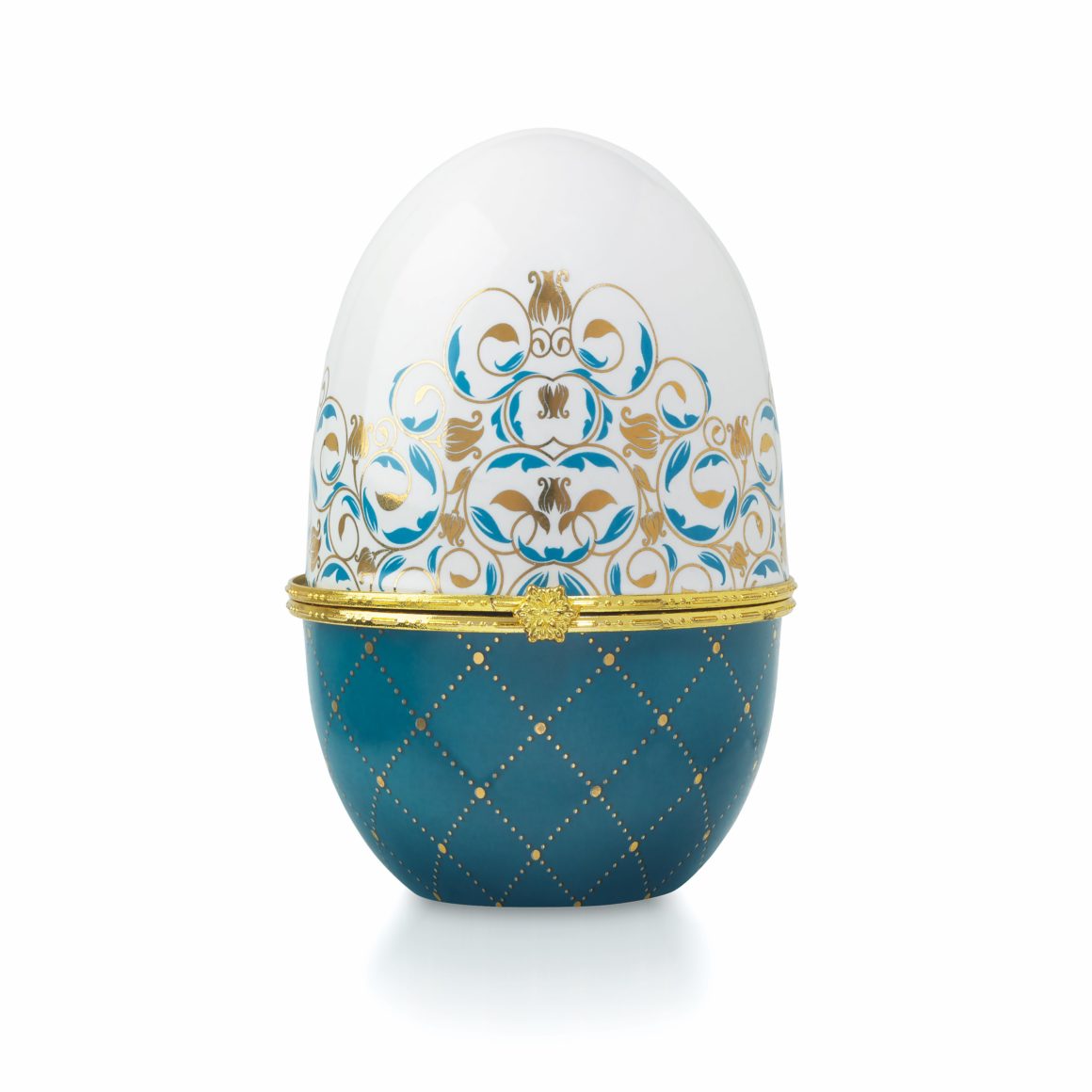 This year, therefore, the inevitable Easter egg is dressed in its most beautiful attire and takes on a Russian air. For the seventeenth consecutive year, the grocer is offering exclusive creations that are true nuggets for collectors. Porcelain eggs, in shades of blue, pearly white and gold, are filled with an assortment of gourmet eggs in dark or milk chocolate, with almonds, crunchy pancake chips or pralines.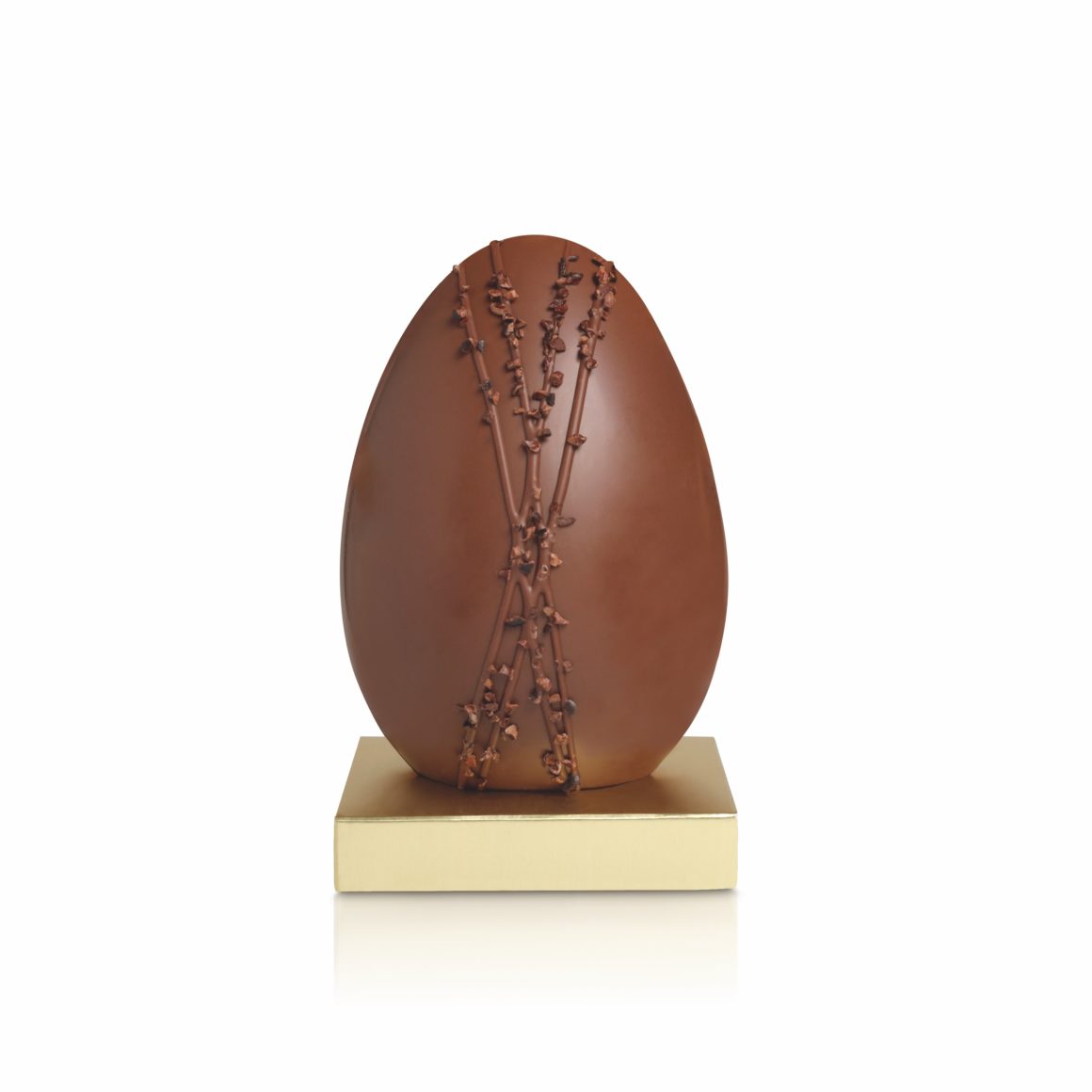 For those who are not tempted by the trip to Russia, the house also offers an elegant milk chocolate mold of 15 centimeters, made with a couverture chocolate from Ecuador, decorated with cocoa nibs. A perfect piece for the discerning palate.