This young brand was born from the desire of its founder to revive artistic perfumery in a contemporary way.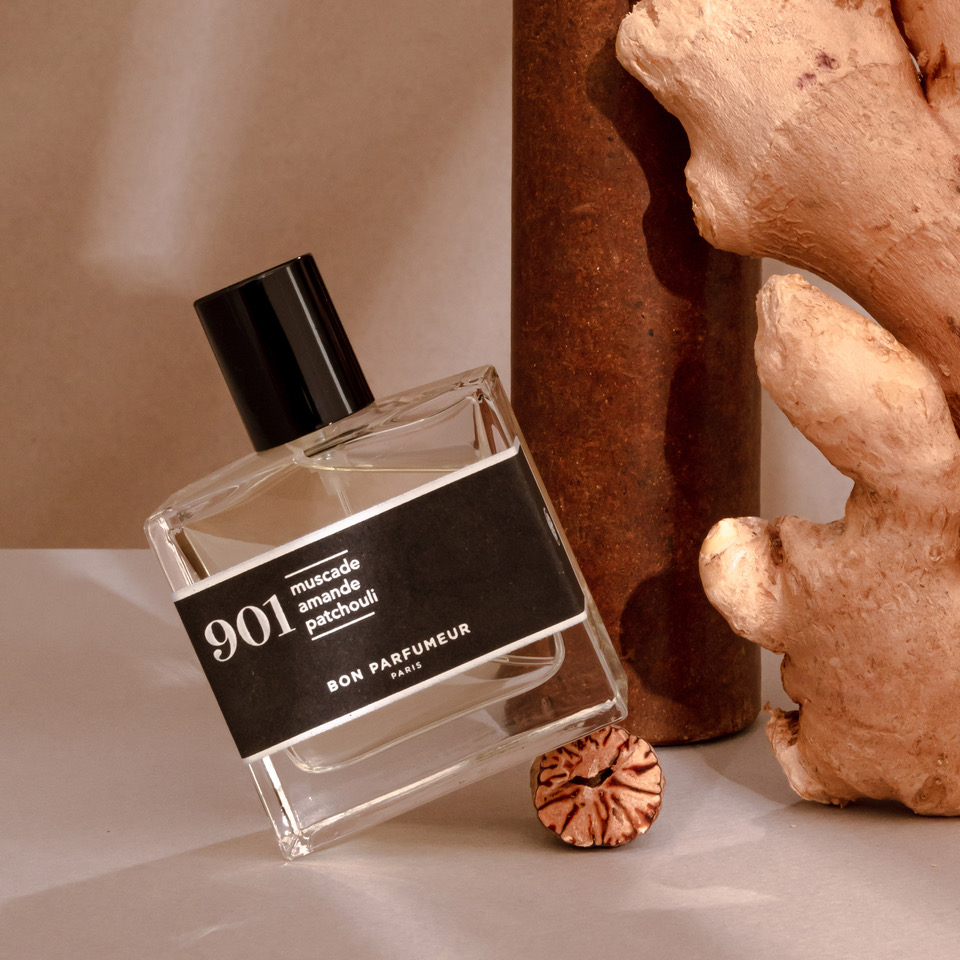 Ludovic Bonneton has always been a great lover of perfume. But when he discovered with enthusiasm the new houses, confidential but practicing a true return to the roots and concerned with putting the fragrance at the heart of the product, it was a revelation. "It was this idea of artistic, authentic and creative perfumery that gave birth to Bon Parfumeur," he explains.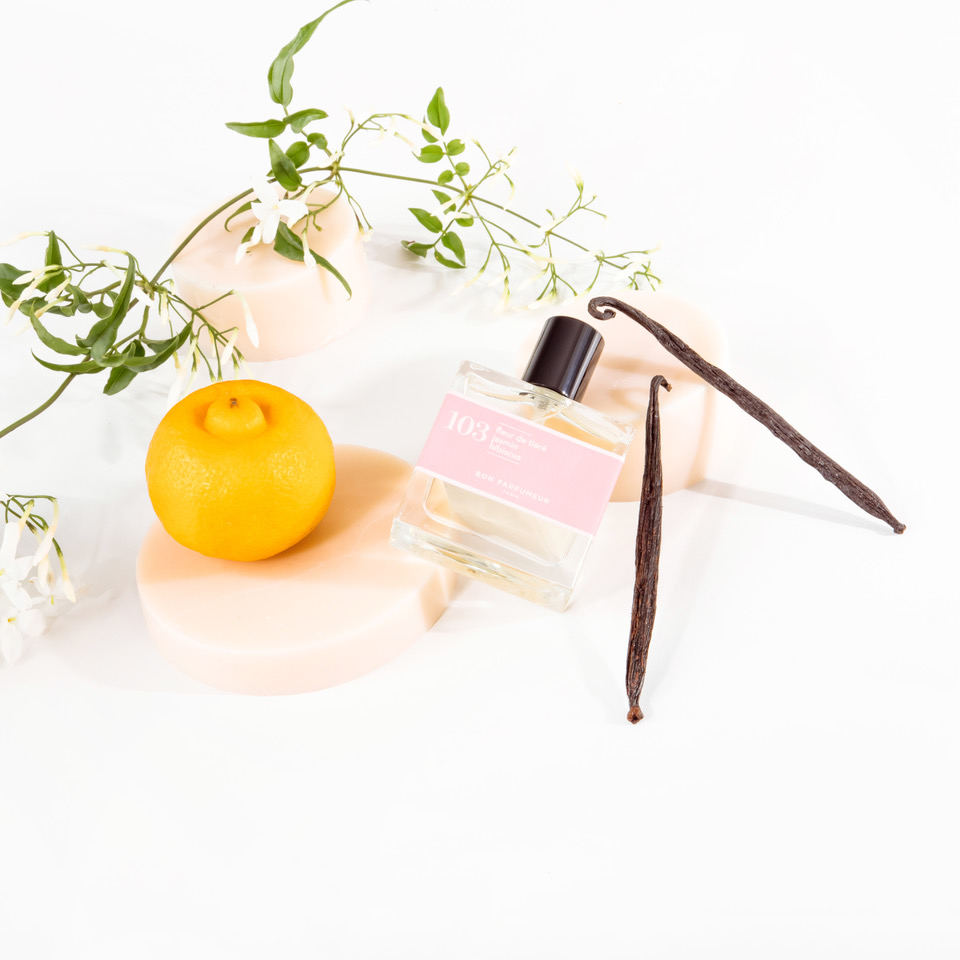 After two years of development alongside renowned French perfumers, the brand was thus born in 2016 with this ambition: to revive the perfumes of yesteryear, in a contemporary spirit. An artisanal perfumery, Bon Parfumeur, which relies on French manufacturing and high quality ingredients from around the world, now offers a range of 24 unisex perfumes divided into 10 olfactory categories, intended to be combined into them according to desire.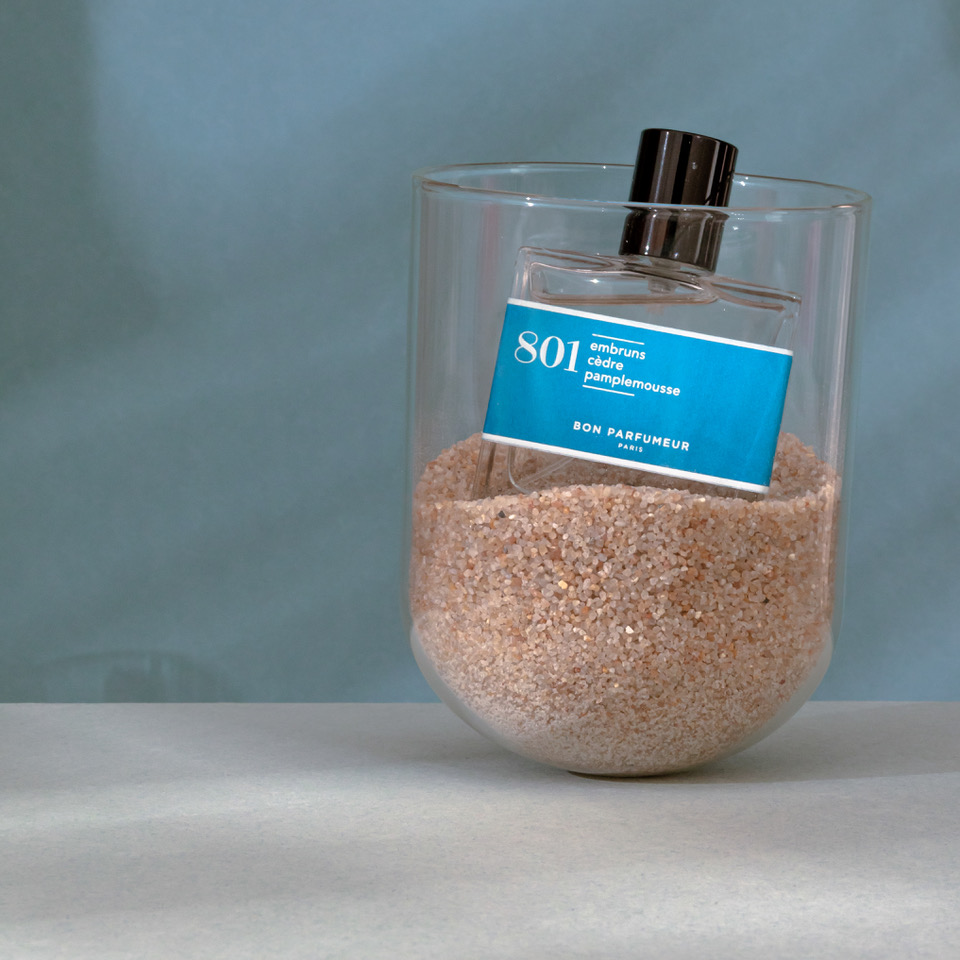 Anxious to offer a responsible perfumery, the French brand selects local producers. For its bottles, it called upon the Normandy company Pochet du Courval, which has specialized for four centuries in the shaping of glass for the luxury industry. Its packaging is made of FSC Mixed certified cardboard, guaranteeing the use of recycled fibers or from controlled forests. Finally, Bon Parfumeur has chosen to use a fountain refill system for its 50 and 100 ml bottles to avoid waste.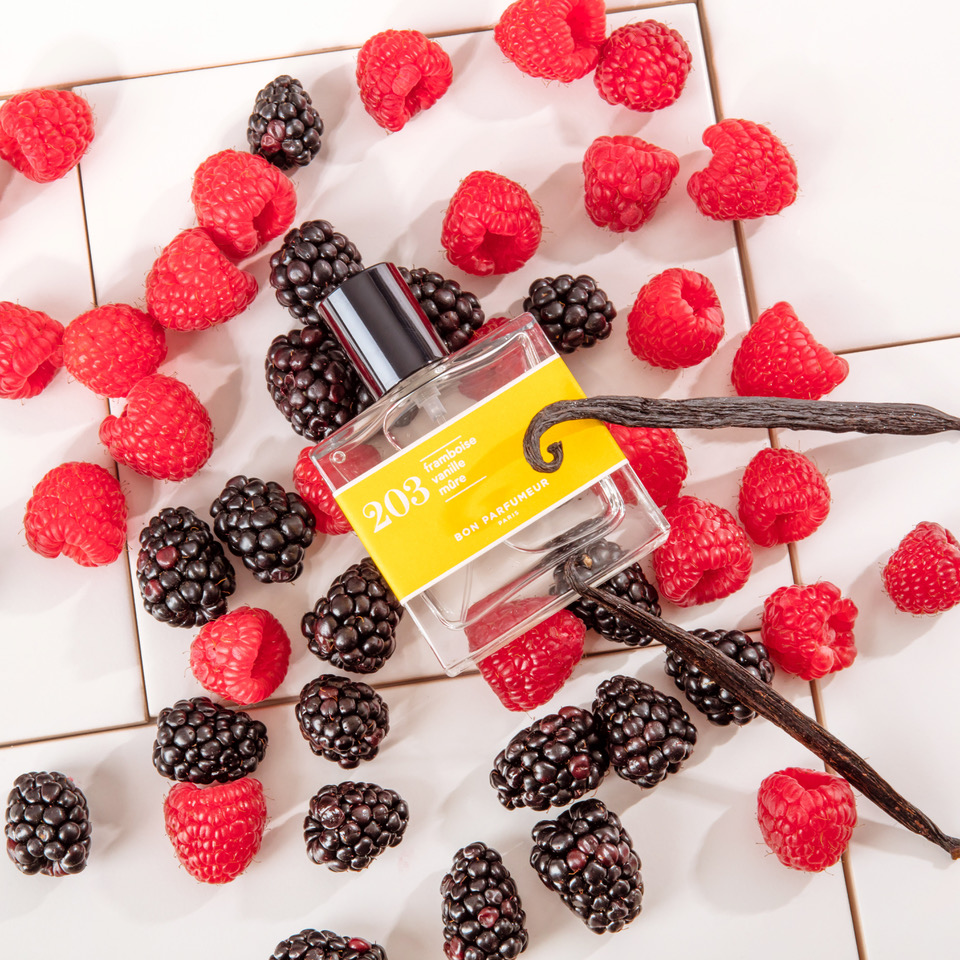 While the ingredients are selected from the four corners of the world, the transformation and assembly of the fragrances are done in France according to the methods inscribed in the great French tradition of perfumery, bearer of a historical know-how. The perfumers, in their Provencal property or in their composition house in Grasse, give free rein to their creativity to invent authentic and artisanal fragrances.