The Breton company Warenghem, a pioneer of French whisky, became this autumn the first French whisky distillery to receive the state label EPV – entreprise du patrimoine vivant -, saluting its exceptional know-how.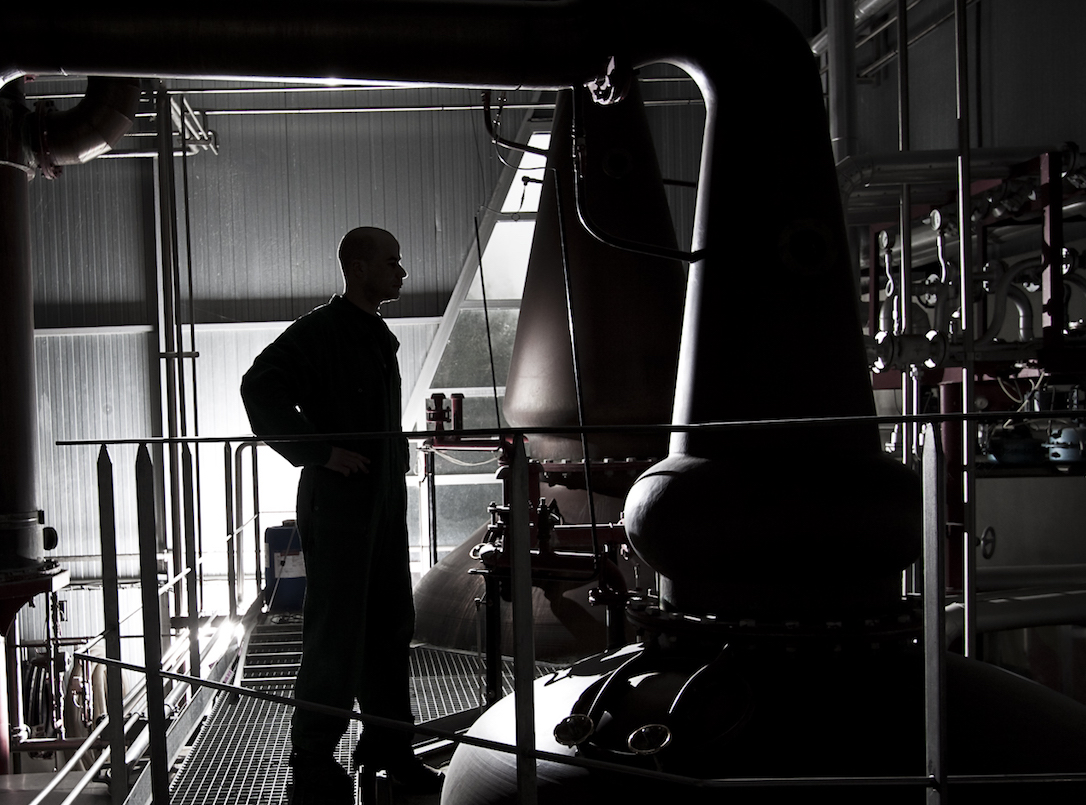 When it was founded in 1900, under the impulse of Léon Warenghem, the eponymous Breton distillery articulated its work around a motto: "gwelloc'h bepred" – in Breton: "always excellence". The formula, although a bit pompous, was to guide the company on a path made of audacity and risk-taking, making it a pioneer at all times.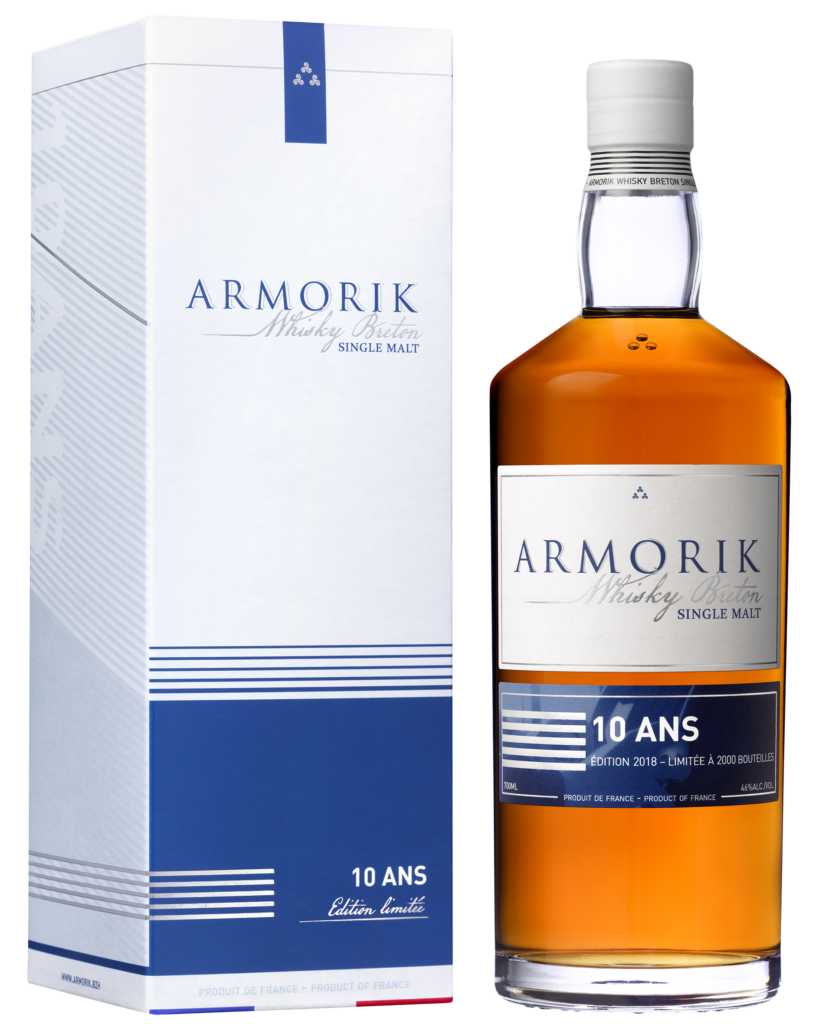 It is the first one to elaborate a French whisky at the beginning of the 80's; it, still, which acquires before the others, in 1993, ofa distillery entirely dedicated to whisky in 1998, which launched Armorik, the first French single malt and it's her, finally, who unveils the first one, in 2018, a French single malt with a noble age statement: ten years ! This whisky, the new ambassador of French whisky, is characterized by a great balance between power and roundness, by the domination of fruity and spicy notes evolving around a saline thread, and by a long finish.
Warenghem's authentic know-how and ongoing quest for excellence earned it, in the fall of 2019, the EPV label – enterprise of living heritage – making it the first French whiskey distillery to join this closed circle of exceptional French houses. To consolidate its position and look to the future with serenity, the Breton company has also acquired two new cellars in 2019, which will triple its capacity to store whisky for aging. It has also given itself a new reception area, articulated around a tasting room, an exhibition area and a projection room.