The Gardinier group's chic brasserie relies on an original concept: with each dish, a proposal of four wines by the glass. This, in itself, is worth the trip
This is a great concept that would benefit from being developed in gourmet restaurants. Under the impulse of the Gardinier group – The Tailleventthe Caves de Taillevent, the PencilsDrouant… -which the dynamic around French gastronomy is to be commended, the chic brasserie Les 110 de Taillevent approaches food and wine pairing in a remarkable way : for each dish on the menu, four wines by the glass are offeredin 7 or 14 cl, depending on their price: from less than 10 euros to more than 26 euros. An unprecedented list of more than 110 wines by the glass!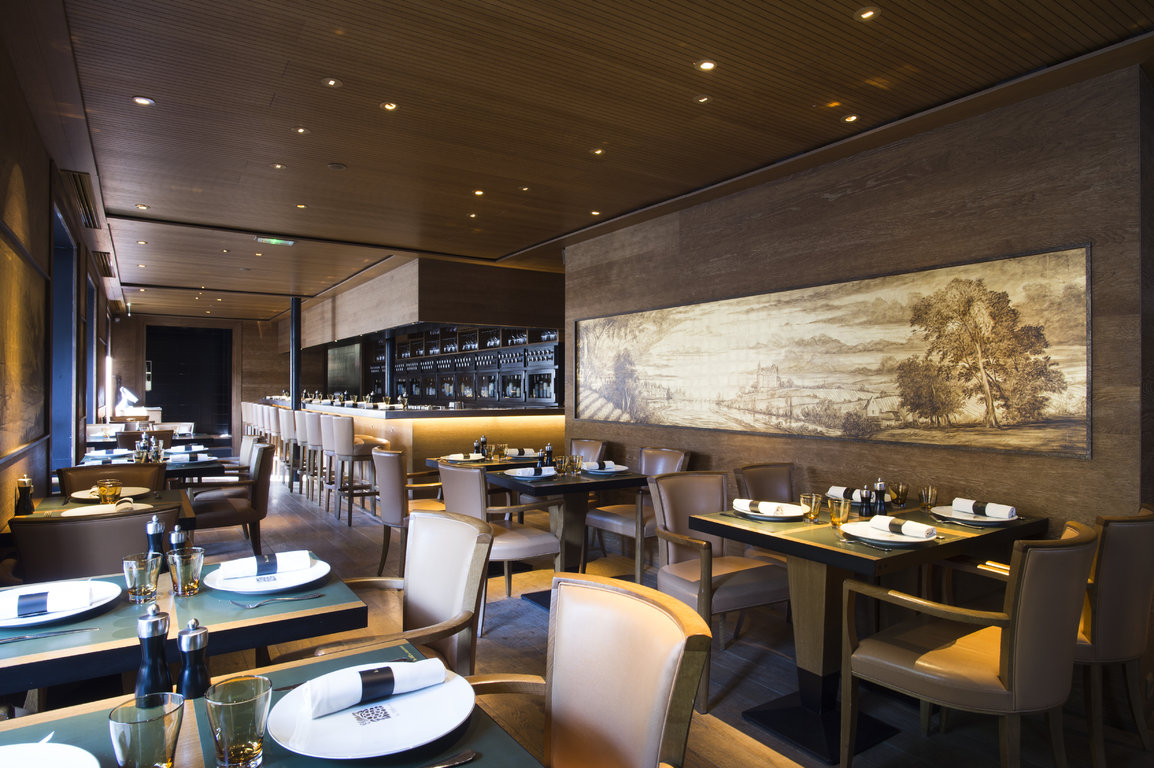 And if the list is large, it is no less qualitative: beautiful references are proposed, like this Clos de Vougeot grand cru 2009. It must be said that the establishment benefits from the know-how and experience of the group's teams, whose reputation is well established. To guarantee the quality of the wines, the sommeliers rely on the Coravin system.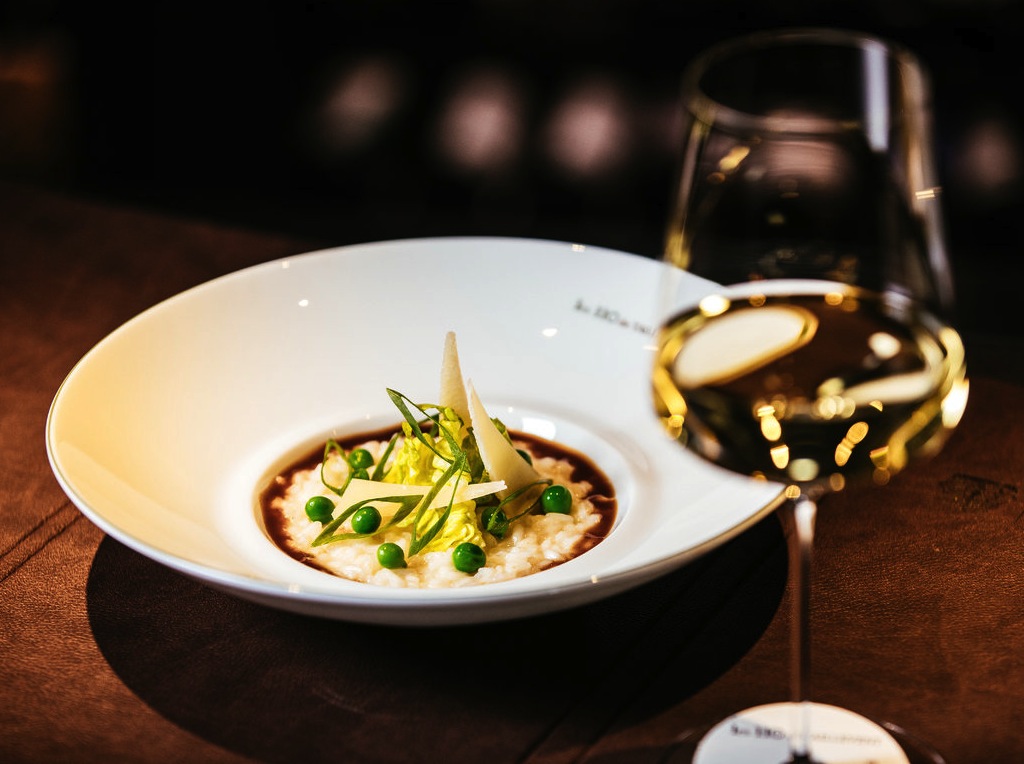 At 195 rue du Faubourg Saint-Honoré, in the 8th arrondissement of Paris, the wine is at the party and so is the cuisine: in a warm atmosphere of oak woodwork, and thanks to a young and dynamic team to whom the quality of the place owes much, a classic kitchen is exercised by Chef Baptiste Leroux, a former chef of the George V and the Jules Verne who holds his first position as chef here. He brings to this traditional brasserie menu – pâté en croute, whiting Colbert, vol au vent… – a gastronomic signature.