Two Worlds Whiskey launches its first premium American whiskey specially designed for France.
American whiskey lovers will be delighted! Against the trend of cheap spirits from across the Atlantic, Two Worlds Whiskey is launching its first limited edition premium American whiskey, specially designed for France. Named "La Victoire, Cuvée 1", this whiskey is made from carefully selected straight bourbon barrels before being distilled and aged in the USA.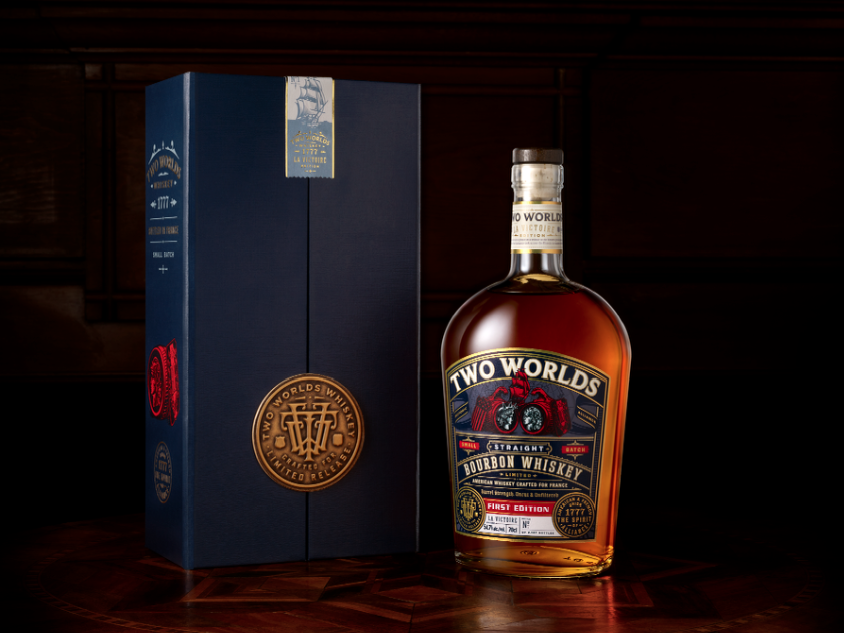 Limited to eleven barrels, this cuvée is composed of a complex 14 year old straight bourbon core balanced by a more delicate and fruity four year old. It is finally completed by a smooth five year old. The result is an elegant and racy whiskey with notes of caramel, pie, pear and apricot. At the tasting, we also noted a nose of candied orange and vanilla, while in the mouth, the spices – clove, nutmeg – remain very present.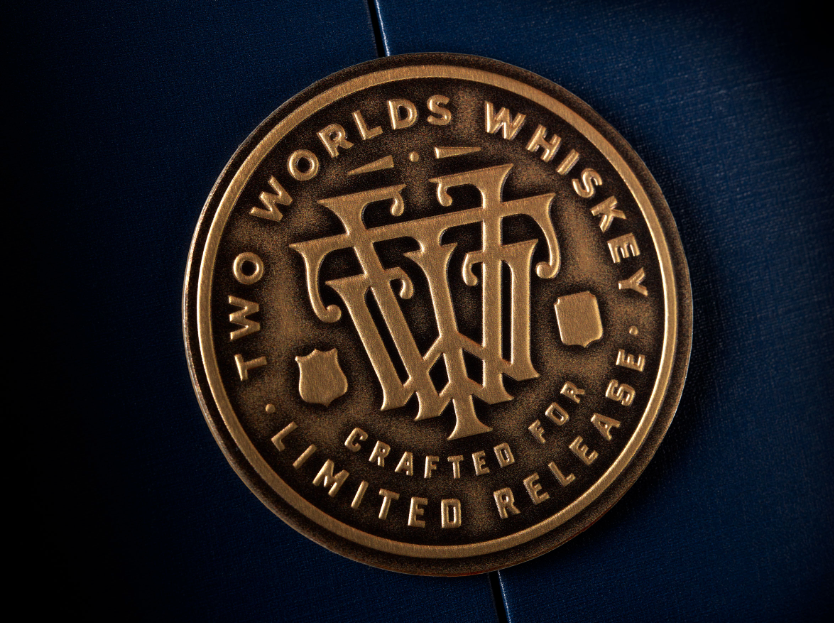 Available for pre-order in March, this cuvée, the first of three – the other two will follow – was made in Kentucky in December 2019 before being bottled near Cognac last March. This great bourbon, a tribute to the Marquis de La Fayette who secretly embarked on La Victoire in 1777 to fight for freedom in America alongside the American rebels, is made without additives and not cold filtered. It is 54%.