The iconic Cotentin umbrella manufacturer changes its name to accompany its development. It has built its success on values of authenticity and excellence.
By Blanche Rivière
Le Véritable Cherbourg becomes… Le Parapluie de Cherbourg. In a context of strong growth, the Normandy-based company, headed since 2018 by Charles Yvon and which sells 15,000 umbrellas per yearis entering a new phase of its development with a change of identity, while maintaining the same values of excellence and authenticity that made its success since its creation in the 80s. A tribute to Jacques Démy's 1964 musical Les Parapluies de Cherbourg, starring the young and graceful Catherine Deneuve as Geneviève ?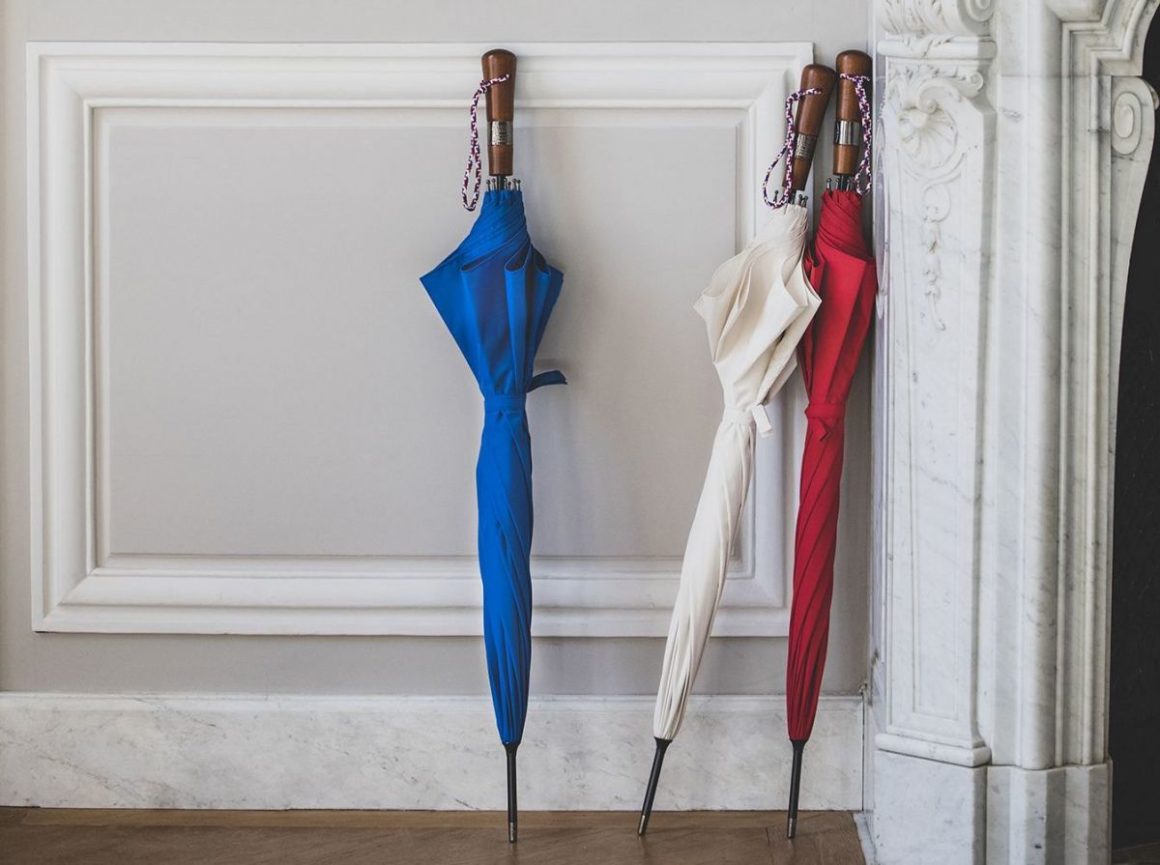 Since his arrival at the head of the company, Charles Yvon has endeavored to develop the brand in France and internationally, relying on a network of a hundred retailers. Full of ideas, he set up collaborations with prestigious houses – Saint James, Porsche… – to establish the reputation of his brand with a demanding clientele. In the fall of 2019, shortly after the label Entreprise du Patrimoine Vivant – EPV / LHC –In January, his company became a supplier to the Elysée Palace boutique and his anti-bullying model was selected to be presented at the Fabriqué en France exhibition at the Elysée Palace.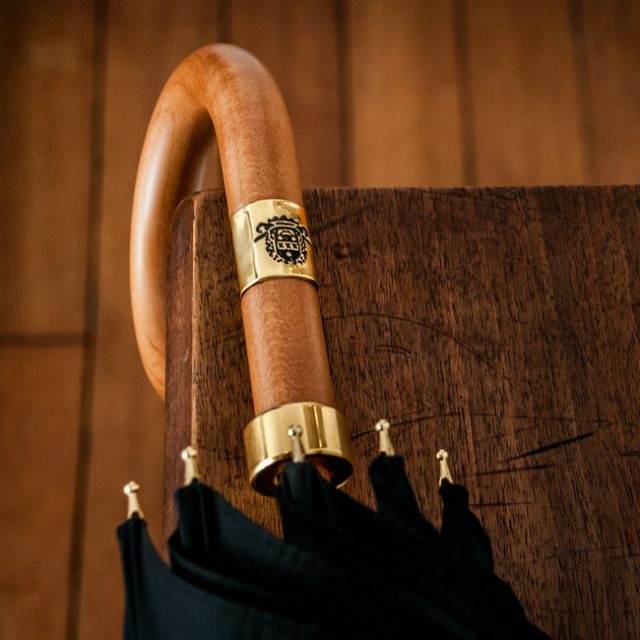 In 1986, Jean-Pierre-Yvon, a photographer from a large family of tanners, returned to his native town, Cherbourg, and created the umbrella brand Le Véritable Cherbourg. Its ambition: to make the port city of the extreme north of Cotentin known for other specificities than its bad weather, largely illustrated in the film by Jacques Démy. Successful bet: since the 90s, its umbrellas are exported and their elegance seduce a large international audience. The brand then became an emblem of French craftsmanship and excellence.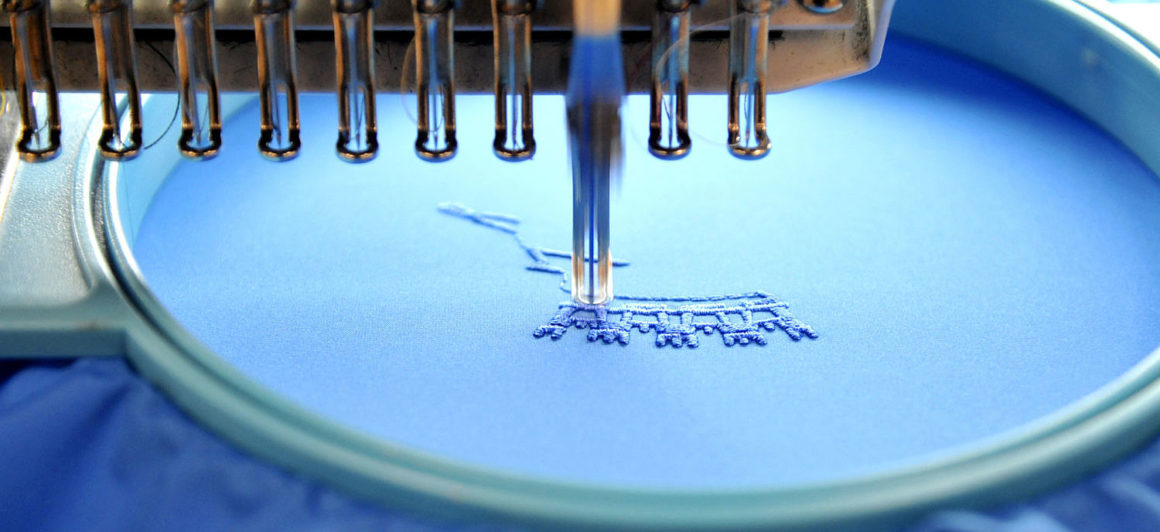 To achieve this, the company has relied from the outset on strong values, based on the excellence of French craftsmanship. Designed in downtown Cherbourg, the handmade umbrellas guarantee a rare resistance and quality. The umbrella displays are made in the small neighboring town of Bricquebec, a sign of a short circuit. At the same time, the company has set up an alterations and maintenance service in its factory to guarantee the durability of its products, which are authentic luxury items. Available in some twenty models and colors, flanked by the brand's coat of arms embroidered on the canvas, these umbrellas also reveal their secrets through free or guided tours organized at the factory.