Powered by a formidable 3.9-liter twin-turbo V8 engine and 670 horsepower, voted best engine of the year 2016, the Ferrari 488 GTB makes is one of those rare models that can claim to be exceptional.
By Frédéric Edmond
In designing its 488 GTB, which went on sale in 2015, Ferrari was facing quite a challenge: to keep its head high in the race for the power that opposes it to McLaren, while working on a machine as clean – at least efficient – as possible. Obviously, Italian engineers have found the right formula with this twin-turbo 3.9-liter V8, claiming 670 and a CO2 emission rate of 260 grams per kilometer: almost 50 grams lighter than the 458. And yet, far from being an engine by the block offers amazing performance, which is why it is so well suited to a wide range of applications. logically earned the title of best engine of the year 2016.
Despite its resemblance to the 458, this model is actually a complete novelty: everything has been redesigned to optimize performance by improving aerodynamics. Aesthetically, this 488 GTB is a concentrate of sport whose racy silhouette leaves no room for doubt. Inside, the cabin offers good performance. The seat is low, a sign of sportiness. In the center of the dashboard is the large tachometer. As for the steering wheel, it brings together all the essential functions for high-flying driving.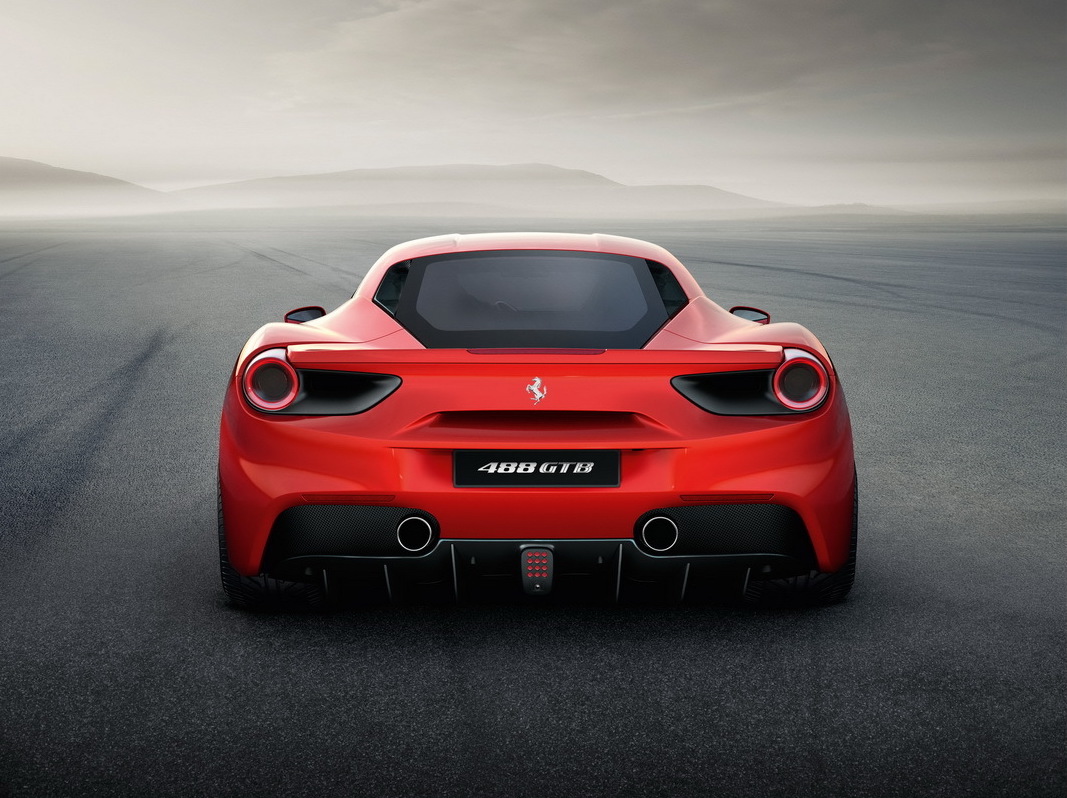 On the road, this Ferrari surprises first: thanks to the great flexibility of its engine, characterized by a torque of 760 Nm, it readily accepts urban use and shows a great smoothness. When the space is clear and the beast lets go, things are different: a real race car, the Italian accelerates ferociously: three seconds are enough to reach, from a standing start, 100 km/h and finally, not much more to exceed 200 km/h which are, for her, of a disconcerting ease. It must be said that it is served by an automatic double-clutch gearbox with seven gears, perfectly accomplished and transmitting power to the rear wheels with unprecedented speed.
Above all, it remains flawlessly agile thanks to a high-quality chassis with highly effective controlled damping, allowing it to turn perfectly flat, like a Formula 1 car If the automatic mode is enough to fulfill most of the demands that the driver can make, it is always possible, for experienced drivers, to deactivate the assistances to make the 488 GTB more free and even wilder.
Engine : V8 bi-turbo ; Displacement : 3 902 cm3 ; Power : 670 hp ; Torque : 760 Nm ; 0 to 100 km/h : 3 sec ; Top speed : 330 km/h ; Fuel consumption : 11,4 liters